New trustees join Cycling UK board
Thursday, 05 November 2020
Sam Marshall and Robin Tucker will join Jacqueline Hills who was successfully re-elected for a further three-year term following the recent membership election.
Cycling UK is governed by a board of 12 trustees who serve three-year terms. At the end of that period, trustees can decide to stand down or seek re-election through a membership vote.
This year, two existing trustees Andy Key and Carl Pearse opted not to stand again, while Jacqueline Hills sought re-election. Membership voting papers were sent out with the last edition of Cycle magazine and Cycling UK is pleased to announce that Jacqueline, Sam, and Robin were all successful in the ballot.
The new board members
Sam Marshall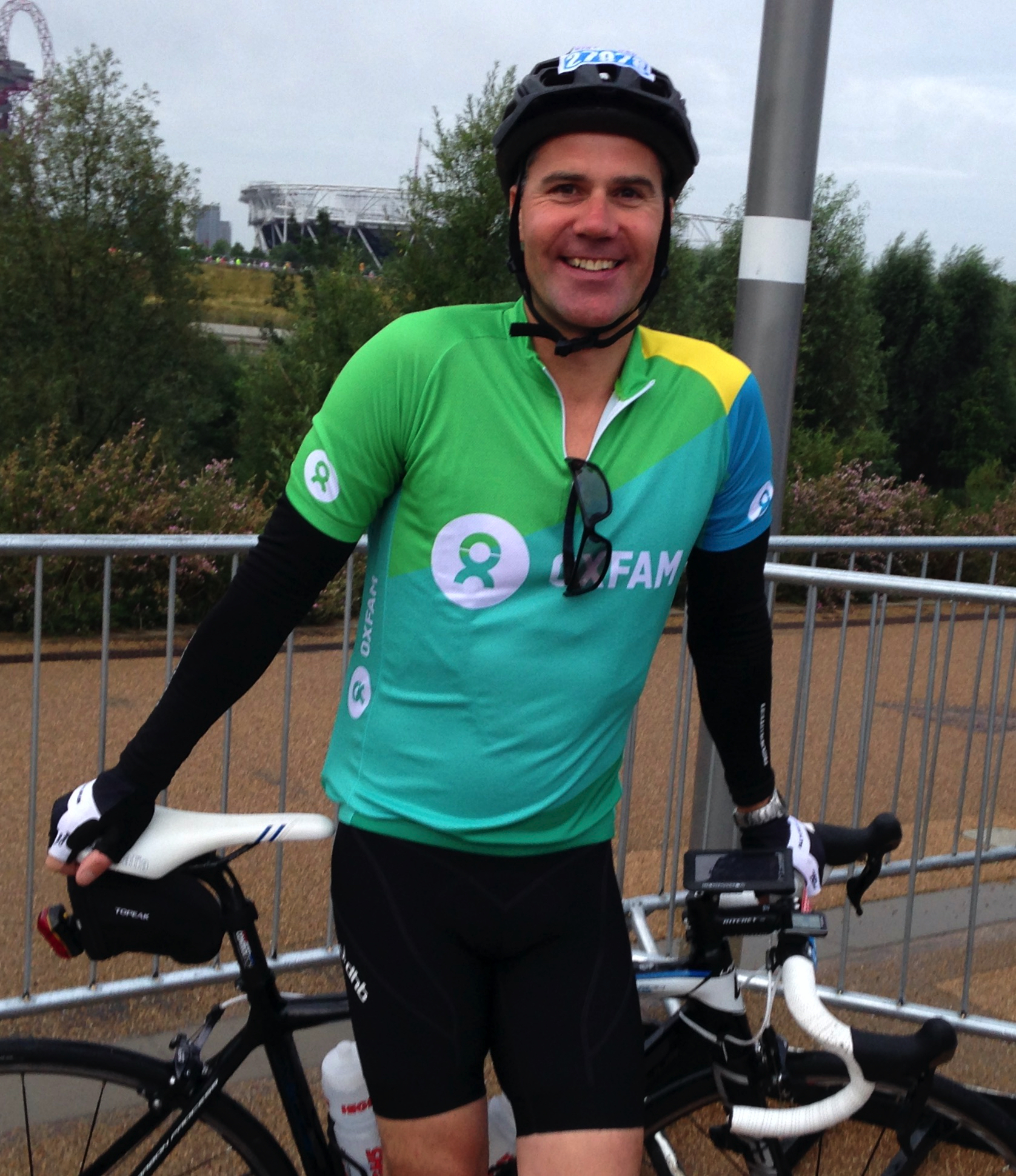 Sam has extensive experience in the development of digital strategies in not-for-profit organisations and other sectors.
He has previously worked with some of the UK's largest charities such as; RSPB, Marie Curie, and the Royal British Legion on digital strategy, and has 20 years of experience in this area.
"A strong digital approach can help the charity do more with its resources and connect with the next generation of potential cyclists," says Sam.
Sam has been a member since 1993, and completed his first Cycling UK - then CTC - club ride at the age of 12. Prior to the increase in virtual conferencing, he regularly took a folding bike to business meetings, and enjoys riding every week in the hills around Chester.
He has also undertaken a solo tour around the world and learnt to ride the unicycle.
Robin Tucker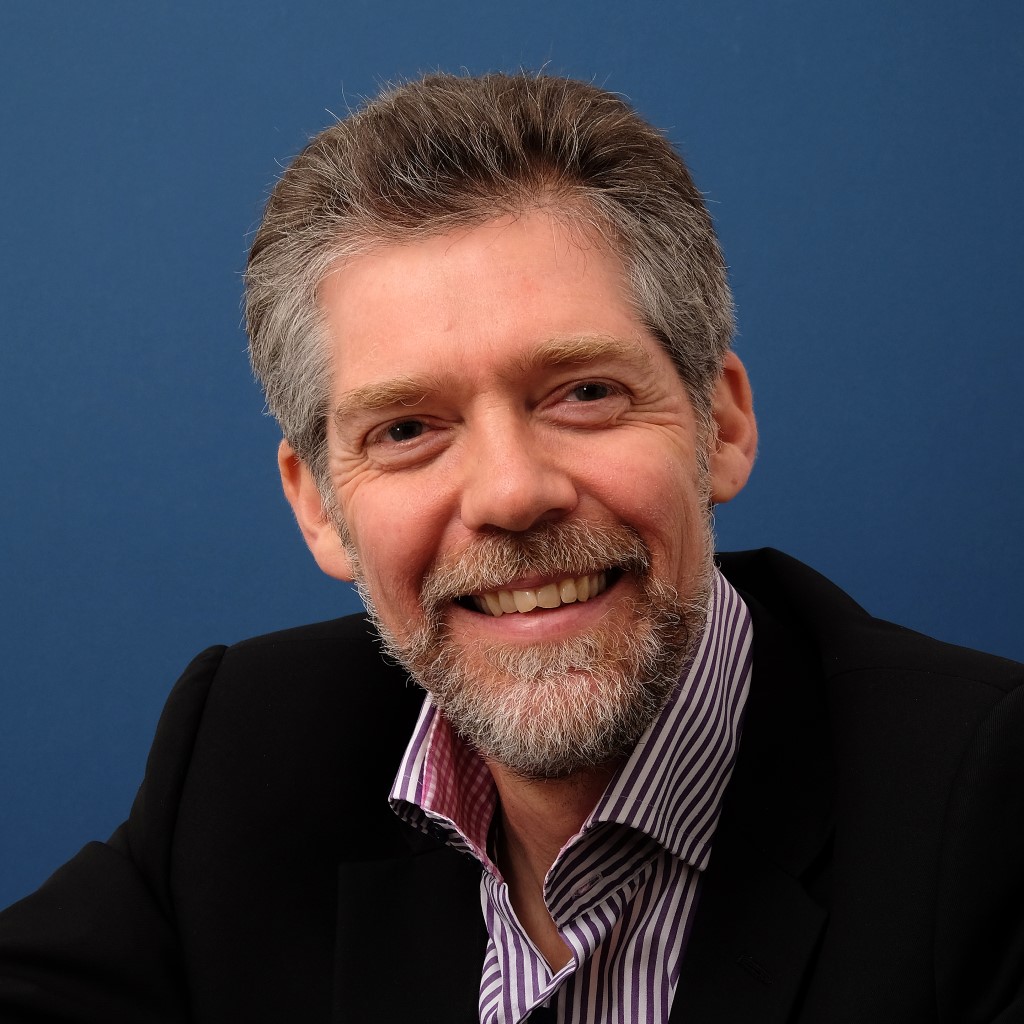 Robin has significant marketing and campaigning experience locally and nationally. Robin works as a business consultant and has prior executive level experience at Natural England and Vodafone, but now runs his own business.
He has led more than 200 group rides, both on and off-road, having been a member of Cycling UK since 2003 and group secretary of Oxfordshire for the last seven years.
Robin says he wants to help make cycling a mass, rather than niche activity. He says: "Cycling suffers because it is considered a niche activity. That makes ministers and councillors less likely to fund it, and some people reluctant to hop on a bike. We need to change this by making cycling less niche and more accessible to everyone, from all backgrounds."
Jacqueline Hills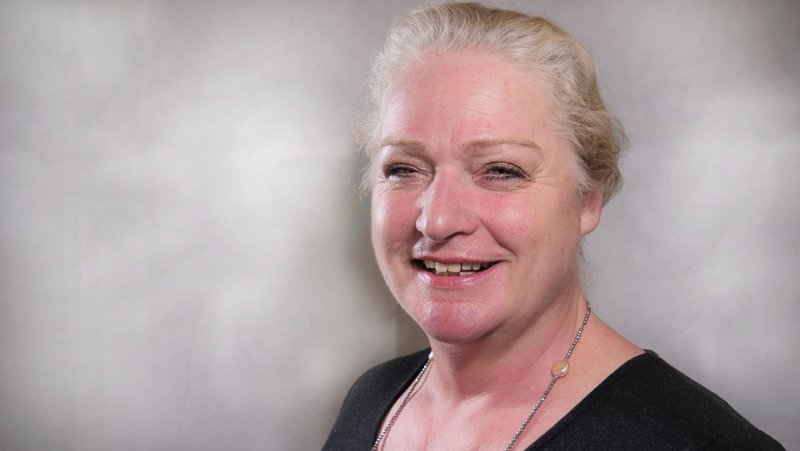 Jacqueline has experience in law, corporate governance, and social responsibility and has worked for several international organisations, in a range of sectors from engineering, insurance, and telecoms to digital retail.
Jacqueline is an everyday cyclist whose interest in cycling began as a child when she cycled to meet friends in other villages. She has completed several cycling challenges (London to Paris, Newcastle to Edinburgh, and 140 miles from Guildford to Loughborough in a day).
Jacqueline said she felt "delighted and privileged" to have served as a trustee for Cycling UK for the last three years. She adds: "I have seen first-hand the commitment of the thousands of volunteers and share their passion for cycling and their vision to ensure cycling is safe and accessible for all."
I look forward to working with Jacqueline, Robin and Sam...to inspire more people into the saddle

Sarah Mitchell, Cycling UK chief executive 
Sarah Mitchell, chief executive of Cycling UK said: "At this pivotal time for cycling with a boom in the number of people returning to cycling or riding for the first time, I am delighted to be able to welcome new board members with such a broad and extensive range of experience.
"I look forward to working with Jacqueline, Robin and Sam, who are all keen cyclists, to ensure Cycling UK continues to represent its members as well as attracting new members and engaging with supporters to inspire more people into the saddle."
The two newly appointed trustees will join Jacqueline and the rest of the board at the next quarterly meeting, which takes place in January.
We have more information about the role of trustees in governing Cycling UK and the skills, knowledge and experience required.