Metro Mayoral Elections 2021
Cycling for everyone
As part of our English local election campaign, we are setting out a vision of towns, cities and rural communities where cycling is truly for everyone; where more everyday journeys are cycled, our air is cleaner, our health and wellbeing are prioritised.
The actions needed to make this happen differ between mayoral regions, and we want to amplify the voices of those who best understand what needs to happen in their area or region to enable more people to cycle: local cycling campaigns and campaigners.
With the elections over, you can look below to find out what your local cycling campaign groups asked of the mayoral candidates, and get involved in future campaigns.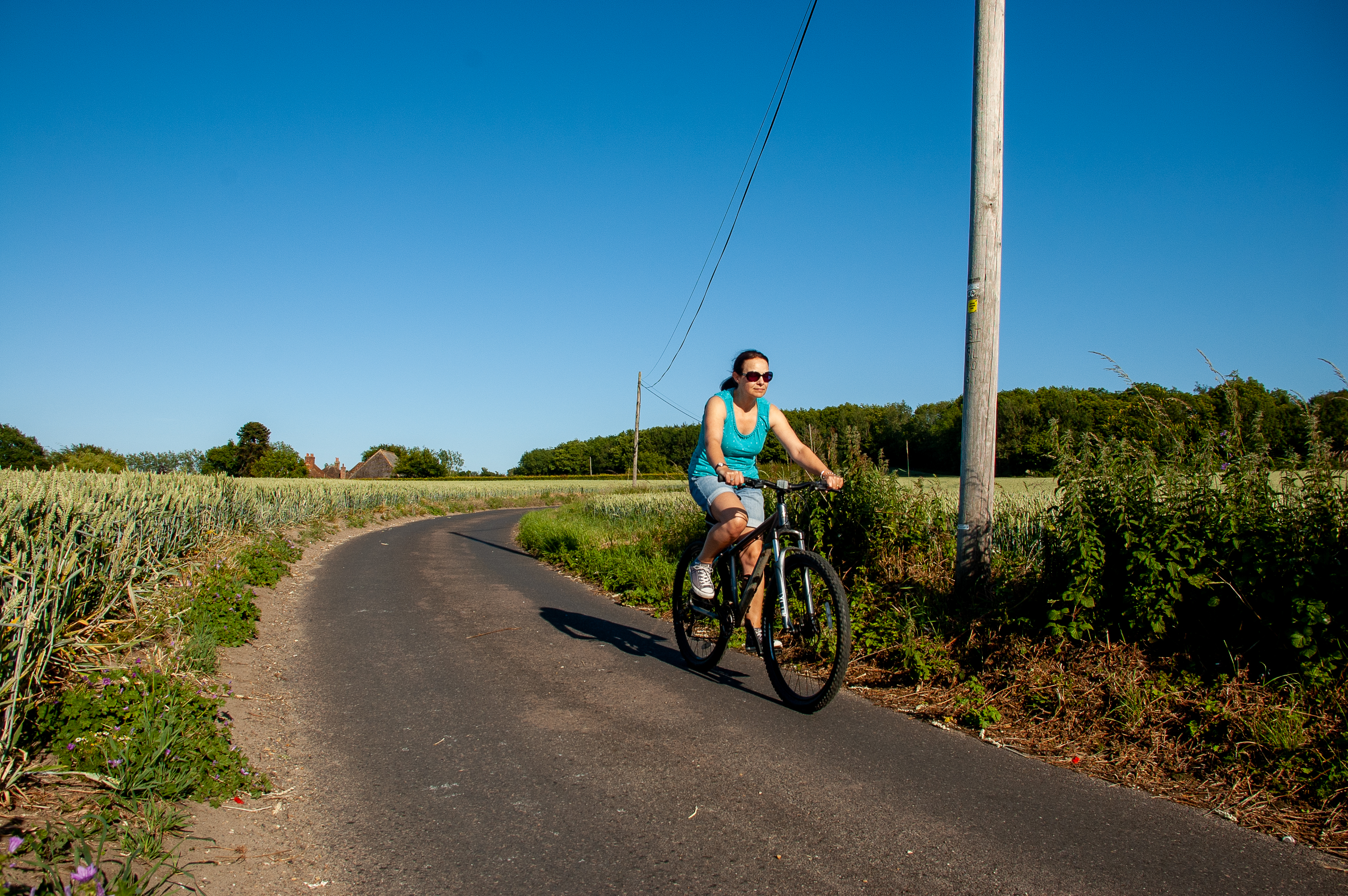 Cambridgeshire and Peterborough
Camcycle - the Cambrige Cycling Campaign - called on mayoral candidates to increase funding for active travel schemes, and to shape policies around neighbourhoods where most everyday destinations are accessible within a 20-minute walk or cycle ride, giving people genuine transport options.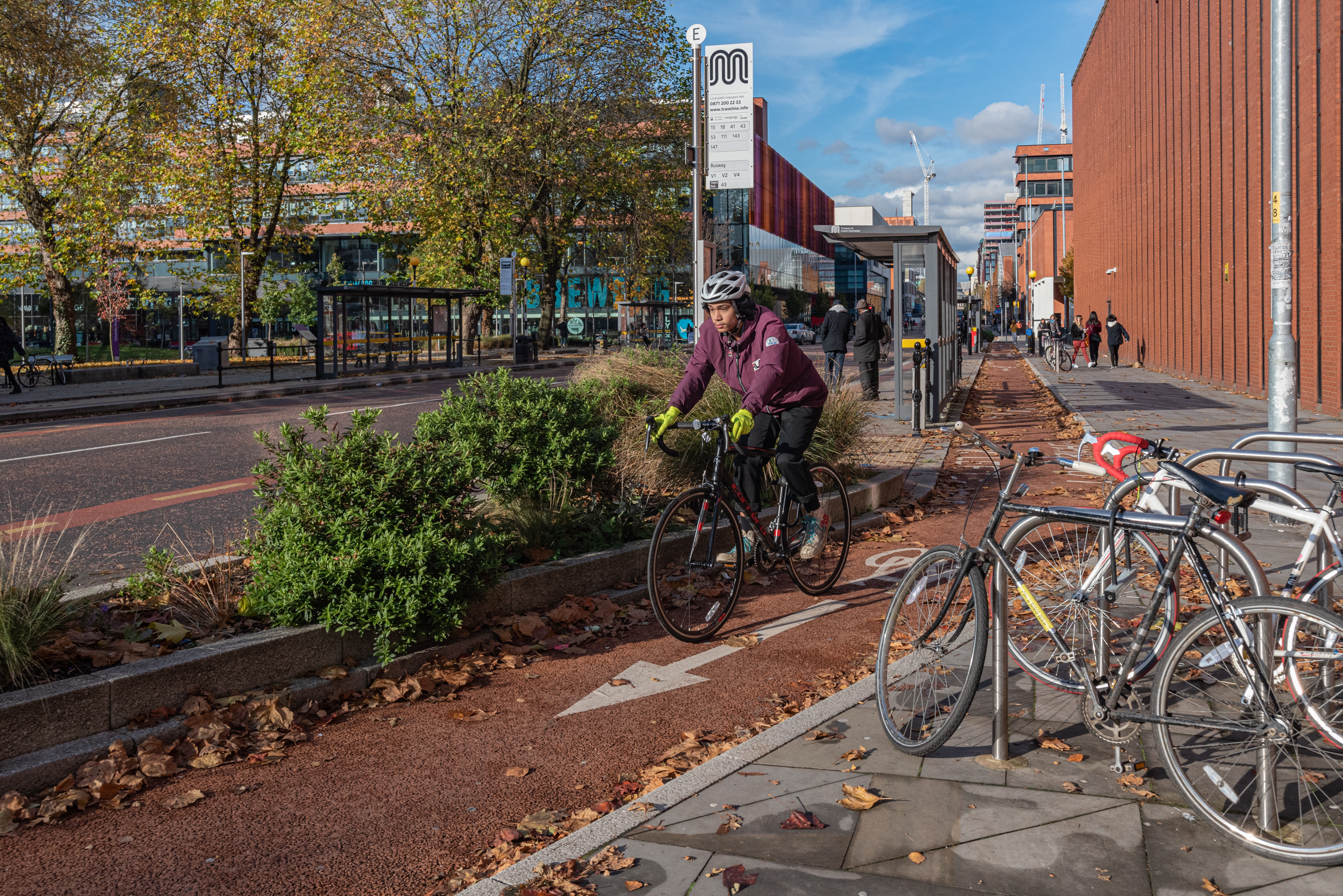 Greater Manchester
Walk Ride Greater Manchester developed a 10 point manifesto, which is supported by Cycling UK and a range of other organisations. The manifesto set out the changes needed to create a greener Greater Manchester, and, amongst other things, asked candidates to support:
enabling journeys without cars, and commiting to 50% of all journeys in the region to be walked or cycled by 2030.
introducing low emission zones to improve air quality
creating a 'school run' fund to enable more cycling, walking and wheeling to school
making it easy to walk and cycle by implementing and expanding the Bee Network.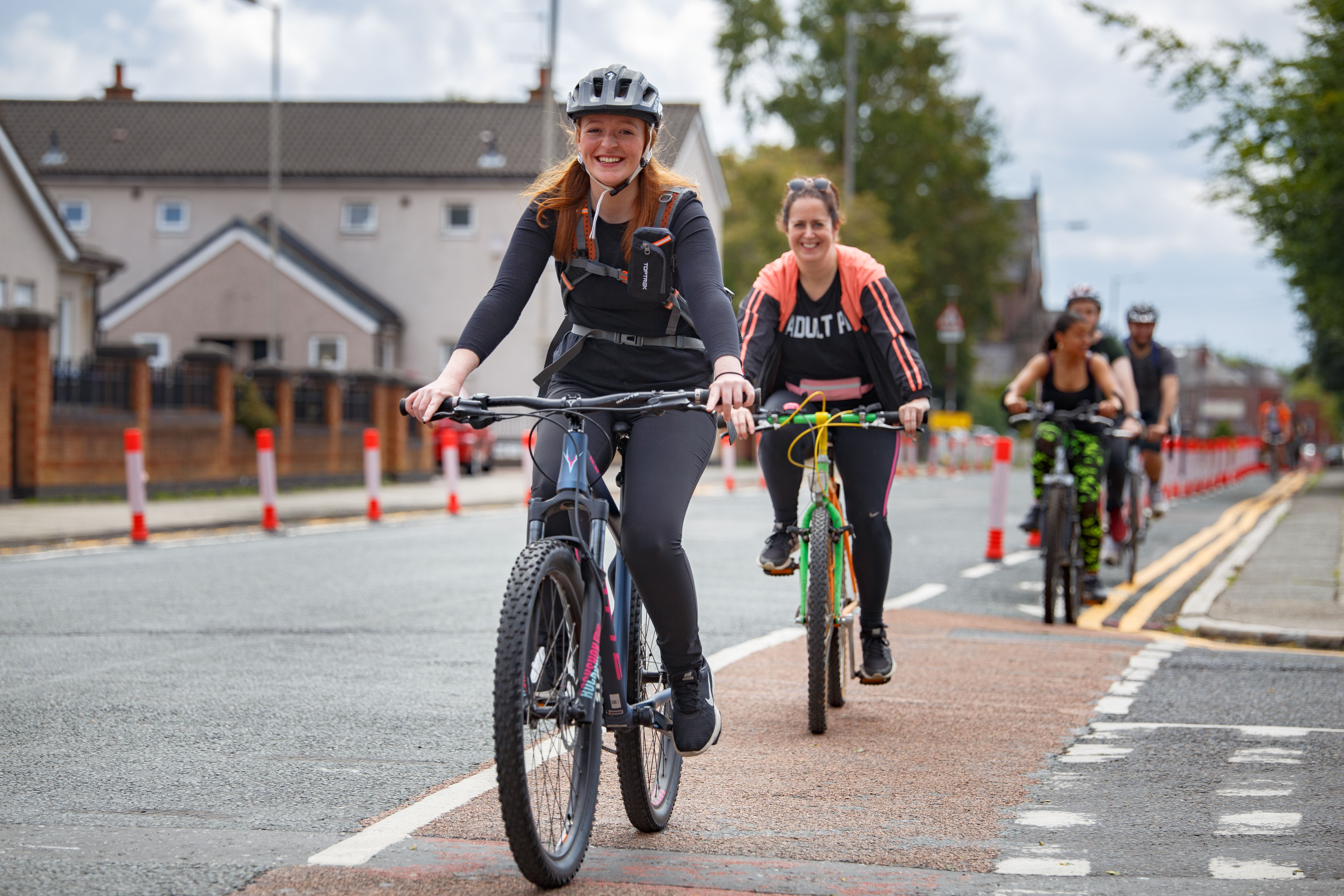 Liverpool City Region
Mereseyside Cycling Campaign joined a range of other local campaign groups to back a 'Vision Zero Manifesto' for the metro mayoral elections, asking the candidates to commit to a future where no one is killed or seriously injured on the roads in the Liverpool City Region. 
London Mayoral Election
London Cycling Campaign asked supporters to contact candidates for the London Mayoral Elections, asking the candidates to pledge to:
Accelerate the roll out of a high-quality cycling network across London rapidly, and deliver 50% of the Strategic Cycling Network.
Help Londoners reduce their private car use by ensuring everyone has access to shared mobility options (such as dockless e-bikes and electric car club bays) within 300m of their home or workplace.
Implement a fair, simple Smart Road User Charge to reduce congestion, air pollution and climate emissions.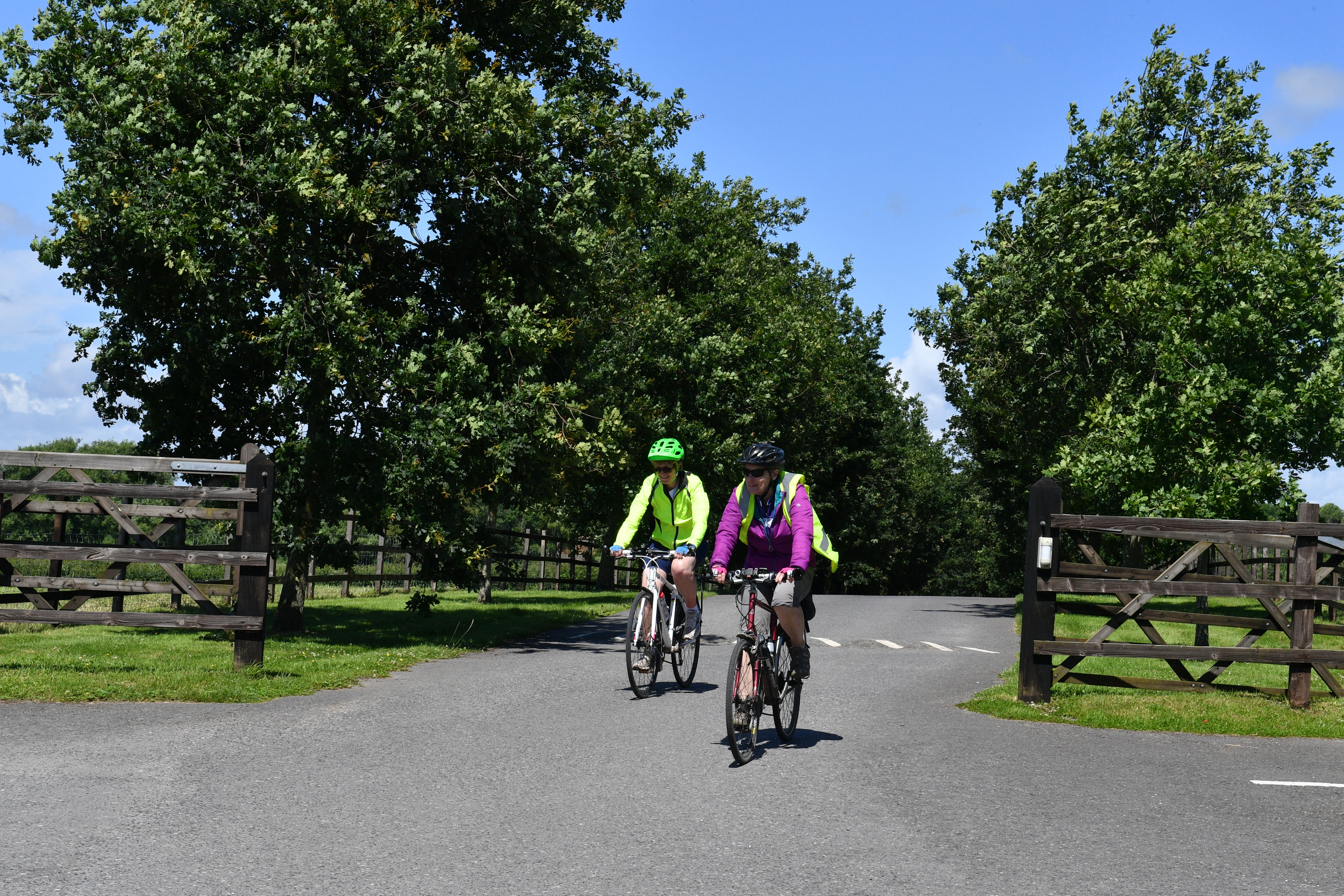 West of England and Bristol
Bristol Cycling Campaign teamed up with Walk Ride Bath to develop a three point manifesto for West of England Combined Authority (WECA) mayoral candidates, asking them to support:
Create a yearly £10m Active Travel Challenge Fund
Committing WECA to use national cycle infrastructure design standards
Appoint an Active Travel Commissioner
There were also elections for the Mayor of Bristol, for which Bristol Cycling Campaign developed a manifesto of five asks.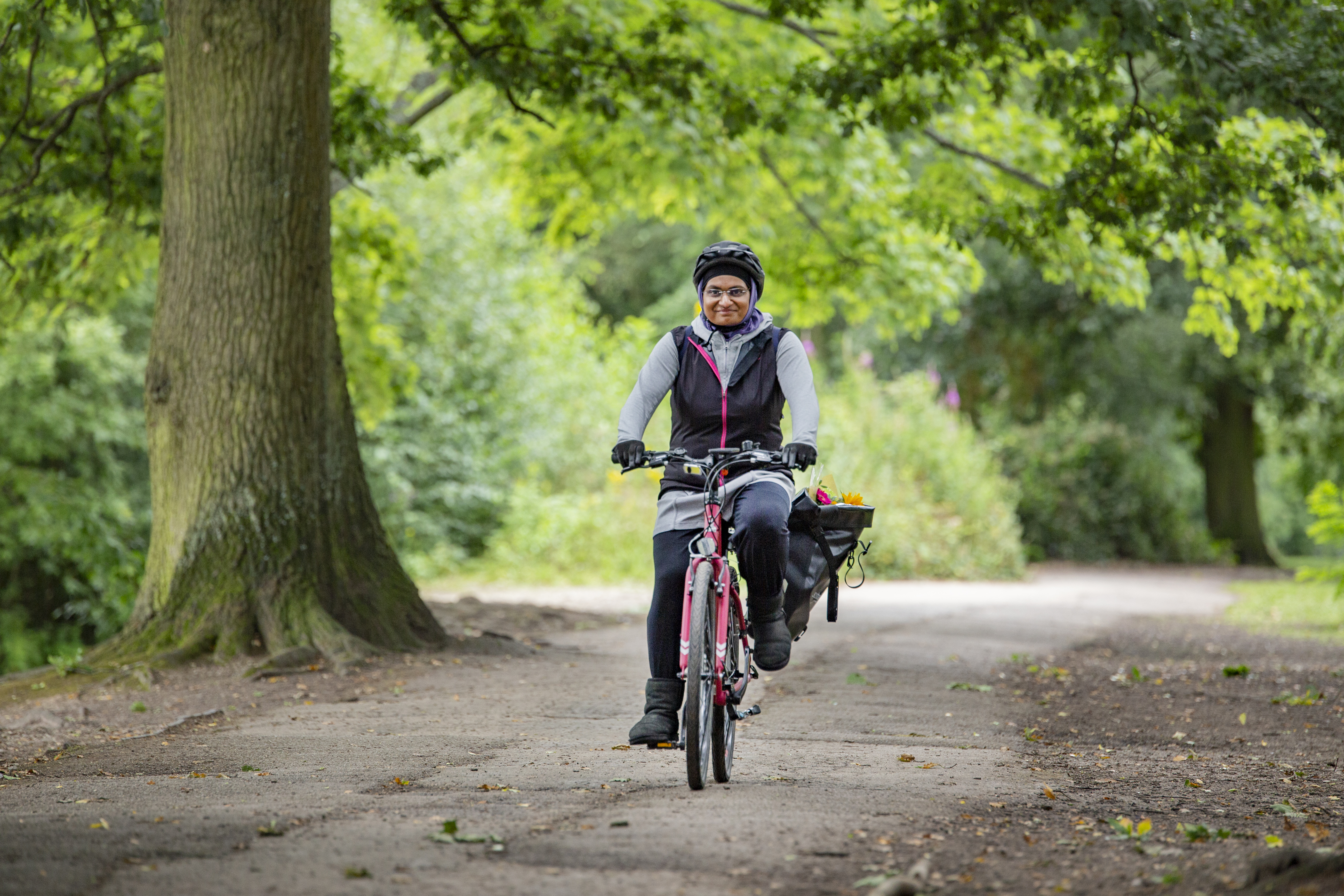 West Midlands
Push Bikes, the West Midlands Cycling Campaign, worked with partnerts to set out a manifesto with five asks for the mayoral candidates, including:
Pledge to meet the Government's targets to double levels of cycling by 2025 and for 50% of all journeys in West Midlands towns and cities to be walked or cycled by 2030
Only commit funding to projects that provide high-quality active travel provision in line with LTN1/20 guidance. This provision should be assessed by an independent peer review board.
Sign up to the Vision Zero ambition to eliminate of all deaths and serious injuries from the streets of the West Midlands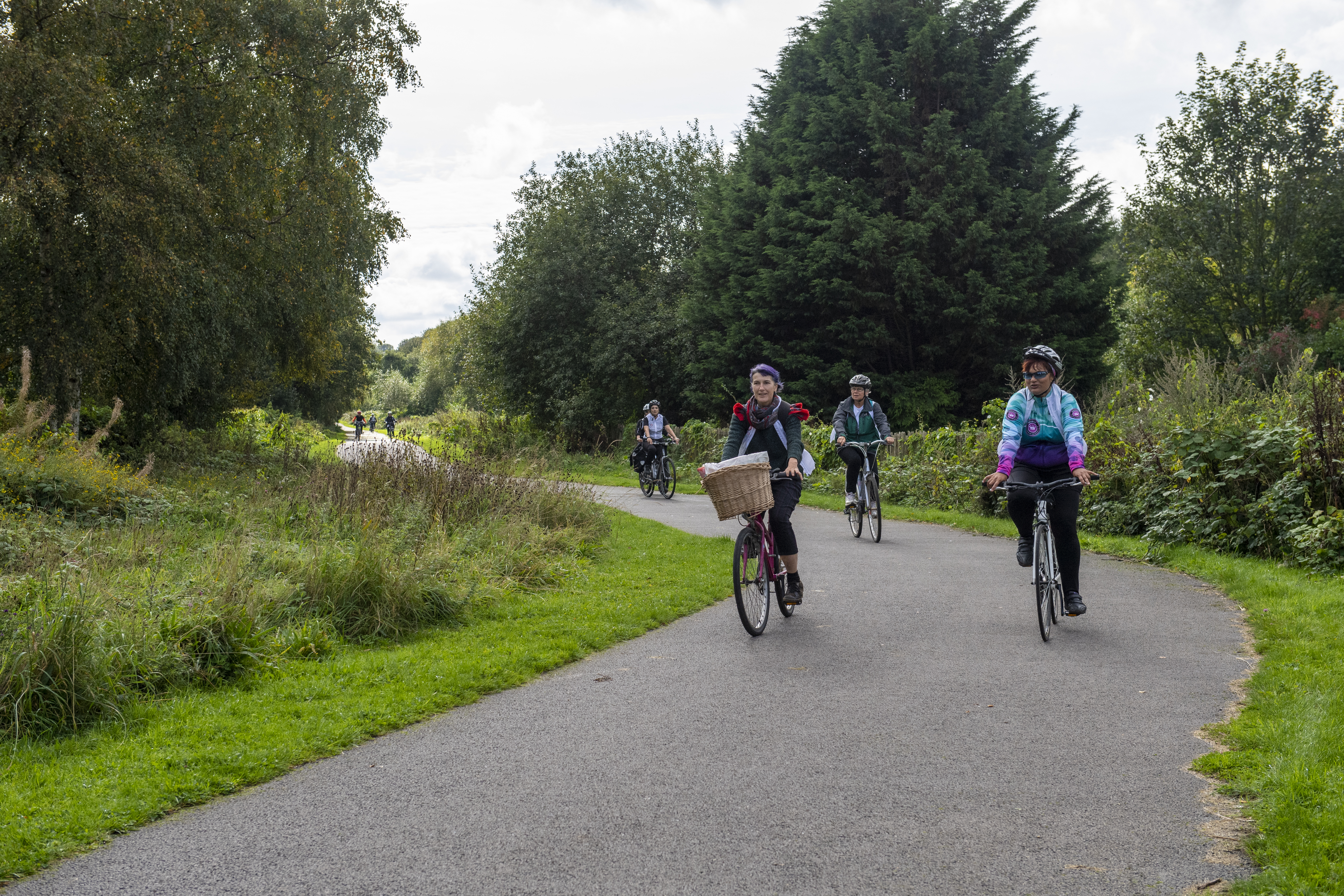 West Yorkshire
In West Yorkshire, a range of organisations, including Cycling UK, Sustrans, RoadPeace and others, joined together to support a Vision Zero Manifesto, calling for a future where no one is killed or seriously injured on the roads in West Yorkshire.