Travellers' Tales: Colombian climbing
"There's still two places on the CTC Colombia tour," I said to my wife in 1992. "Why don't you go then?" she replied. So I did – although I didn't realise that the stage from Ibagué to Armenia would be 85km, with a total ascent of well over 3,500 metres.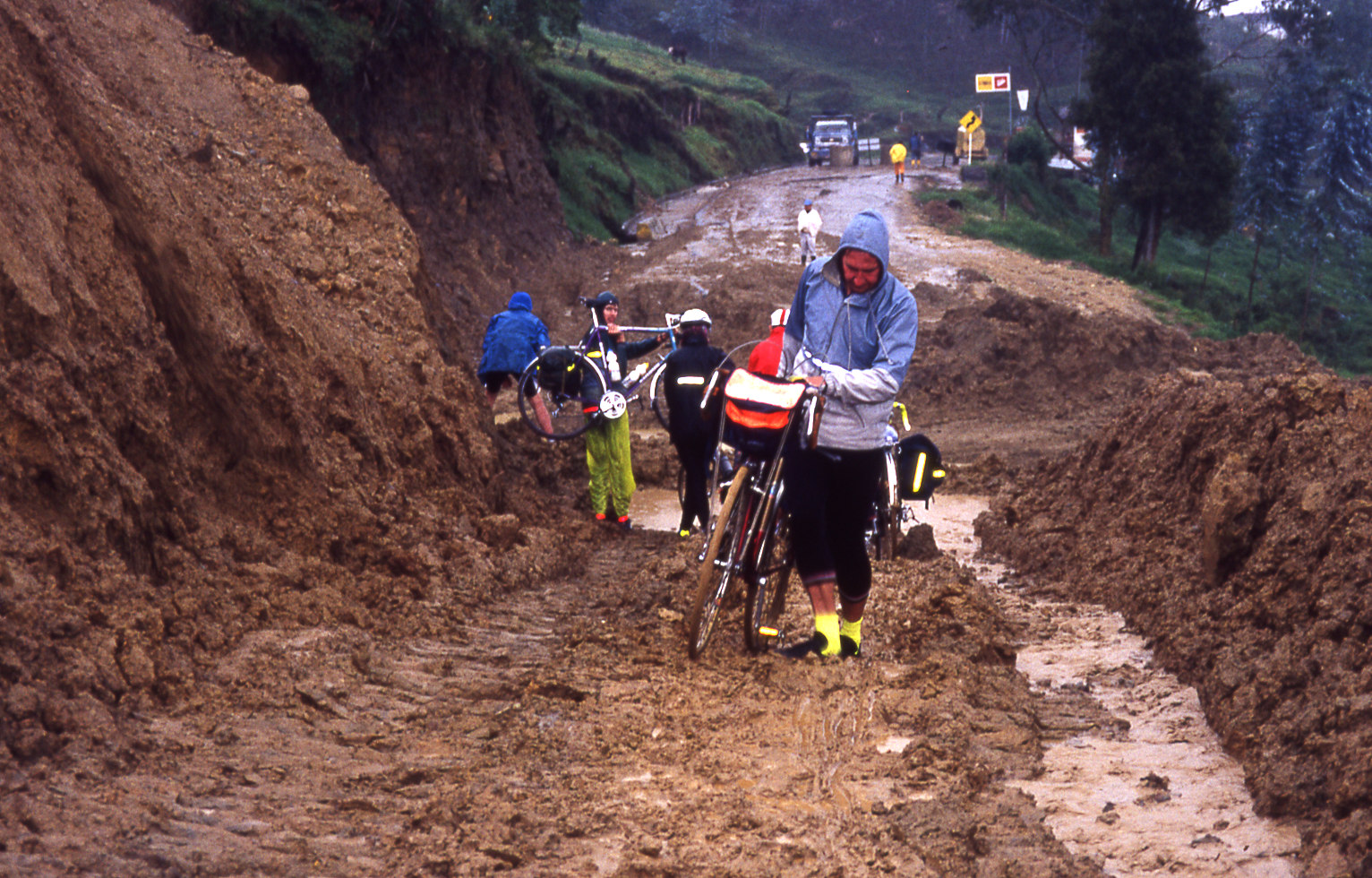 Peter Crofts led as many as six CTC tours a year, including ones to Latin America. I thought he must be joking when he said to me: "You must be the one who speaks Spanish? That's good – you can be our interpreter."
While I was able to help, Peter would sort out the hotel bill after we had all left each morning, then race past us to the next hotel to check that everything was okay.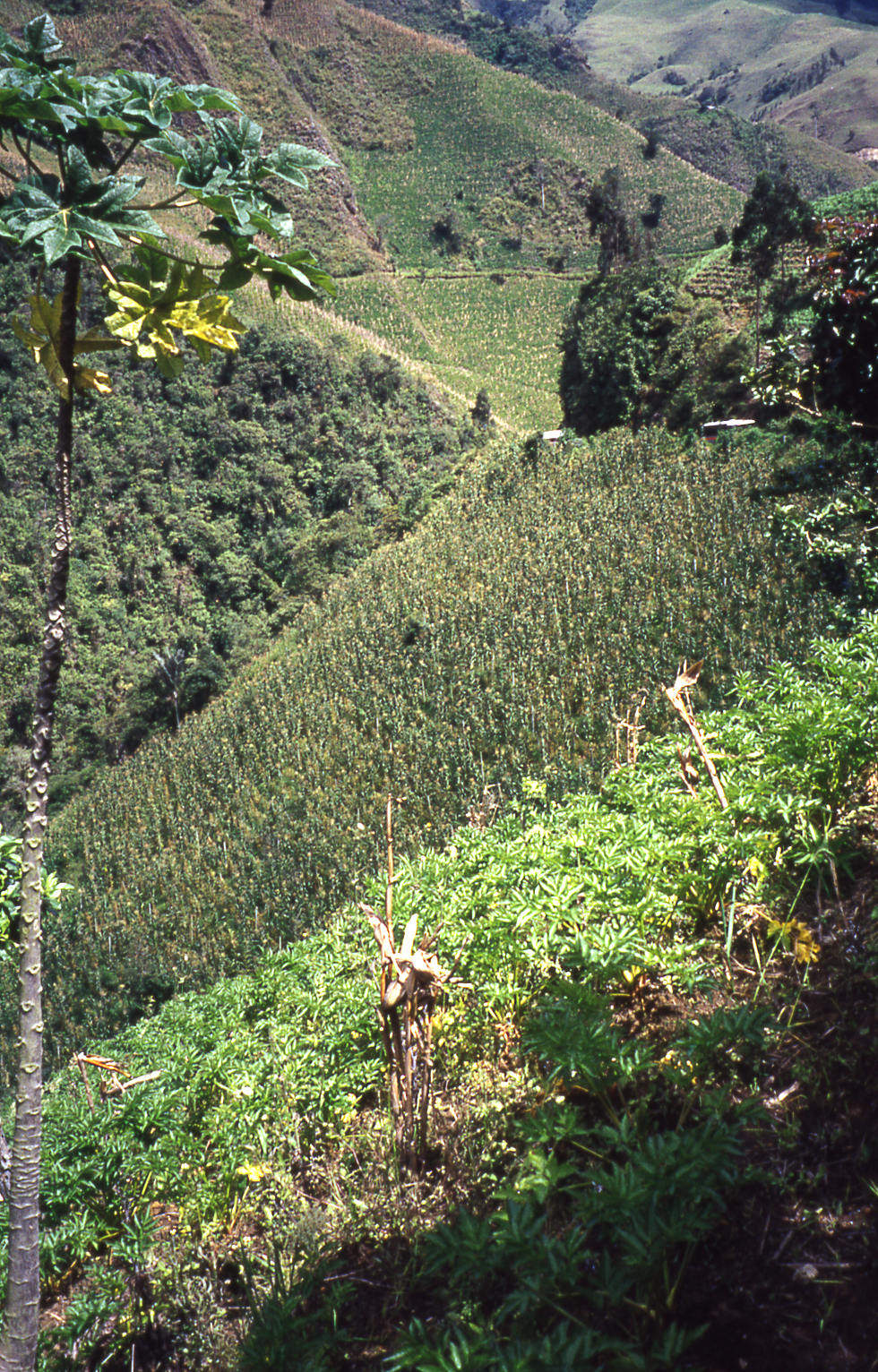 One day, freewheeling towards the River Magdalena, the drizzle we'd been riding through turned into heavy rain. Then we got to a landslide: 300 metres of soft wet clay that came up to our knees.
When we'd finally managed to reach the other side, fellow rider Jeff asked me what the Spanish was for 'bucket'. He then went to the nearest house and shouted that. He was given a plastic basin and a broom, then shown a cistern at the side of the road where we could clean up.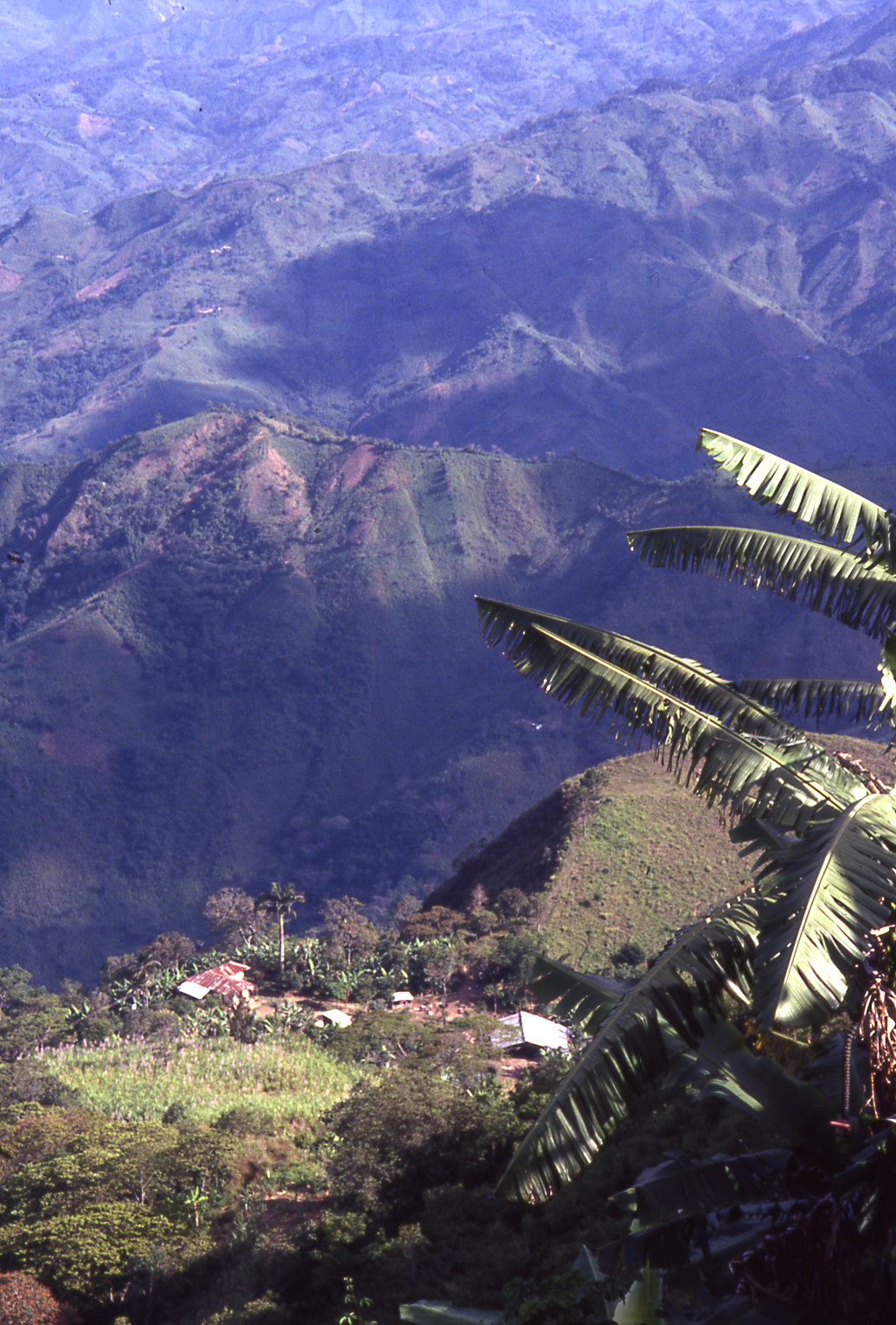 At breakfast in Villa de Lleyva, Peter said: "At first the road will be 20km of dirt but flat." Unfortunately his map had contours at 1,000 metre intervals. That first 18km took us about three hours, during which we climbed perhaps 600m up the flank of the mountains, which overlooked a beautiful valley to the west.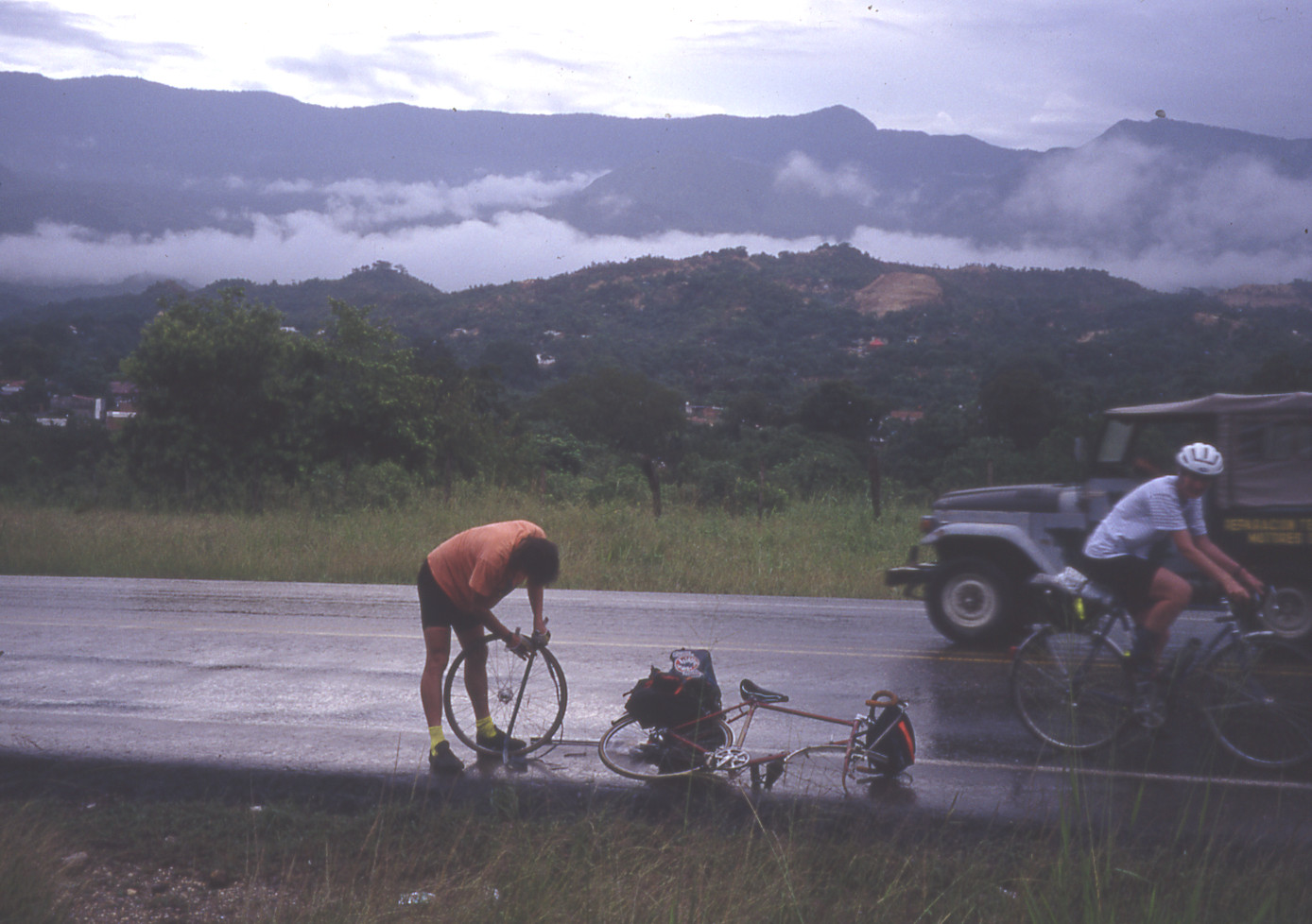 That's what I remember most from the trip: magnificent views across enormous valleys, along with an incredibly warm welcome from the Colombian people. Thanks, Peter, for the best holiday of my life.