Review: Pearl Izumi Men's Rove Short Sleeve Shirt
There's something to be said for cycle-specific clothing that looks normal. The price tag may be higher but it tends to last longer. Bikes (or maybe it's just me?) are not kind to many clothes.
Usually I'm a natural fibre man – cotton or wool – but unless it's Merino (and who wears wool in summer?) you're either going to have a damp, sweaty top or you'll overheat. So I was pleasantly surprised with the Rove Short Sleeve.
While the shirt feels a lot like cotton (it's 57% cotton, 40% recycled polyester, 3% elastane), the ride into the office, which usually makes me a little sweaty, left me bone dry. Since then, on my forays up and down the Surrey Hills, I've been impressed by this 'no sweat' shirt.
At the end of the ride it often looks largely pristine and fresh. Several washes later, it's still looking good.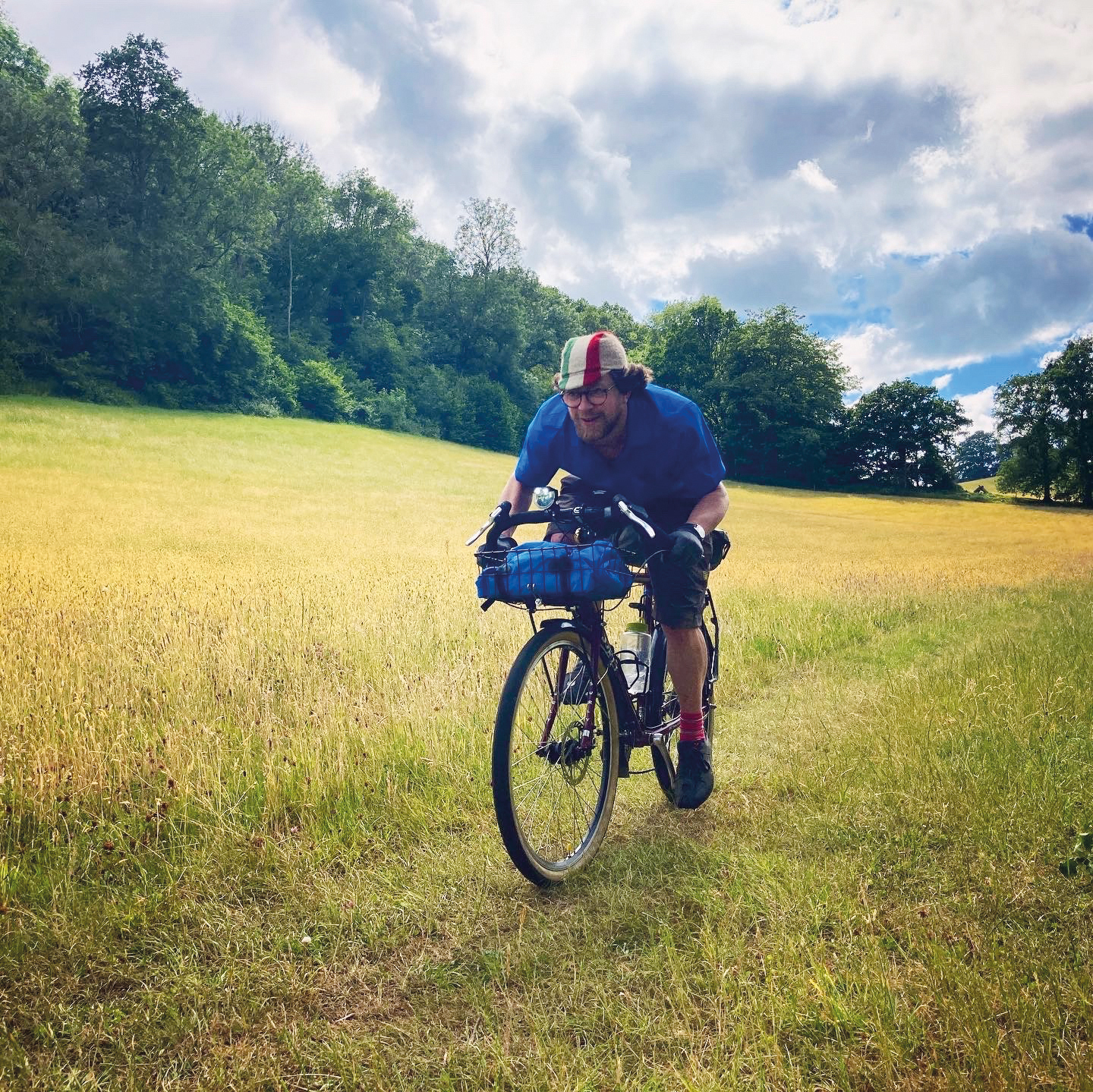 It's well shaped to fit when riding, with no pinching over the shoulders, nor revealing of flesh between shirt and shorts. I'm a 38in chest and the medium fitted well.
The buttons are poppers – easily fastened and undone. I found that when riding hunched over, it was more comfortable to undo the lowest. There's a standard chest pocket on the left, and a little 'loose change' pocket on the inside.
It comes in either 'Italian football shirt' blue ('lapis') or grey ('turbulence'). The blue is a vibrant colour and has little bicycle prints all over it; the grey appears to have bike tools. These are only really noticeable close up. It also has reflective strips for low light, the largest being on the tail of the shirt. By itself it's not enough, but coupled with lights and reflectors this is a nice little extra feature.
Verdict
A collared shirt that wicks well and is smart enough for casual offices. The longer back prevents you exposing skin when hunched over the bars.
Other options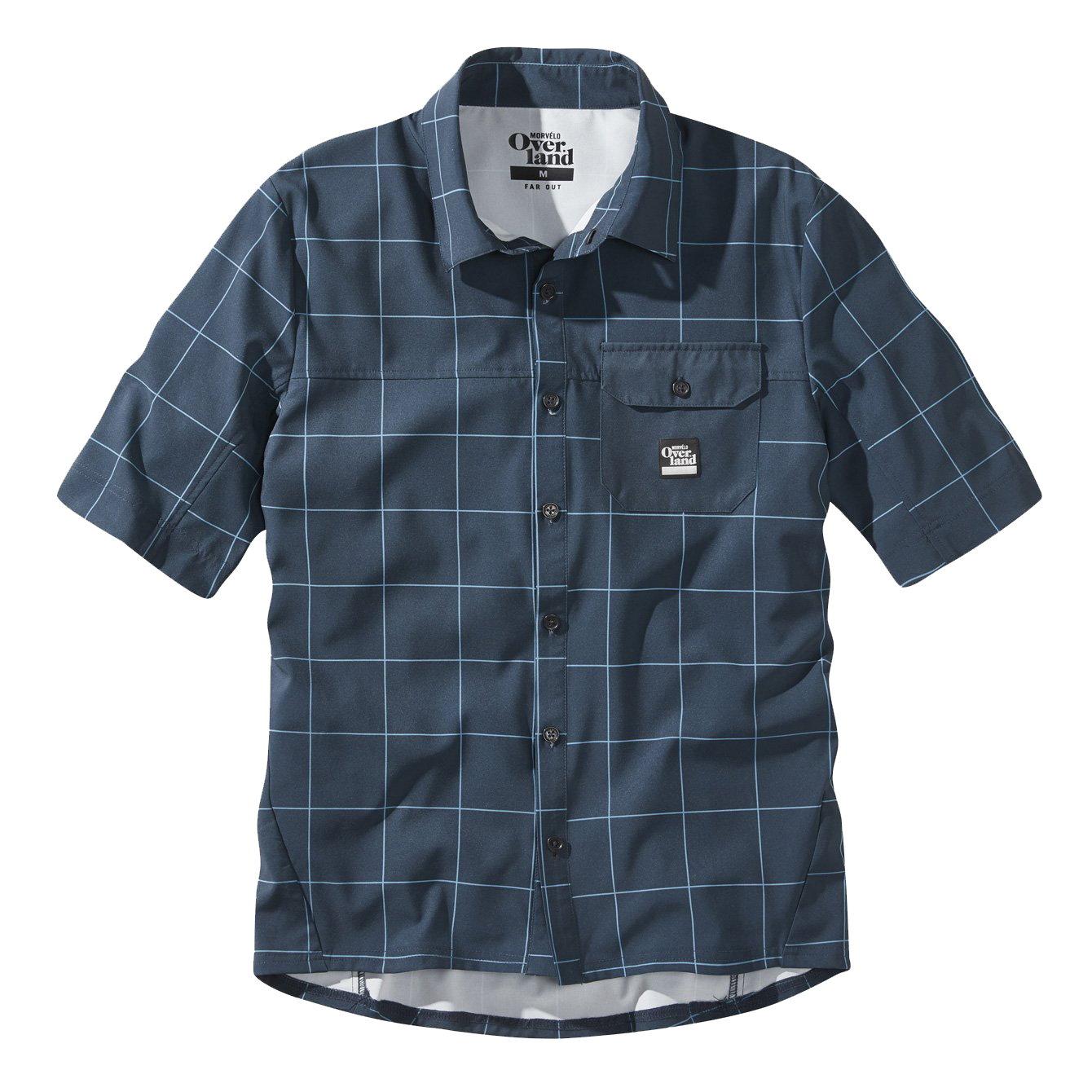 An 'adventure sport' shirt with two hidden pockets on the back, each of which can fit a beer bottle.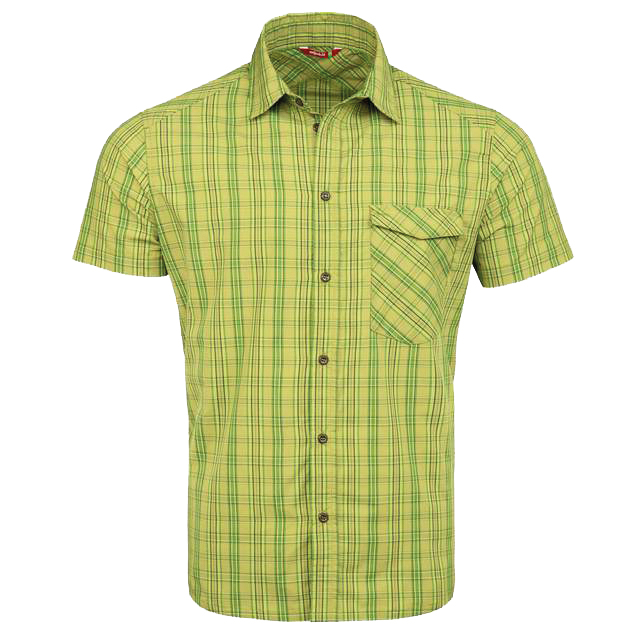 Reported to have a cotton feel despite man-made fabrics, this is for 'active summers'. It should wick sweat and keep you cool.
First published in Cycle magazine, August/September 2020 issue. All information correct at time of publishing.