Why do you cycle? 
I love it. For years I went around London in cars, trains, and taxis. When I started to cycle, it was like
being able to fly – no such thing as a delay.
How far do you ride each week? 
75 miles.
Which of your bikes is your favourite? 
A year ago I bought a penny farthing with a 56-inch front wheel for £1,200. The service I got from unicycle.uk.com was amazing.
What do you always take with you when cycling? 
Sorry to say, but in London you need cameras front and back.
Who mends your punctures? 
The best shop for me is London Cycle Workshop in King Street, Hammersmith.
It's raining: bike, public transport, or car? 
If I've no choice, bike! Car if I have to be on TV by 08:15.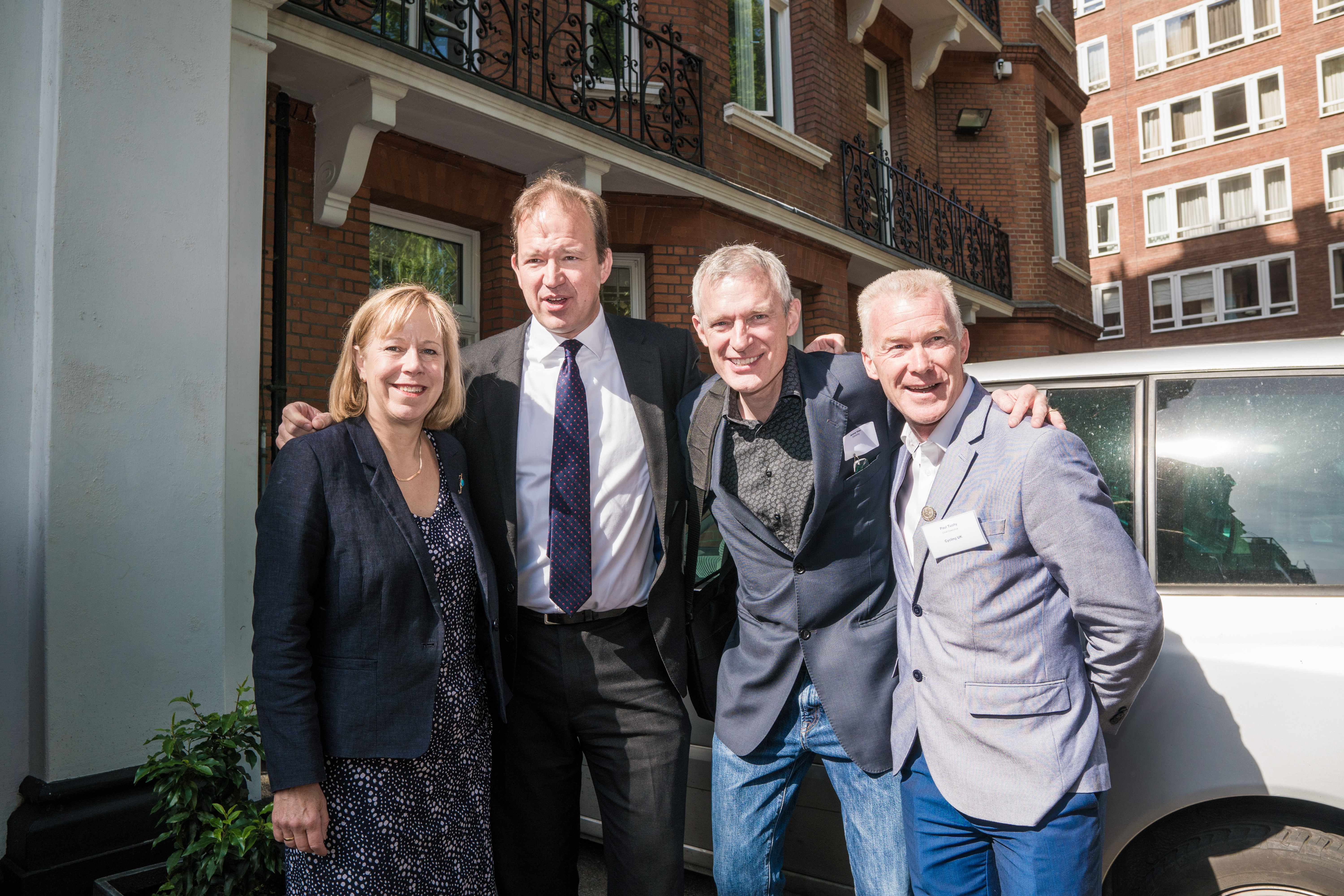 Lycra or normal clothes? 
Generally I dress normally. I don't ride fast enough to justify proper clobber.
If you had £100 to spend on cycling, what would you get? 
A new set of brakes. Why do brakes squeak? It drives me nuts. 
What's your favourite cycle journey? 
I cycled 65 miles from east Devon to north last year. It was a beautiful summer's day and I used a Brompton Electric, which has been a revelation.
What single thing would most improve matters for UK cyclists? 
Driver behaviour is key, but that won't change so motorists must have their space crimped to allow for segregated cycle lanes.