On my bike: Alastair Humphreys
Why do you cycle?
It's fast, but not too fast to notice the world. It's slow, but not too slow to cross a county, a country or a continent.
How far do you ride each week?
In the summer months I try to ride for a few hours a week. In the winter it's cycling for errands or to the train station.
Which of your bikes is your favourite?
My Sonder Santiago. I use it in town, on the roads for a burn up, for touring, on off-road bridleways, etc.
What do you always take with you when cycling?
A smile. My phone with the Beeline navigation app.
Who mends your punctures?
Me. Anything more complicated, a shop.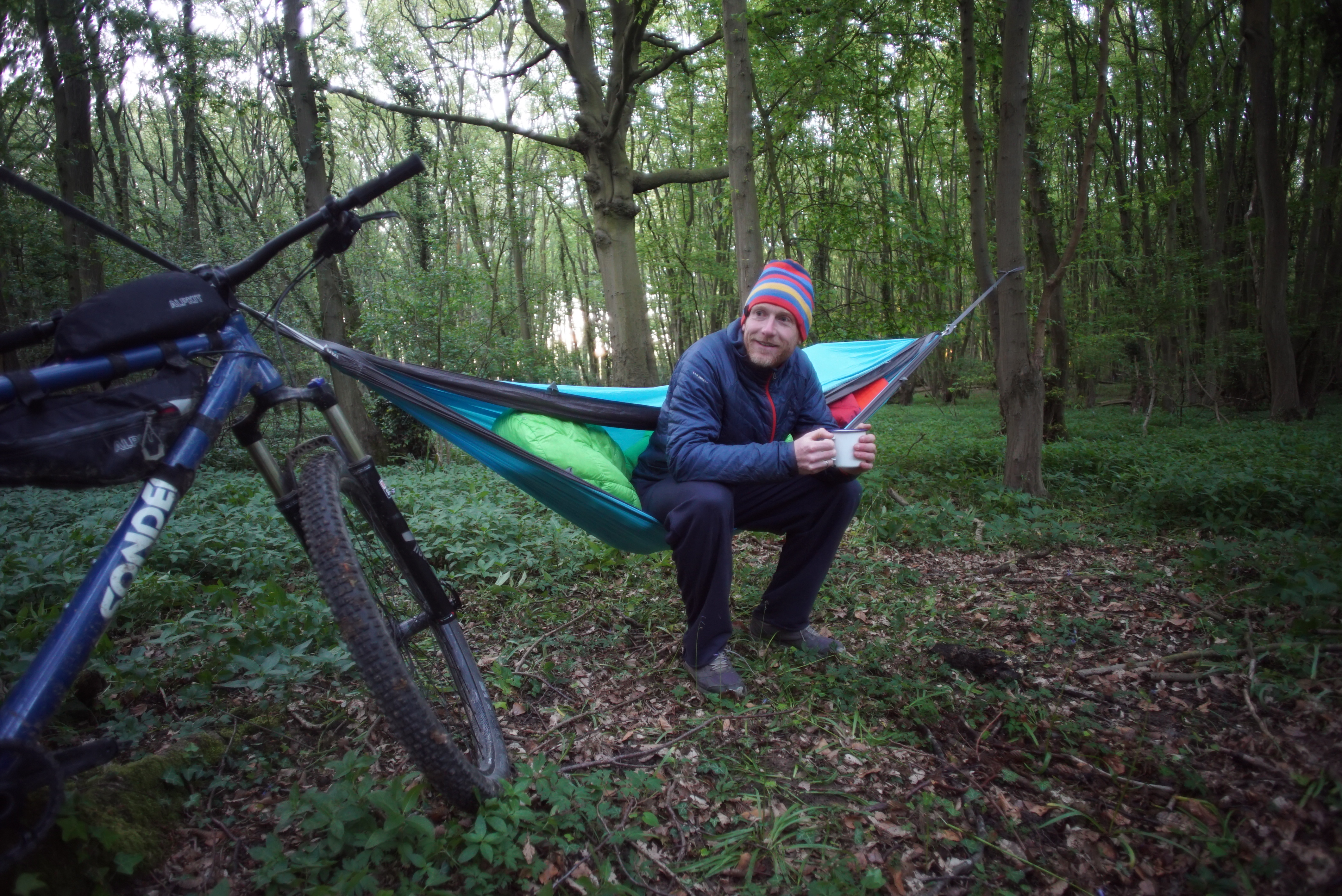 It's raining: bike, public transport, or car?
Honest answer: car. Sorry!
Lycra or normal clothes?
Lycra for a road ride. Normal clothes to ride to the shops or around the world.
If you had £100 to spend on cycling, what would you get?
Books about cycling adventures!
What's your favourite cycle journey?
Spending a month cycling around my home county, Yorkshire, and getting to know it so much better than I ever did.
What single thing would most improve matters for UK cyclists?
For each of us to persuade one person to start cycling to the shops, to work, and for fun.
Read more about Alastair's adventures on his website.