Family cycling: how to create a new daily routine
It was my son's 11th birthday on Thursday last week. He had a Harry Potter party planned – complete with wand making, marauders maps, Bertie Bott's every flavour beans in the party bags, and Quiddich in the park. By the middle of last week, it became clear that the party would have to be postponed. He took it surprisingly well and understood it couldn't go ahead, even though he spent all last week in school with those same friends.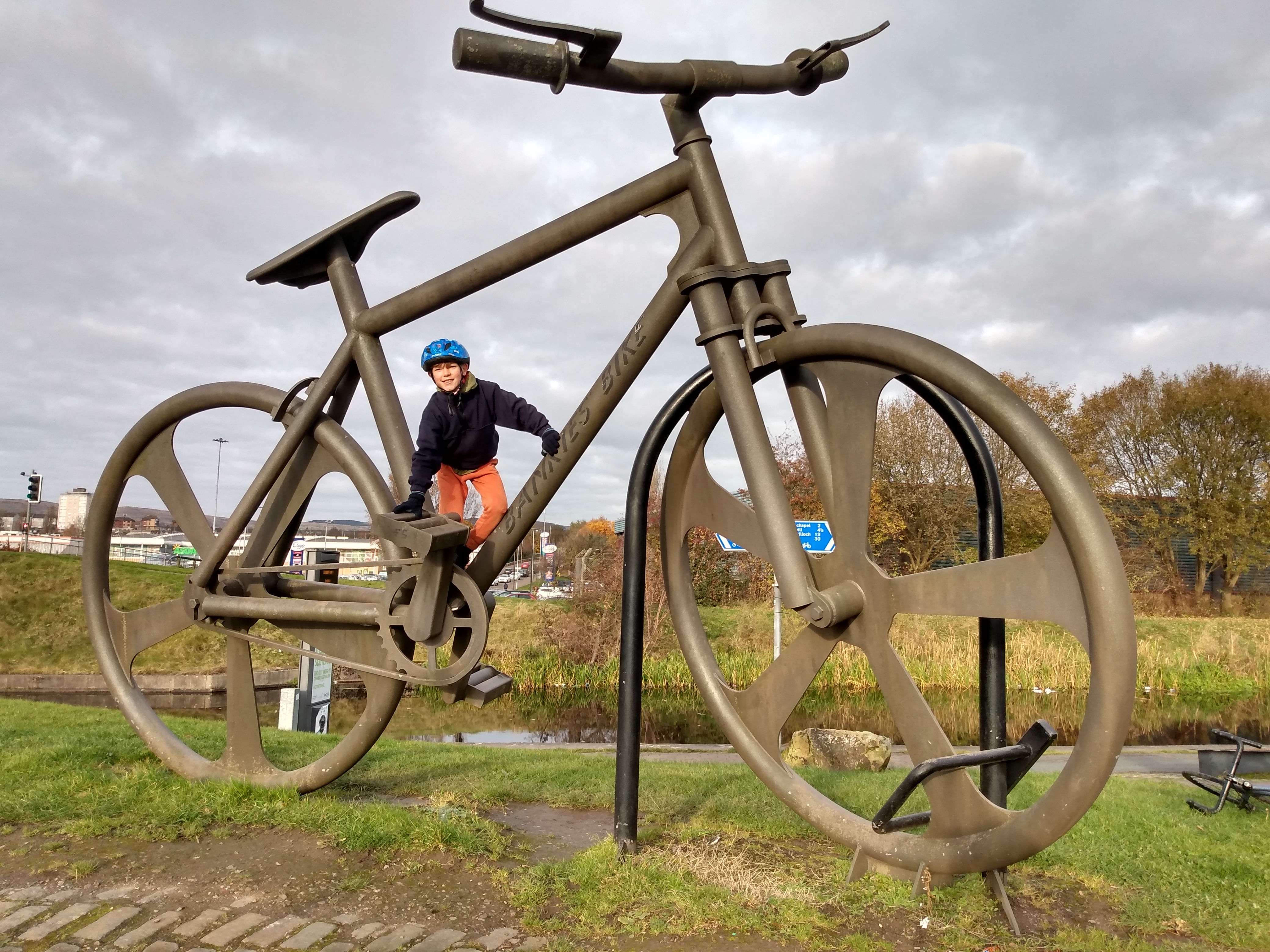 With the world in the grips of the Covid-19 pandemic, we are all making sacrifices, none more so than the health workers working long hours in testing conditions, trying to save lives. For many of us, staying at home and social distancing will be what we must do from now on and that means staying at home, sacrificing the group bike ride, meals out to celebrate Mothering Sunday and meeting friends.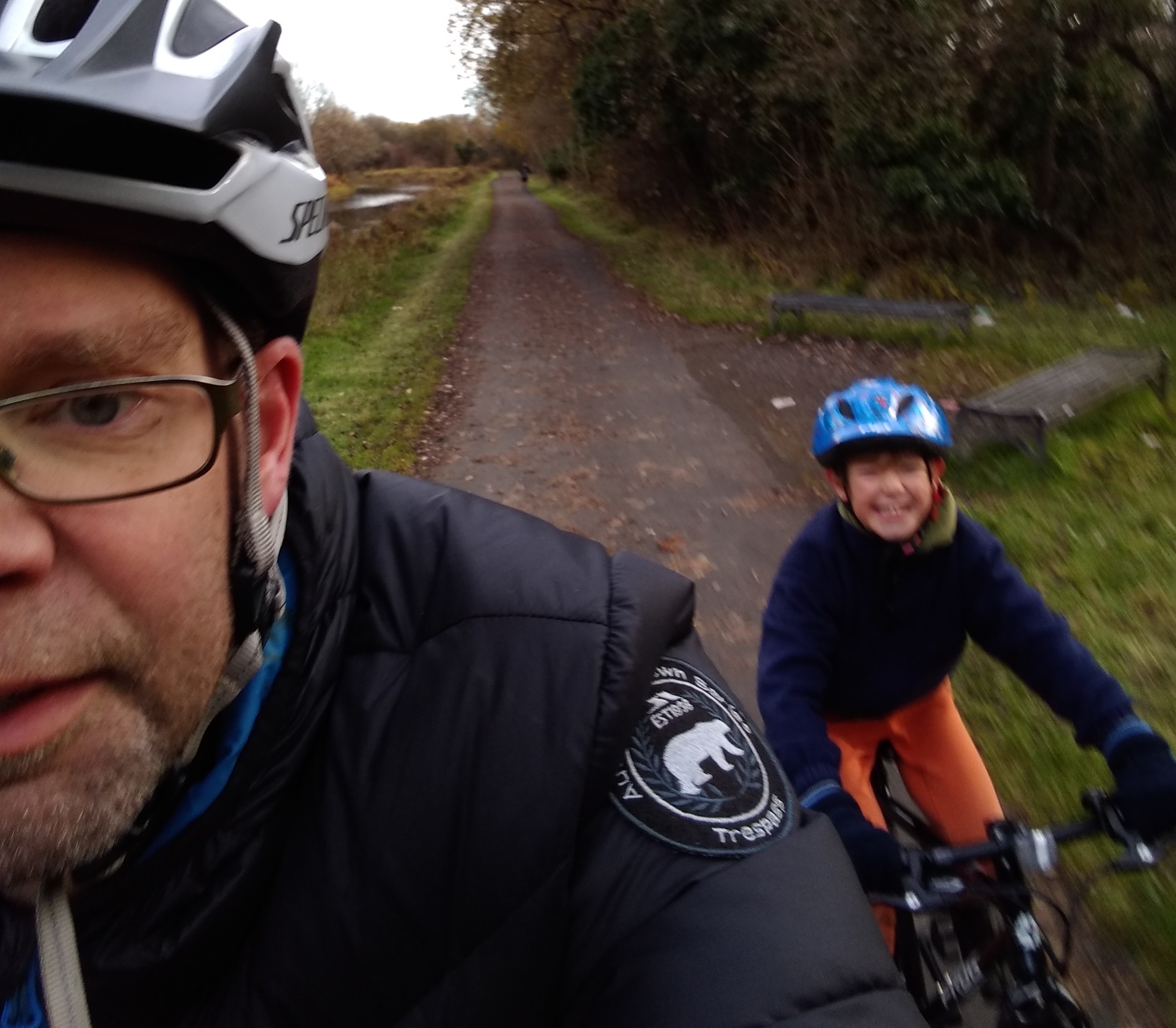 I live in the Southside of Glasgow with my wife and 2 boys; both of whom are now off school for what could be months. Like many other families around the country, we have written a daily schedule (starting as I write this) which, I am sure, will be rewritten many times before we find out what works for us. One activity we have pencilled in is daily exercise, which will be hugely important for keeping everyone healthy and happy. For my boys it's needed to replace the usual weekly round of walking to school, basketball and football clubs.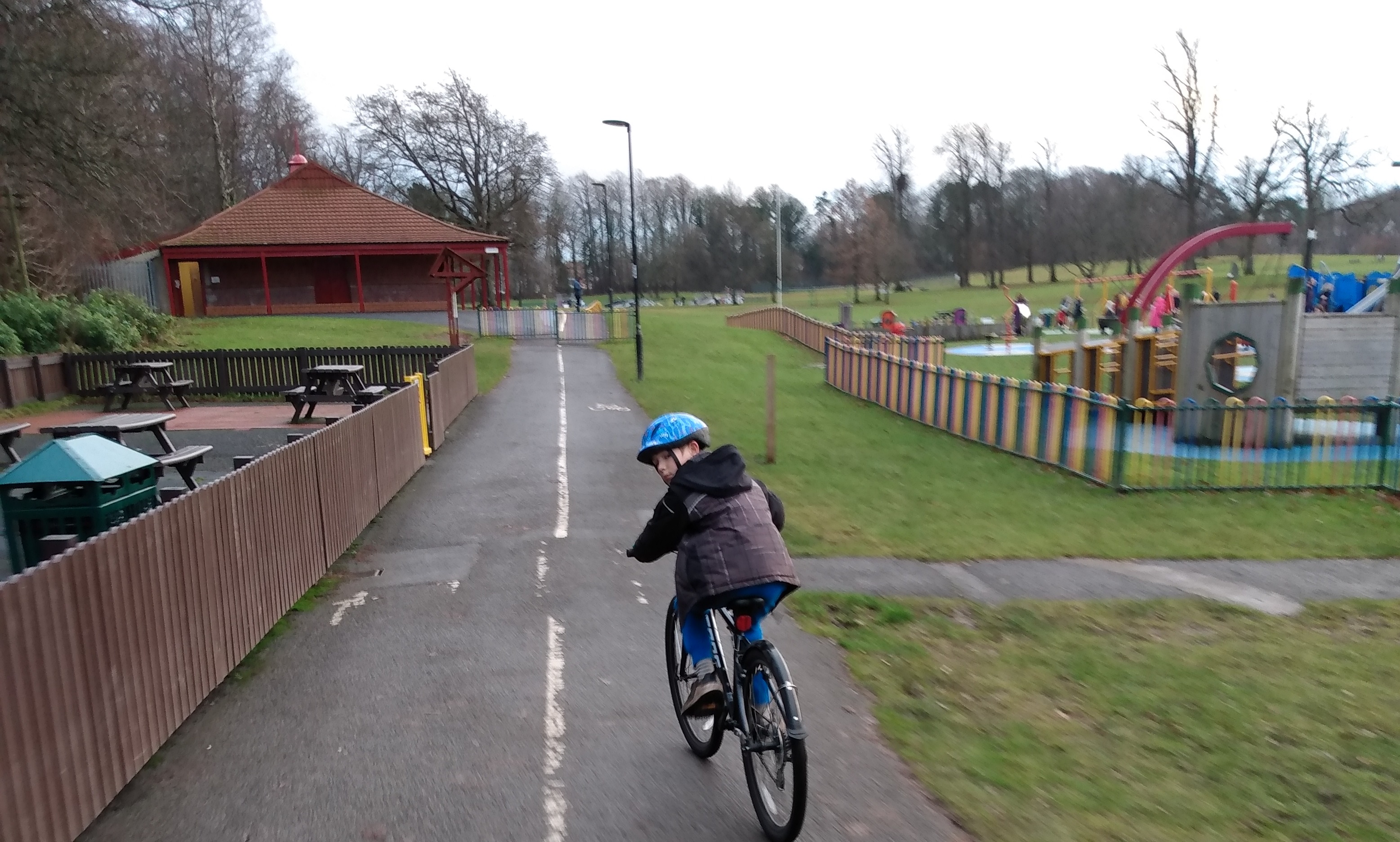 Cycling as a family will be part of our exercise mix. On Saturday, my eldest son (14) guided us the few miles up to Cathkin Braes, the site of the 2014 Commonwealth Games mountain bike tracks. On the way, he seemed to be doing his own social distancing – otherwise known as speeding off ahead whilst the rest of tried to keep up! It was great to be out riding through the park and along roads that were quieter than normal. With it being a sunny, dry day in Glasgow, it wasn't that surprising to see other people out riding the downhills and the pump track – many of whom were family groups. However, it was a reminder that popular cycling venues and routes might be best avoided at the present time.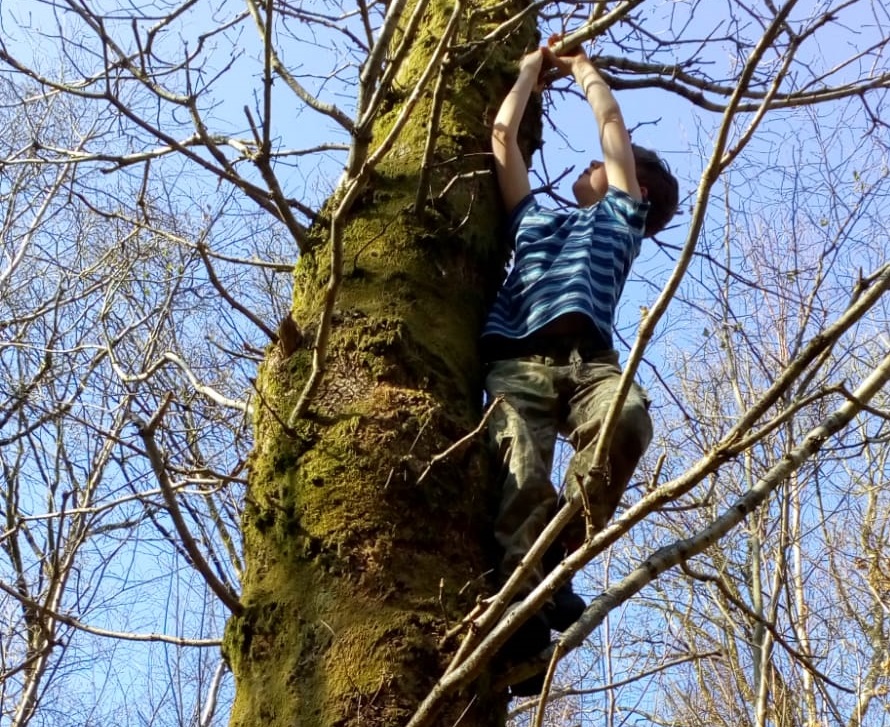 As our nation's response to Covid-19 develops, it will be essential for us to keep up to date with the guidelines, and that includes how to cycle and exercise safely, with consideration for others. Cycling UK is regularly updating its advice online – check out our latest advice on cycling during this difficult period.
Keep fit but stay safe. Keep cycling but cycle solo or as a family. Find new routes near you - don't go driving off for miles for that perfect, favourite location. Support your local bike shop. Most of all, don't be a 'Covidiot' – defined by the Urban Dictionary as 'Someone who ignores the warnings regarding public health or safety'. In general, act as though you yourself are carrying the virus and keep away from others.