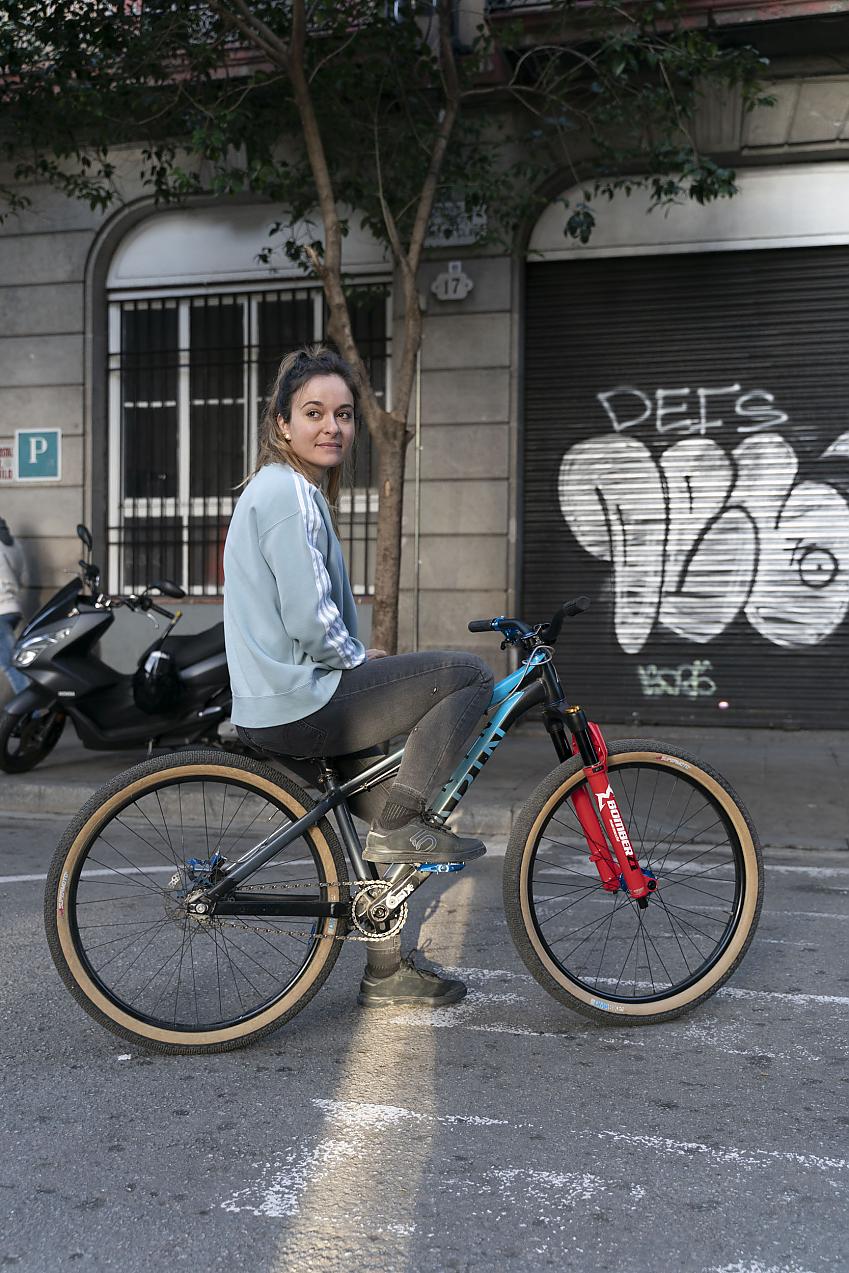 Veronique Sandler
Freerider and mountain bike film star
Veronique (Vero) Sandler is a former world cup racer, but she moved away from racing to concentrate on what she loves most, carving loamy turns in a typically male-dominated sphere. Her creative and extreme skills helped her launch the first pay-per-view feature-length MTB film VISION, following a female protagonist.
Jump onboard with Veronique Sandler as she takes her first hits through the VISION line built in collaboration with James Foster and Revolution Bike Park.
An audience with...
We spoke to Vero back in April about mountain biking, her easy-going style and on making her film debut.