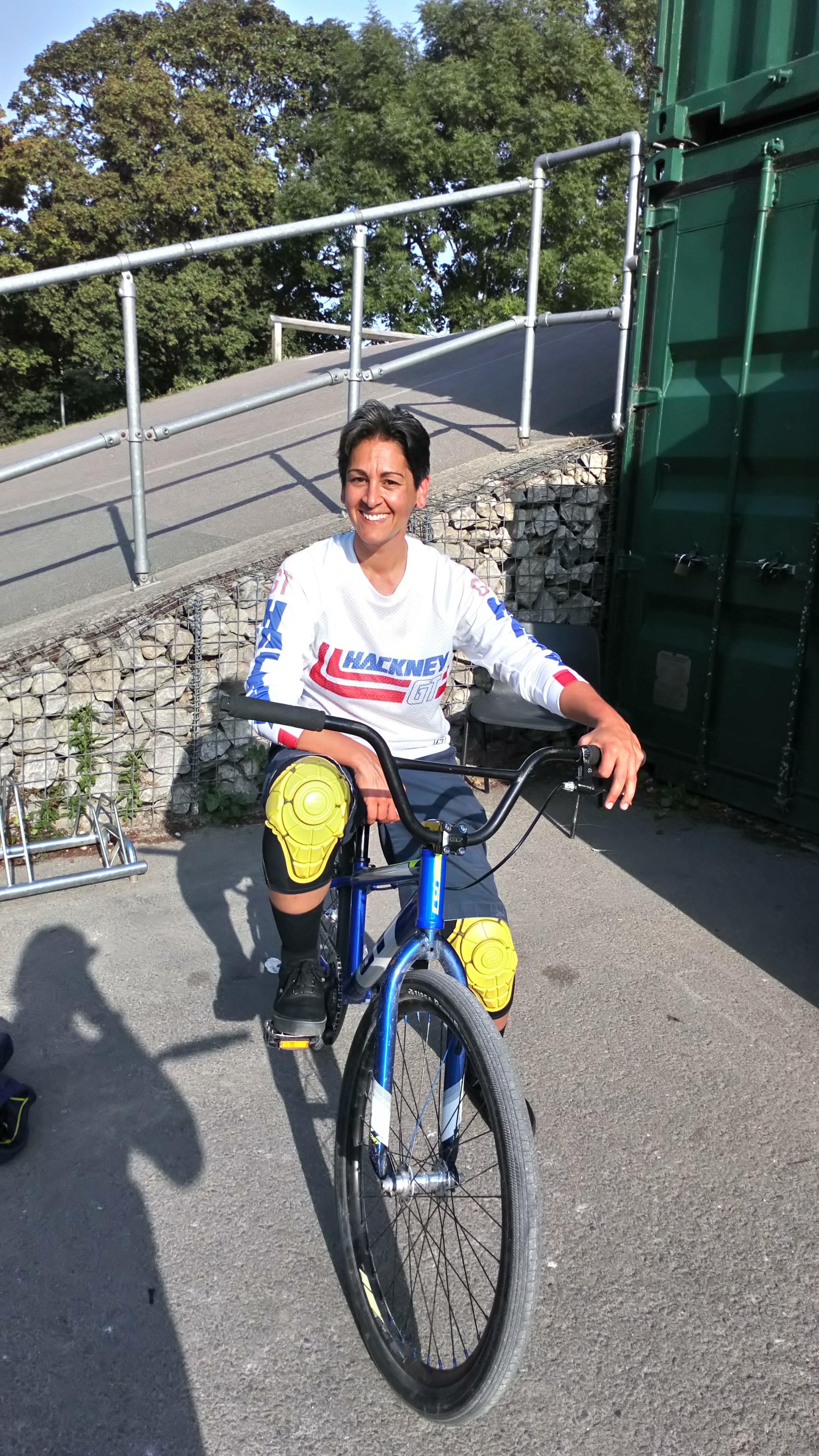 Sarah Strong
Cycling and mental health blogger
Sarah uses her love of cycling to manage her mental health and wellbeing. After getting into cycling over 15 years ago she has participated in mountainbike and crit races, marshalling, organising races, leading rides and more recently touring. She was also voted onto the board of trustees of the London Cycling Campaign in 2019. Sarah talks openly about her own mental health difficulties and her blog Bikes and Brains brings people together to discuss how cycling can play a part in keeping both physically and mentally well. 
Sarah Strong said…
"I got into cycling by accident after helping to marshal one of the Beastway mountain bike races in East London in the summer of 2003. I was recovering from a severe bout of depression and the friendly and supportive atmosphere there got me hooked. 
"I ended up trying racing for myself and also became part of the organising committee, helping to run the series for the next nine years. 
"I'd never been especially sporty or that fit even but I started riding to work. I eventually joined a club and started going out regularly on their weekly social rides. It was there I was encouraged to try audaxes, sportives, and then make the step to crit and track racing. 
"A couple of injuries sustained in crashes interrupted that for a while and I moved into some less competitive riding. Over the next few years, I tried out BMXing, touring, as well as marshalling the Tweed Run and riding vintage and unusual bikes. 
"More recently I have become more involved with cycle campaigning at a local level and was voted onto the Board of Trustees of the London Cycling Campaign in 2019.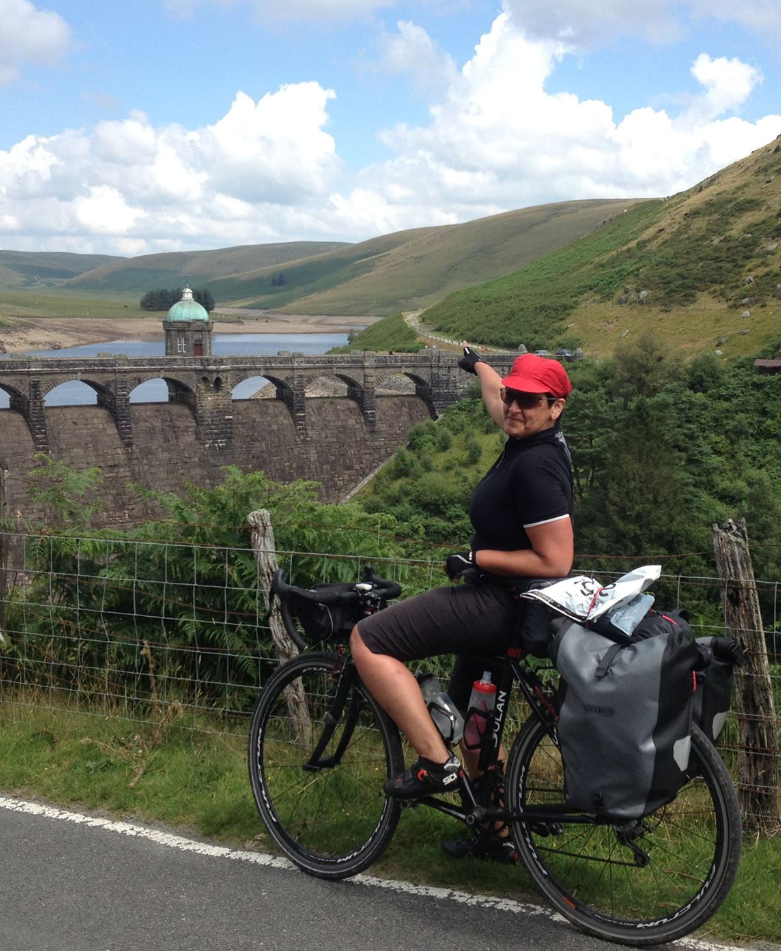 "Some of my biggest achievements came quite early on. I rode the Paris-Roubaix Randonnée in 2008, came 7th in my second ever crit race the following year. I placed 9th in my age category for the Giro di Sardinia and rode the Etape in 2013, two years after shattering my collarbone during the Dunwich Dynamo. 
"The most significant achievement, however, is being able to facilitate discussions around how cycling contributes positively to mental as well as physical health. 
"I curated a 'Bikes and Brains' evening at 'Look Mum No Hands' in London in 2017 to bring together others who find that riding plays a major part in keeping their head healthy and to talk openly about mental health issues. 
"I have arranged other evenings since and set up an accompanying blog to host both my own thoughts and contributions from others. Better mental health is the most important contribution that cycling has brought to my life - it provides exercise, transport, headspace, mindfulness, escape, and joy. 
Better mental health is the most important contribution that cycling has brought to my life - it provides exercise, transport, headspace, mindfulness, escape, and joy 

Sarah Strong
"I have been communicating the benefits of the bike during my recent work in the mental health sector as well as within the various cycling communities I move across. It is simply the best all-round management tool I have for anxiety and depression and my hope is that many others can have the opportunity to experience the benefits of the bike in future."