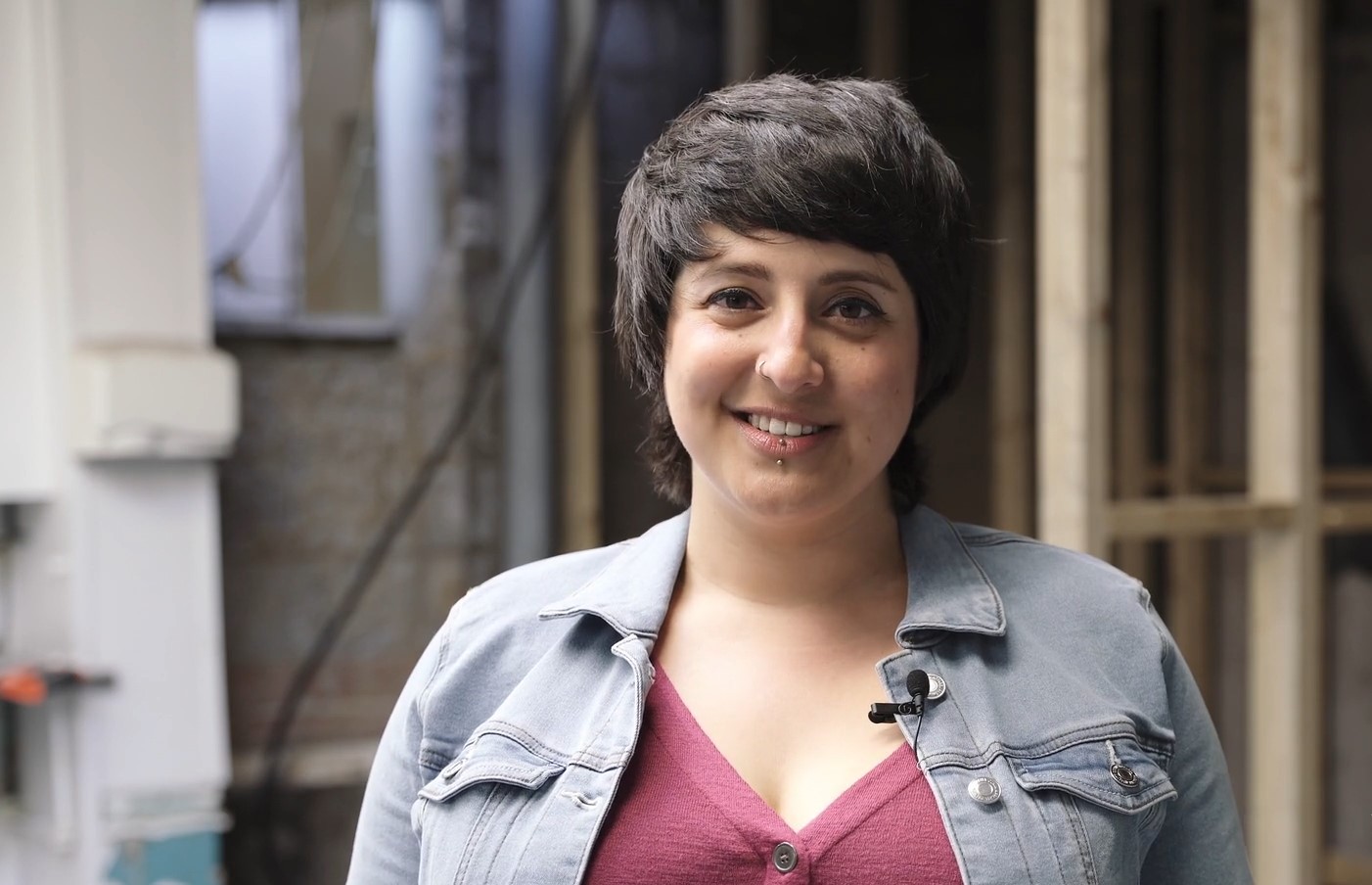 Mildred Locke
Journalist at Cycling News
Mildred started cycling to save bus fare and found it liberating. Cycling has since taken over her life and career, she is now the director at The Bristol Bike Project, a non-profit that refurbishes and redistributes bikes. In 2020 Mildred became a writer at Cycling News, highlighting issues such as cycling whilst having a period, aiming to make cycling a space for everyone.
Mildred said...
"In December 2020 I became a full-time writer at Cycling News, where I've had the opportunity to recommend freelance writers from under-represented backgrounds in an effort to elevate my peers, and despite being the only woman on the tech team, I've been lucky enough to tell stories that matter to me.
"These include cycling whilst having a period, the impact our hormones have at different stages of the cycle, labial discomfort and saddle-sore prevention and treatment, and what it's like to cycle in a plus-size body, as well as where to find plus-size cycling kit. I see this as just the start, and have lots of plans underway to continue making cycling a space for everyone to enjoy being active and have important conversations that normalise these topics."
Nominated by...
Mildred Locke was nominated for the 100 Women in Cycling by Aoife Glass who said: "In her role at Cycling News, Mildred has worked to ensure women have access to all the expert product reviews, advice and information they need to have the best possible experience in cycling. She's gone beyond pure product, researching thoroughly and communicating clearly other issues and topics that women in cycling want to know about and that haven't been well covered by traditional media outlets previously, such as guides to cycling on your period and plus-sized cycling gear. She is working to make the cycling media a more inclusive, positive and diverse space for women."
She is working to make the cycling media a more inclusive, positive and diverse space for women

Aoife Glass