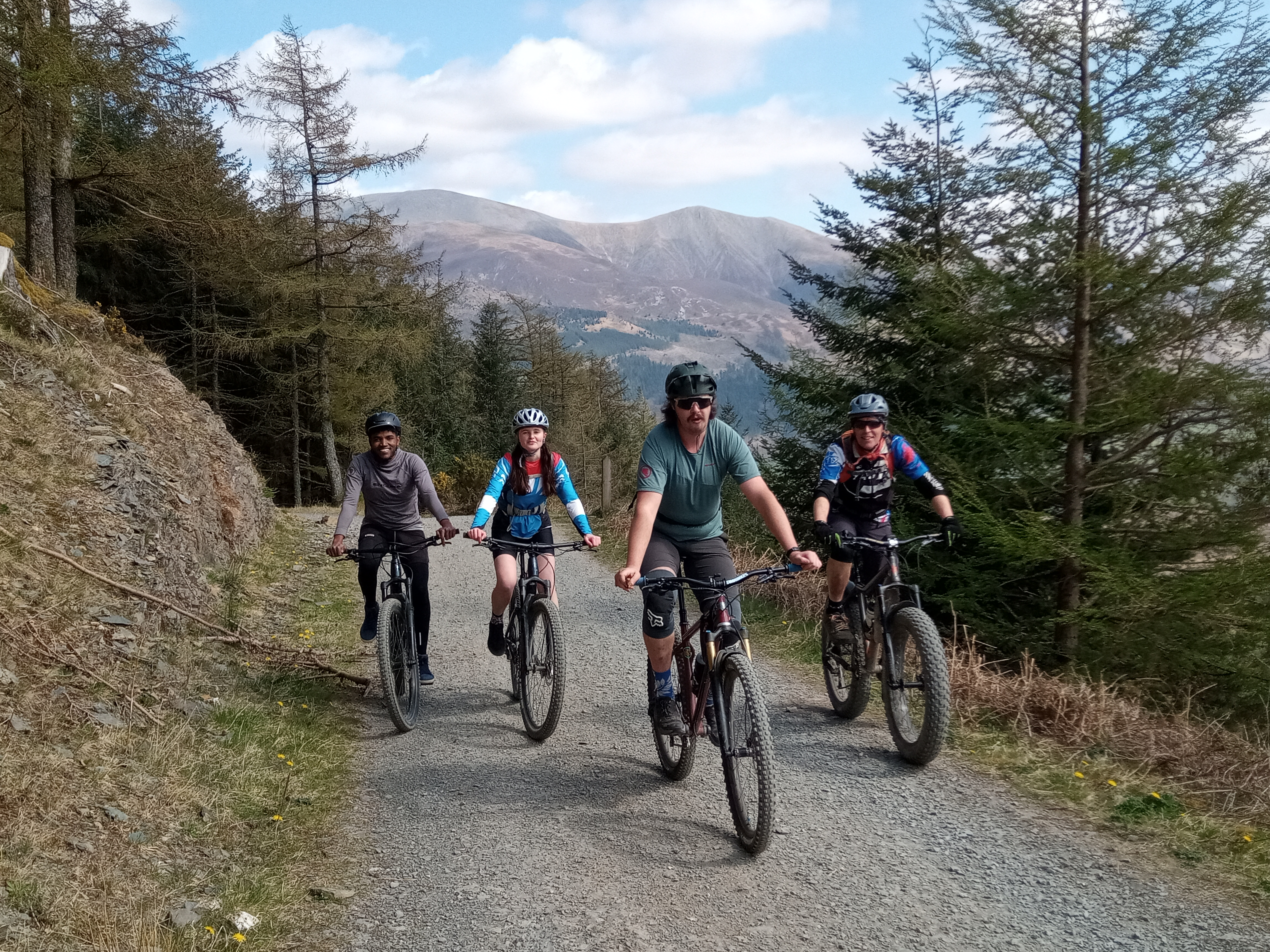 Just imagine what cycling in the countryside would be like if cyclists...
could ride on some of the 80% of the network we can't use now in England and Wales
were able to access more of the National Trails
could enjoy recreational rides which linked cycle-friendly quiet roads to rights of way
were welcomed to National Parks which appreciated the benefits of promoting cycling 
Beyond the Green Belt for cycling
Town and city cycling tends to focus on using bikes for transport - to get to work, school, college, shops - and, of course, residents of rural communities make cycle trips like this too. The 'utility' aspect doesn't mean that people don't or can't enjoy this kind of cycling, and Cycling UK wants it to grow into the natural choice for adults and children of all ages, abilities and backgrounds.
Arguably, though, cycling in the countryside has the edge on fun: awaydays with family and friends; unforgettable views, National Trails, National Parks, AONBs, forests and woodlands; clean air and peace, village tea and cake shops, foxes and fieldfares, and, if you're more of an extremist, gravel, rocks, tree stumps and seas of mud.
Cycling UK knows for a fact that thousands of people already love cycling off-road. Our 'Rides of Way' survey, published in 2017, attracted responses from nearly 11,500 riders, two thirds of whom told us they'd been enjoying the activity for over a decade.
We also know that whether they're off-road, on-road, or mix it up, cyclists spend money in local pubs, cafés and restaurants, they book into hostels and B&Bs, they visit National Parks, monuments and wildlife reserves – many are, essentially, tourists out to enjoy themselves with a budget. Local businesses and communities are bound to benefit from the rural pedalling pound.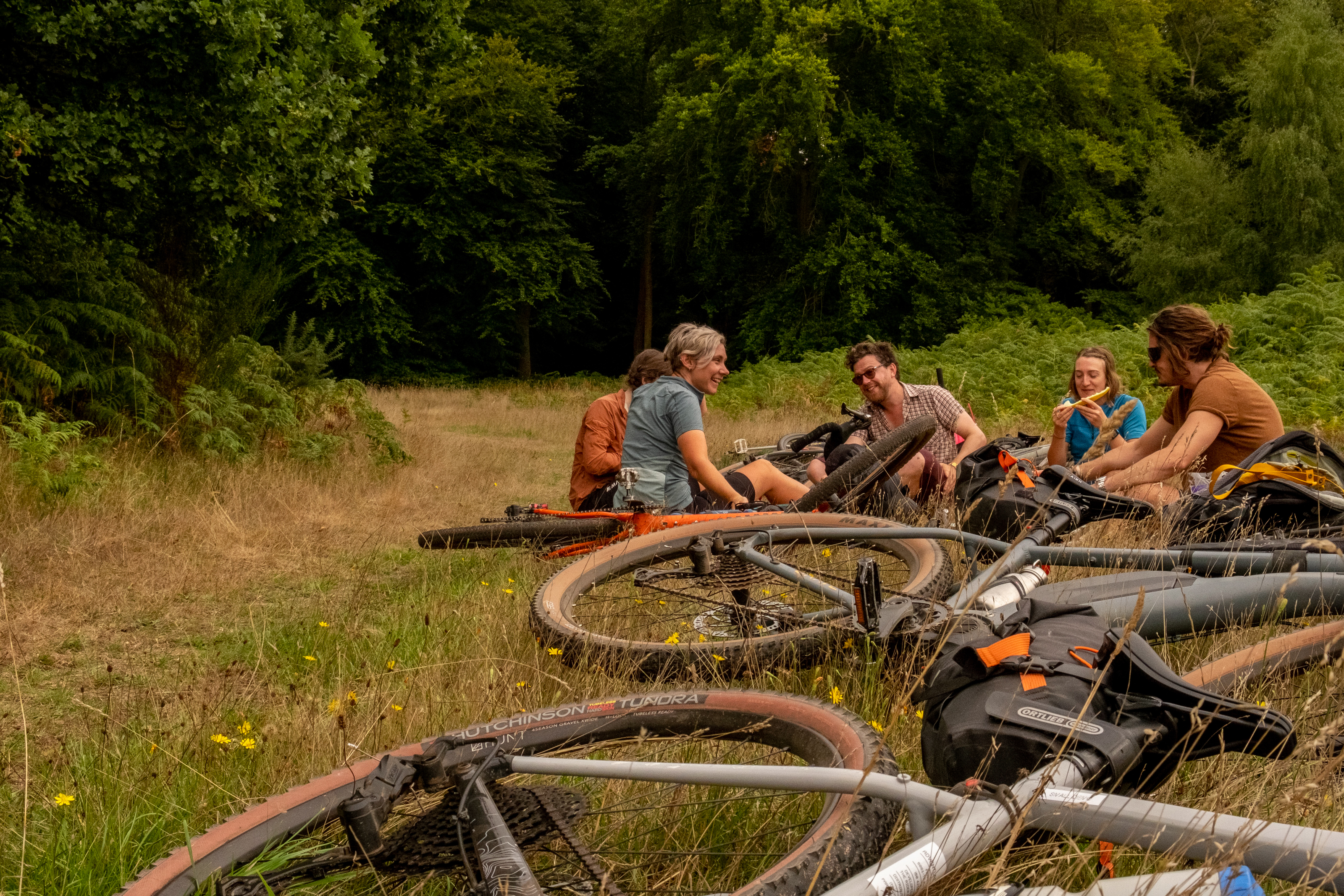 What you can do to help
If you want to improve off-road and rural cycling in your area, there are several ways you can get involved: