Gavin Fox of Rockcliffe, Dumfries and Galloway, passed away on 31 August 2021 following a short battle with Pancreatic cancer. Gavin came from Halifax and started his love of cycling as a boy, he received his first bicycle as a birthday present when he was thirteen years old. He said "it led me to want to explore the world around me and then to extend my adventures during the rest of my life to travelling in all its forms." Indeed, it was at Cyril Sands cycle shop in Sowerby Bridge that Gavin used to gather with other cyclists on a Saturday morning to talk bikes, and enjoy road trips.
He became a member of Halifax Cycle Touring Club (CTC) which got him involved in many cycling activities, and this continued throughout his life.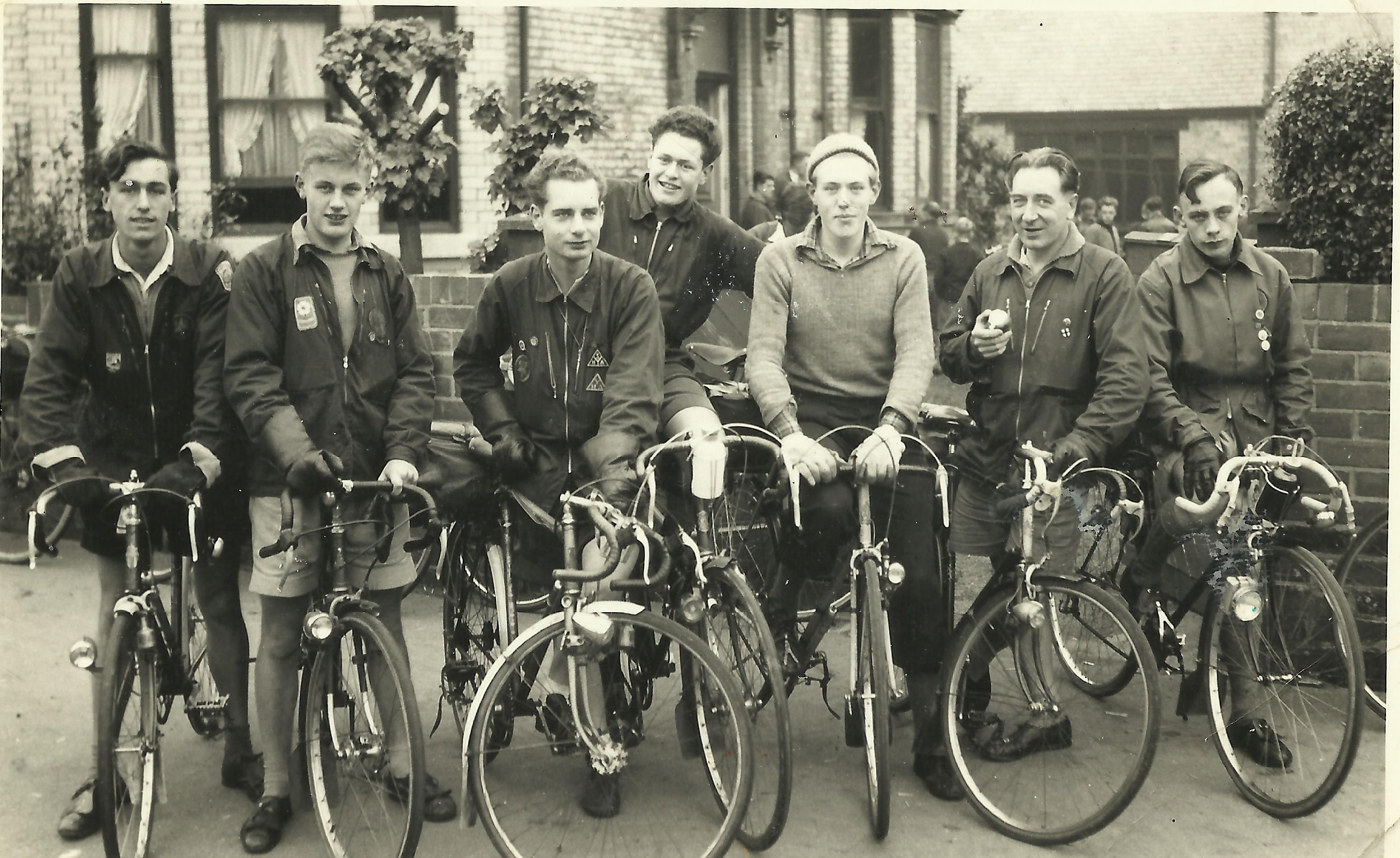 Gavin embarked on his first cycling adventures when he was a teenager, firstly from Halifax to Devon and Cornwall, and then round Scotland. His first overseas adventure was in 1956 a cycle tour round Brittany with is his good friend Paul Heaton - Gavin was 20 and Paul 17. Gavin, Paul and other Halifax friends John Denby, Graham Simpson and Gordon Turner created their own cycling group 'The Westbourne Wheelers,' which as they got older became 'The Westbourne Wobblies'!
In 1991, he indulged his passion for cycling when he rode the Karokoram highway with his friend Eric Biddulph. This is the old silk road which stretches for 810 miles from northern Pakistan, over the Himalayas, into China and on to Kashgar. It is the highest paved road in the world, reaching an altitude of 15,455 feet and is often referred to as the 8th wonder of the world.
For 20 years, Gavin lived in New Zealand and Australia where he satisfied his other great love, sailing, by building his own yacht which is still being sailed around the southern oceans.
Later in 2000, Gavin cycled from Halifax to Lopera in Southern Spain with friend Eric, to visit a memorial to his uncle Ralph who was killed in the Spanish Civil War. This was a journey that was immortalised in a book that Gavin wrote called "A pedalling pilgrimage and my Uncle Ralph - an unsolved enigma."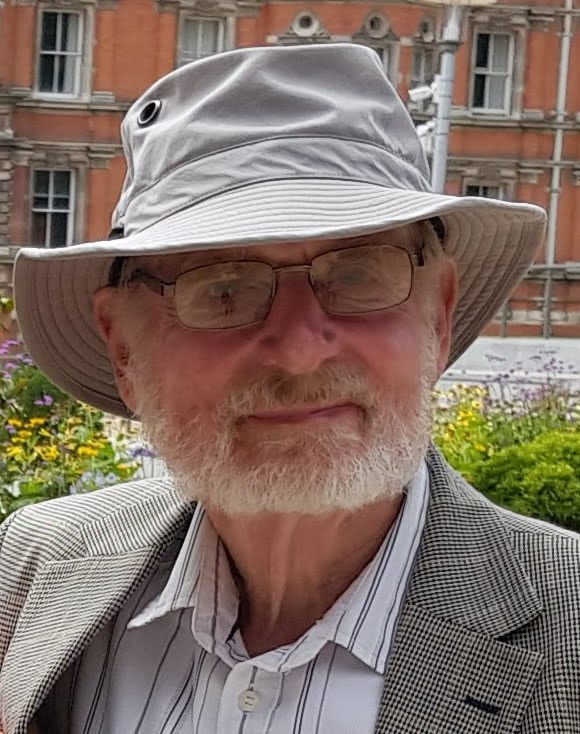 By this time, Gavin was living in Scotland. As a committed member of the local CTC, he continued to cycle until quite recently with the Wednesday Wheelers.
There's more about Gavin's adventures by bicycle and boat on his dedicated memorial page.