David Henshaw: Brompton Bicycle
Building those first bikes in 1981 was a painfully slow process. [Brompton inventor Andrew] Ritchie had little in the way of tooling, so most of the specialist parts had to be carefully crafted by hand. But there's no better way to improve and polish a product than to build a batch of 30 single-handedly. The 12 months allotted for the pre-production batch eventually stretched to 20 months and 50 bikes, but Ritchie admits that he learnt a tremendous amount in this period. Two relatively minor flaws came to light. The first 30 had plastic headset bearings: "I saw them in a catalogue and thought, 'If they're being marketed they must be all right. They were rubbish: all spongy and wobbly." Headset bearings were easily replaced. More problematic were the hinge assemblies, beautifully crafted eccentrics that gently pulled the frame and seat pillar sections together. Building 50 by hand proved very time-consuming, and they were just too complex for full production. A much simpler, more 'Brompton-style' solution would fall into place later on...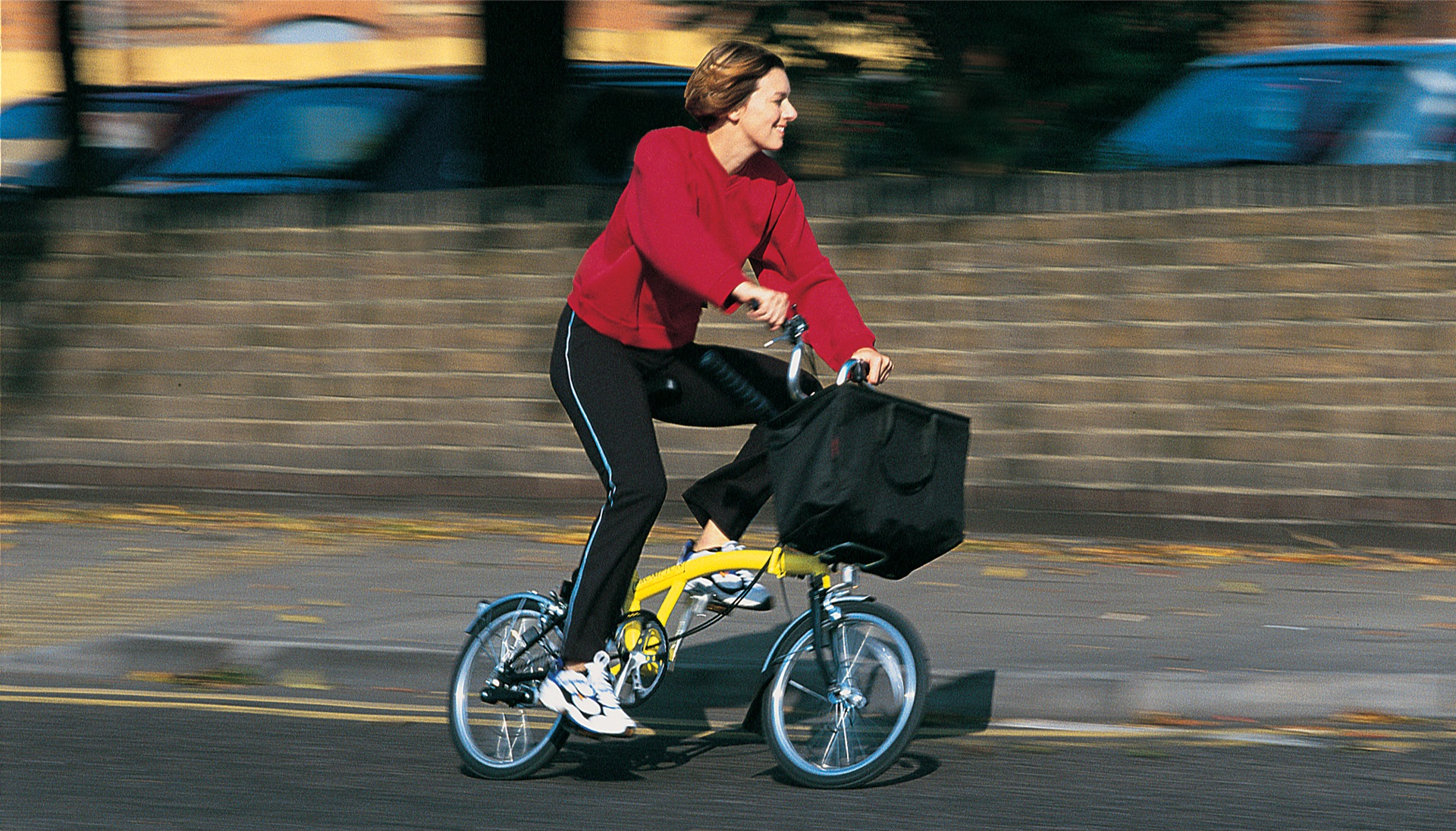 Despite a few niggles, the first bikes seem to have worked well and delighted their owners. Andrew Ritchie went on to ride 5,000 miles on his own machine before something cracked, revealing that further materials changes would be required on the next batch.
With no obvious prospect of a licensing agreement, Ritchie began to think a little bigger. The first small run had helped iron out production problems, and generate enough cashflow to produce some rudimentary jigs and other tooling. What if he found bigger premises from which to build and sell a decent batch of bikes? Several hundred? Brompton was moving slowly and inexorably towards manufacture in its own right, but there was still a feeling that production of a bigger batch might encourage Raleigh or one of the other big players to invest.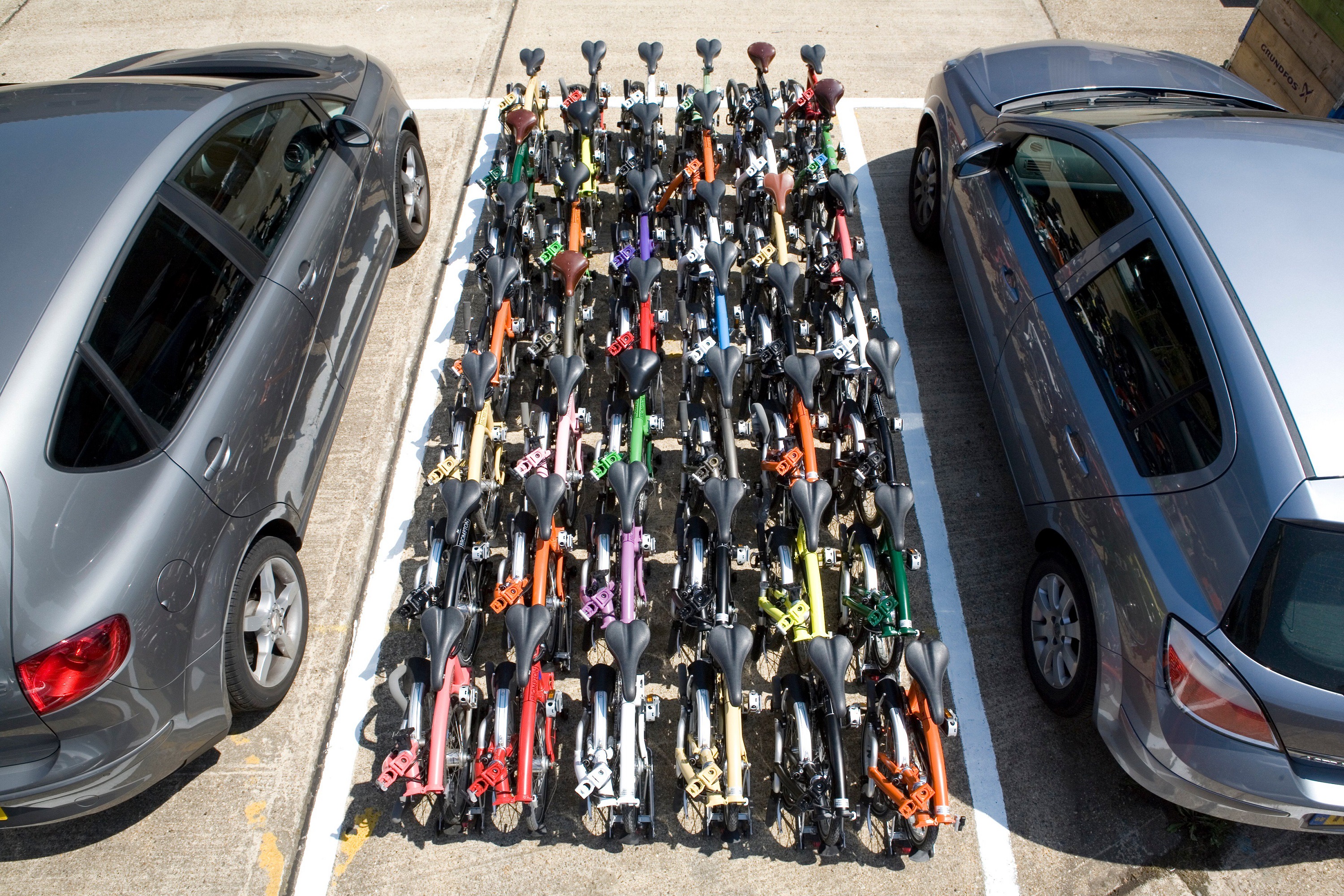 Andrew Ritchie and his band of shareholders scraped together capital: £4,000 from a government-backed loan guarantee scheme and a further £8,000 of share capital, something that would probably not have been possible if the shareholders hadn't received their shiny new bikes! £12,000 wasn't much, but it was enough to buy basic machinery, produce some tooling and order stock.