Beryl Burton passed away over twenty years ago, but her place in cycling history remains one of legend. During her career she won more than 90 domestic championships as well as seven world titles, and set numerous national records. Perhaps her most memorable achievement was breaking not only the women's 12-hour time trial record, but the men's too; in 1967 she recorded 277.25 miles, surpassing the men's record by 0.73 miles. This record stood for two years. Burton also won the Bidlake Memorial Prize a record three times, in 1959, 1960 and 1967, and was appointed an MBE and then OBE.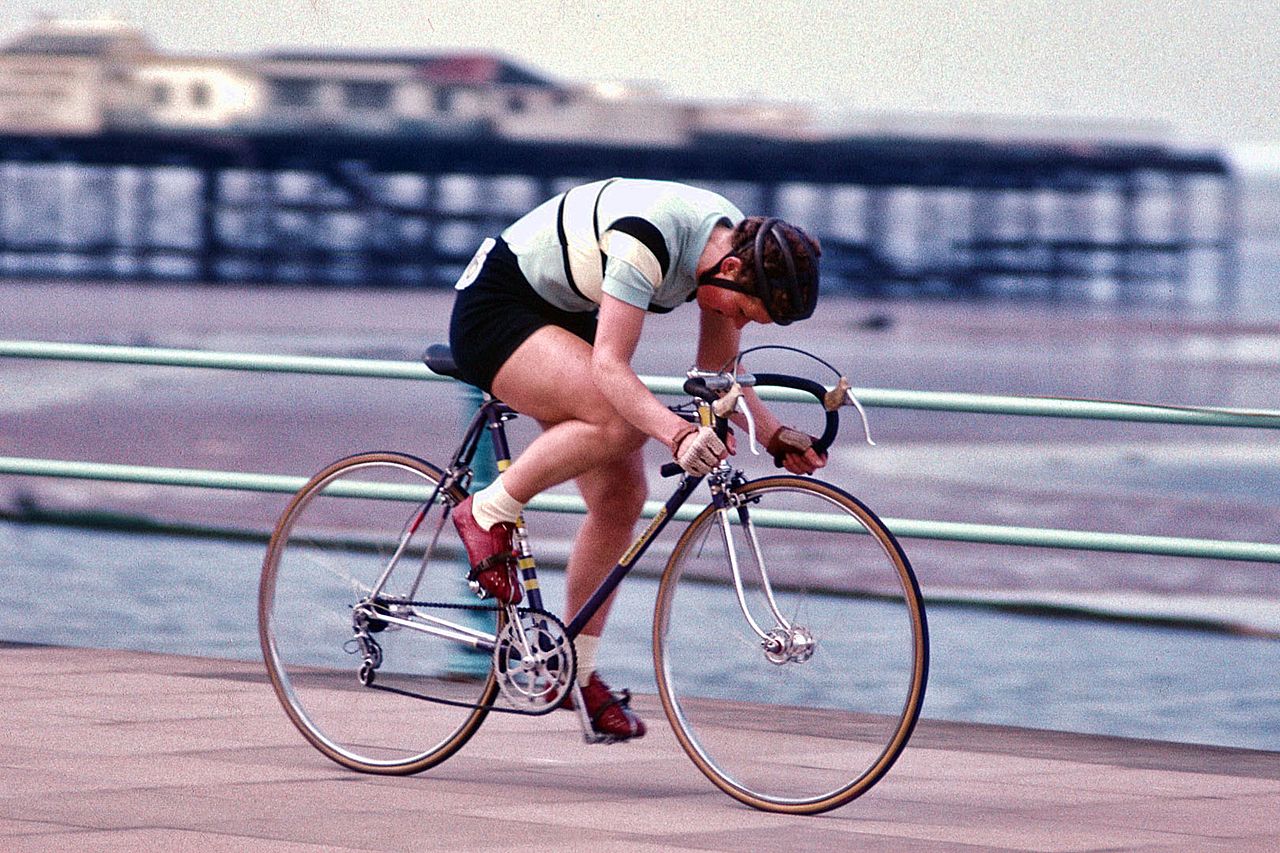 Beryl passed on her love for cycling and obsession with speed to her daughter Denise, who won a bronze medal in the 1975 world individual pursuit championship. Together, mother and daughter set a British 10-mile record for women riding a tandem bicycle with a time of 21 minutes, 25 seconds.
In 1996, Beryl died as she had lived – out on her bike. Today she remains an inspirational figure to cyclists everywhere.
Cycling UK's 100 Women in Cycling is an annual list celebrating inspirational women who are encouraging others to take part in this wonderful and life-enhancing activity.