Aneela has spent ten years as a partner of Go Where, a mountain bike travel specialist which offers tours in Scotland. Aneela is described as 'the brains behind the outfit', but she is also a mountain bike guide and instructor, having qualified four years ago.
Since then Aneela has developed her 'Mountain Lassies' mountain bike tours run specifically for women.  The aim is to encourage women to gain confidence riding in Scotland's wild landscape while being in the presence of like-minded women in a supportive environment. Having over 20 years' experience of working in the field of gender equality she knows how important it is to increase women's participation in the sport. This year she goes on her talking tour 'Celebrating 100 Years of Women in Cycling' - sharing how the simple act of riding a bike has transformed the lives of women in society. 
Aneela is the also one of the few black and minority ethnic minority women to have gained a mountain bike leader qualification in the UK.
Aneela describes cycling as, "A freedom and passion to go anywhere and meet some incredible people along the journey."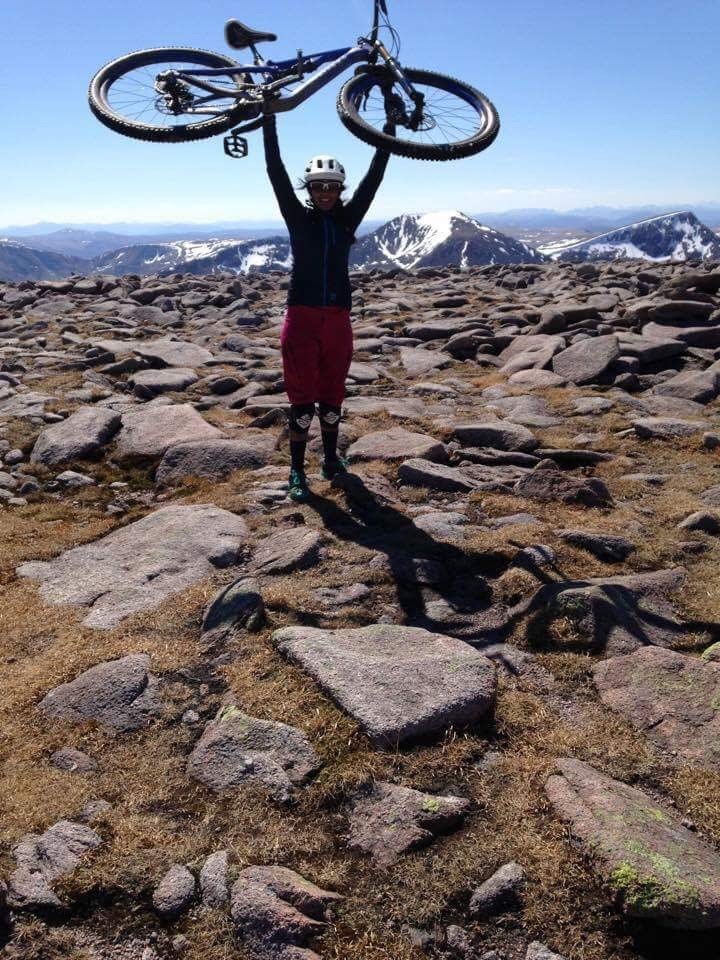 Cycling UK's 100 Women in Cycling is an annual list celebrating inspirational women who are encouraging others to take part in this wonderful and life-enhancing activity.