25% discount on Pelotan sun cream
Can't see the member benefit?
You must be a member of Cycling UK to take advantage of this benefit.
If you are a member then please login.
Not a member? Then join Cycling UK today.
About Pelotan
Pelotan is high-performance sun protection designed specifically to improve performance, maximise comfort and allows you to spend more time doing what you love in the great outdoors,  without risking skin damage and sunburn.
Trusted by Grand Tour Winners, Olympic Gold Medallists, IRONMAN World Champions and multiple World, European and National Champions across various sports your sun protection is in good hands. Save 25% Pelotan high performance sun protection with your member benefits today.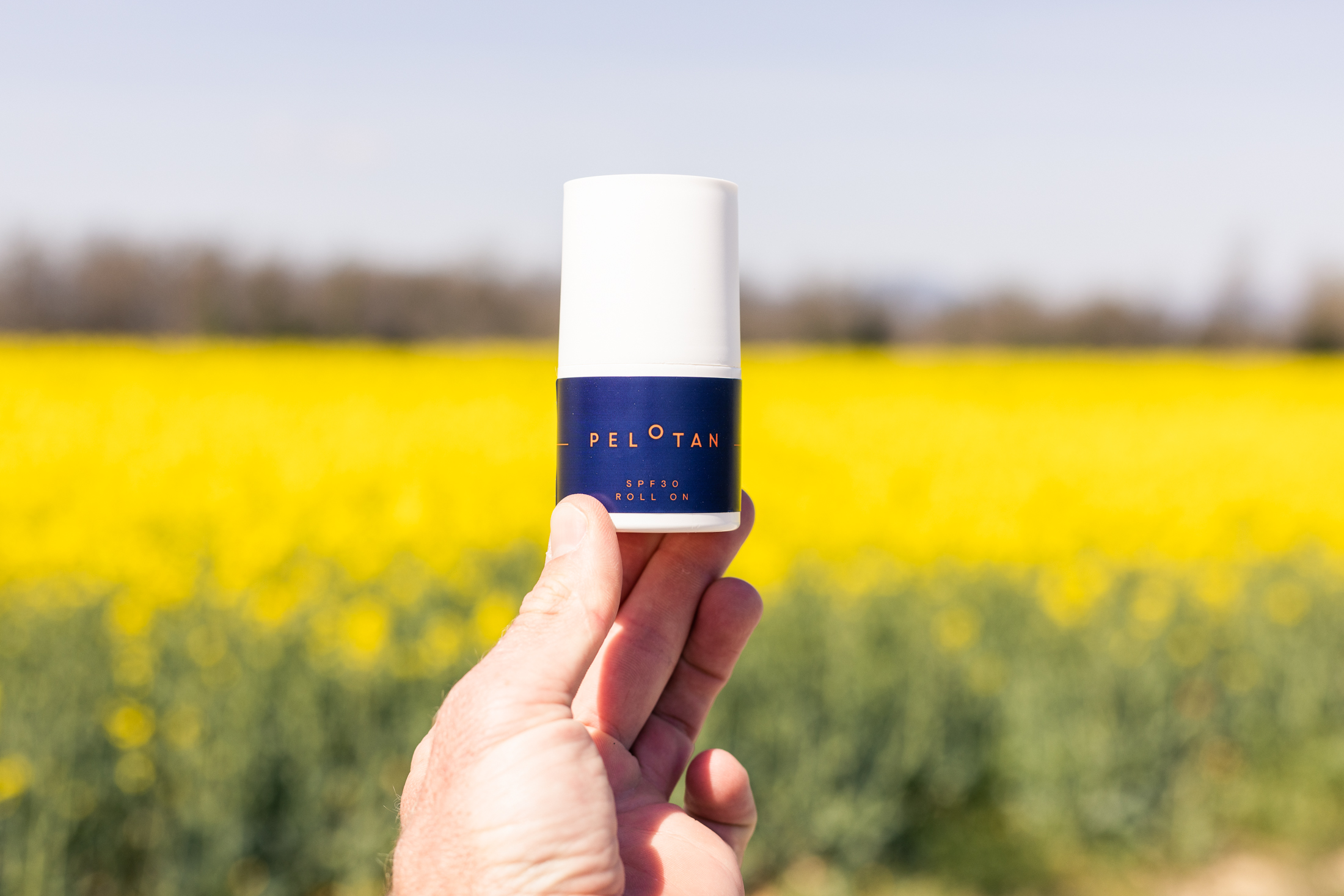 Terms and conditions
Only available to Cycling UK members resident in the United Kingdom. 
Must use promotional code to claim 25% discount