Can't see the member benefit?
You must be a member of Cycling UK to take advantage of this benefit.
If you are a member then please login.
Not a member? Then join Cycling UK today.
Carradice
Carradice is a 90-year-old British brand specialising in the manufacture of an extensive range of bike bags. Our signature Cotton Duck saddlebags are handcrafted in our workshop in Nelson, Lancashire. We also manufacture our famous SUPER C range of touring bags as well as bags for Bike packing, commuting and day rides. Our highly skilled team use only quality materials that are tried and tested by our dedicated team.  Solar panels power our sewing machines and we are on track to be carbon neutral by 2025. Carradice is the choice brand of global cycling expeditions and our products are exported around the world. Each bag is signed by its maker as part of our commitment to quality and reliability.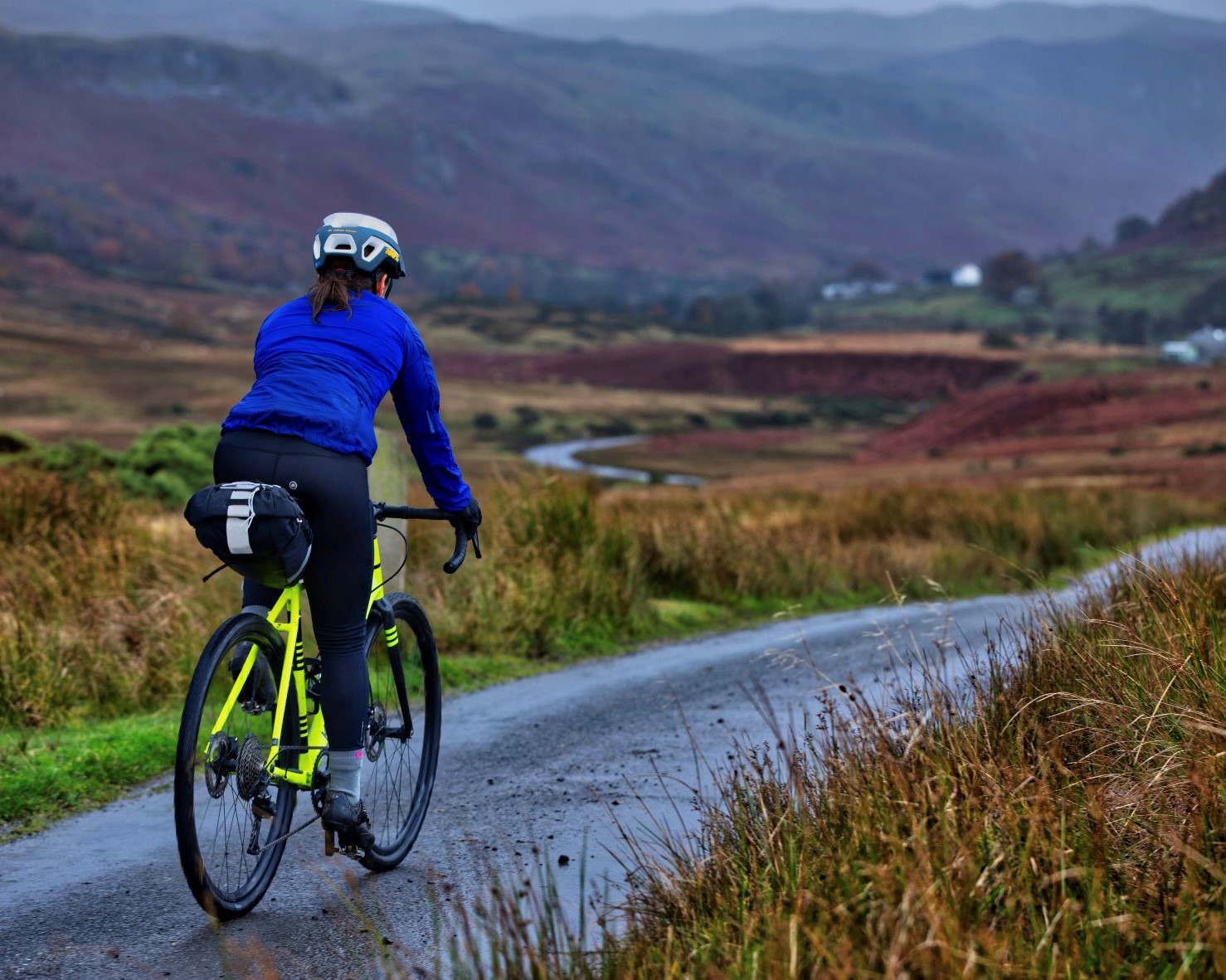 Carradice terms and conditions
For Cycling UK members only
Free UK delivery over £60
Offer ends 30/04/24