1 month free on Bike Club subscriptions
Can't see the member benefit?
You must be a member of Cycling UK to take advantage of this benefit.
If you are a member then please login.
Not a member? Then join Cycling UK today.
To encourage as many children as possible to get active, the Bike Club is offering this special deal – the first month free on subscriptions to any bikes or scooters.
The Bike Club is a kids' bike subscription service where families can choose from a wide range of new and preloved lightweight bikes from many of the top brands including Frog, Forme, and Squish. When your child grows out of it, you simply exchange it for a bike of your choice in the next size up. To work around your busy schedule, all the bikes are conveniently delivered and collected from your own door. It could not be any simpler.
Whether you're looking for a balance bike, a first pedal or a bike for a more experienced rider, the Bike Club has a fantastic range of bikes to suit your child's needs.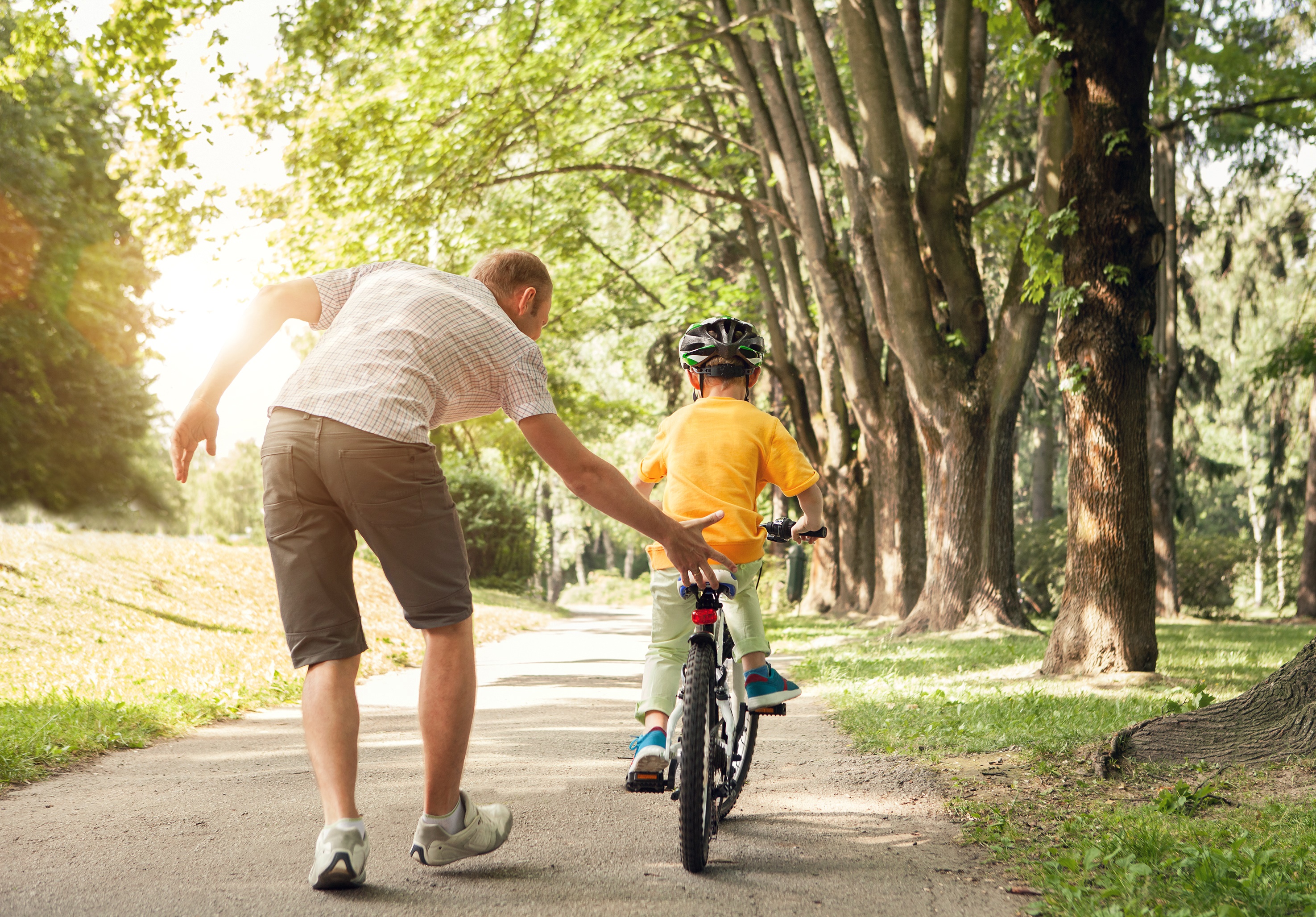 Terms and conditions
the Bike Club discount
Promotion code valid on all bikes and scooters
Only 1 code valid per person
Valid for purchases made through the Bike Club website