Travellers' Tales: Home free
With coronavirus having put paid to our annual French cycling holiday, my parents decided to take us on a trip to visit our grandparents in Shrewsbury, 180 miles from our Buckinghamshire home.
Our first day took us along cycle route NCN57 over the Chilterns via Great Missenden and Princes Risborough, reaching Thame along the Phoenix Trail. We spent our first night in Woodstock, Oxfordshire. A sunny but hard day was rewarded with a beautiful hotel and meal. Day one's terrain was mixed, like our bikes: gravel, touring, and road.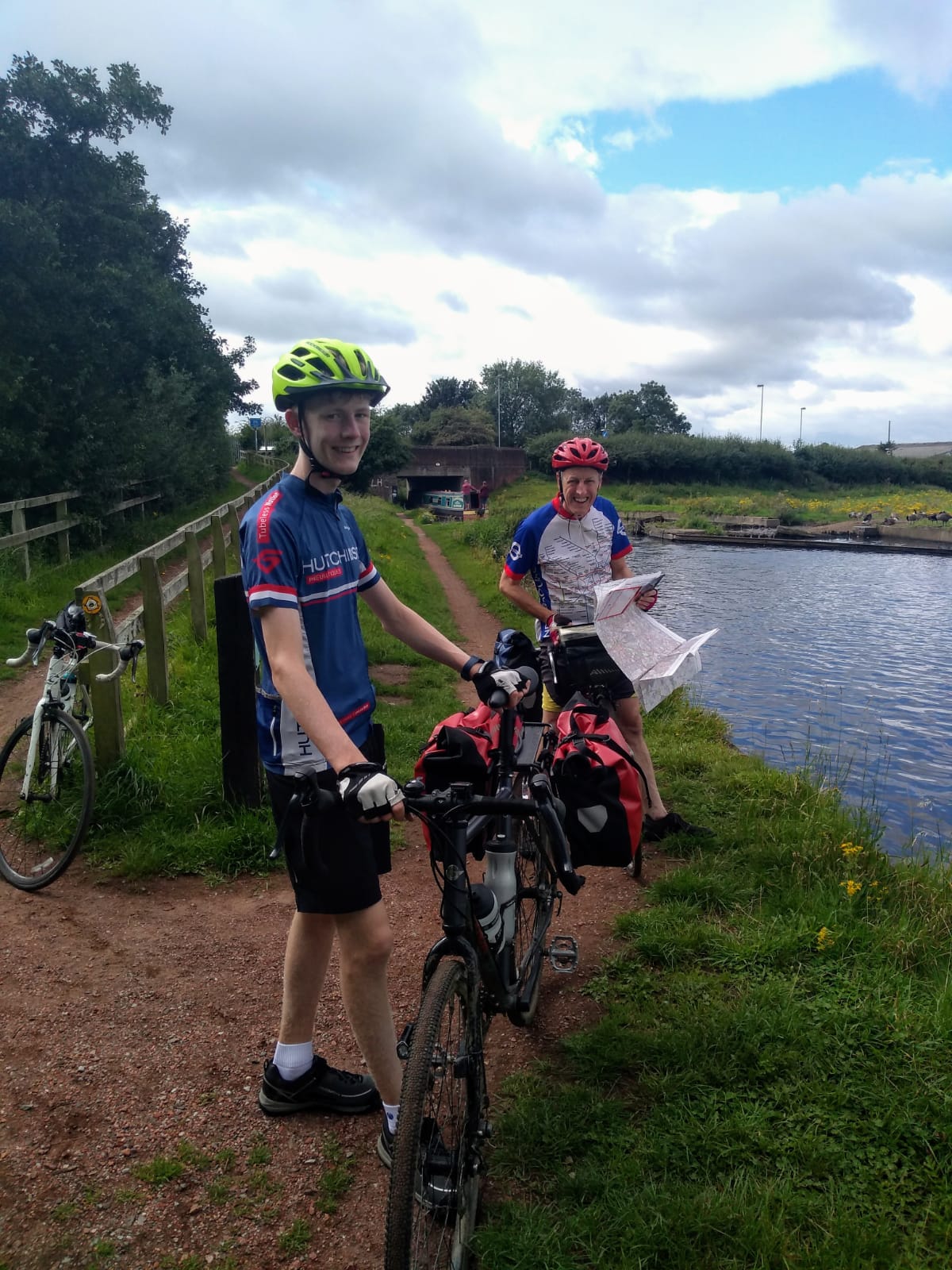 Day two was mostly plain sailing, following NCN5 through rural parts of the Cotswolds. Then disaster struck near Stratford-Upon-Avon. My rear derailleur snapped, lodging itself firmly into the spokes of the wheel and forcing me to push my bike. The beautiful, hilly views of the Cotswold were no consolation for the hour-long walk to our B&B.
The following day was better, not least because we found a bike shop that would repair my bike. Our next stop was Wolverhampton. An easy day via Redditch and the canals of Birmingham brought us to a comfortable hotel for our last night.
We reached our final destination in Shrewsbury via NCN81. I was happy to have ridden halfway across the country and would love to do it again.