Travellers' Tales: A Dordogne win-win
After a less-than-wonderful organised tour 20 years ago, I wasn't keen to repeat the experience. Then, out of the blue, I had a phone call to say I'd won a cycling holiday for two in France: second prize in the Cycling UK Grand Draw!
The choices offered by Green Jersey Tours, who provided the prize, were many. I settled on a week in the Dordogne and Lot with my brother. The daily distance of 50ish miles meant that we occasional cyclists would need to train. So we did – sporadically.
When the date arrived, a handy flight from Exeter to Bergerac led to our collection at the airport and provision of two bikes. The hotels, cake stops and restaurants were all great, as was the wonderful scenery, and Green Jersey made it all so easy.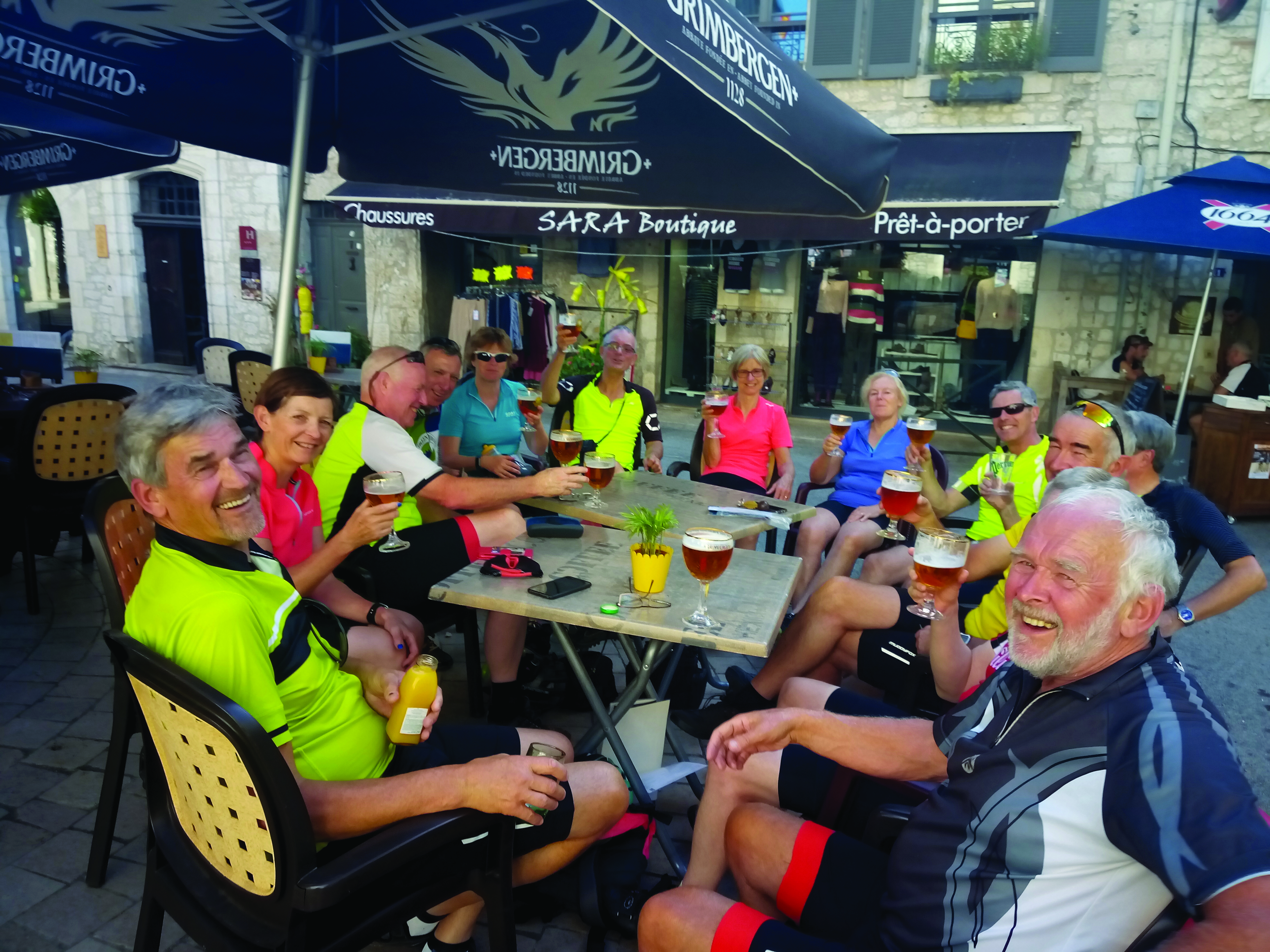 I wish I could say the same about the Dordogne hills. Our lack of training rapidly became evident, as we trailed the other dozen riders. By the third day we seemed to get into the rhythm and our legs didn't feel so bad.
The advantages of going on an organised tour were clear: pre-planned route on quiet roads; pre-arranged hotels and restaurants; and, of course, carriage of all our luggage. In addition, there was a great deal of banter with a range of new people.
The only issue for us was not being sufficiently prepared for the daily distances, but that was our own fault. And we could have brought our own bikes, or at least our own saddles, to alleviate our aching rears. But overall, our free cycling holiday in one of France's most picturesque areas was fantastic.