Review: Iris Spinosa Winter Jacket
Pros: warm enough for winter, relaxed fit and good design. Cons: pricey
IRIS stands for 'I Ride In Style'. It's also the name of this women's cycle clothing brand's founder, former Dutch National Road Champion Iris Slappendel. The colour choices across the range are a bold sidestep from the pinks and pastels often used for women's bike gear.
I was a little wary when I saw the design of the Spinosa Winter Jacket online but as soon as it arrived, I was sold. It came in recyclable packaging, with no plastic or Sellotape in sight. Sustainability is high on the brand's priority list, and all kit is designed to last and produced using sustainable materials certified by OEKO-TEX.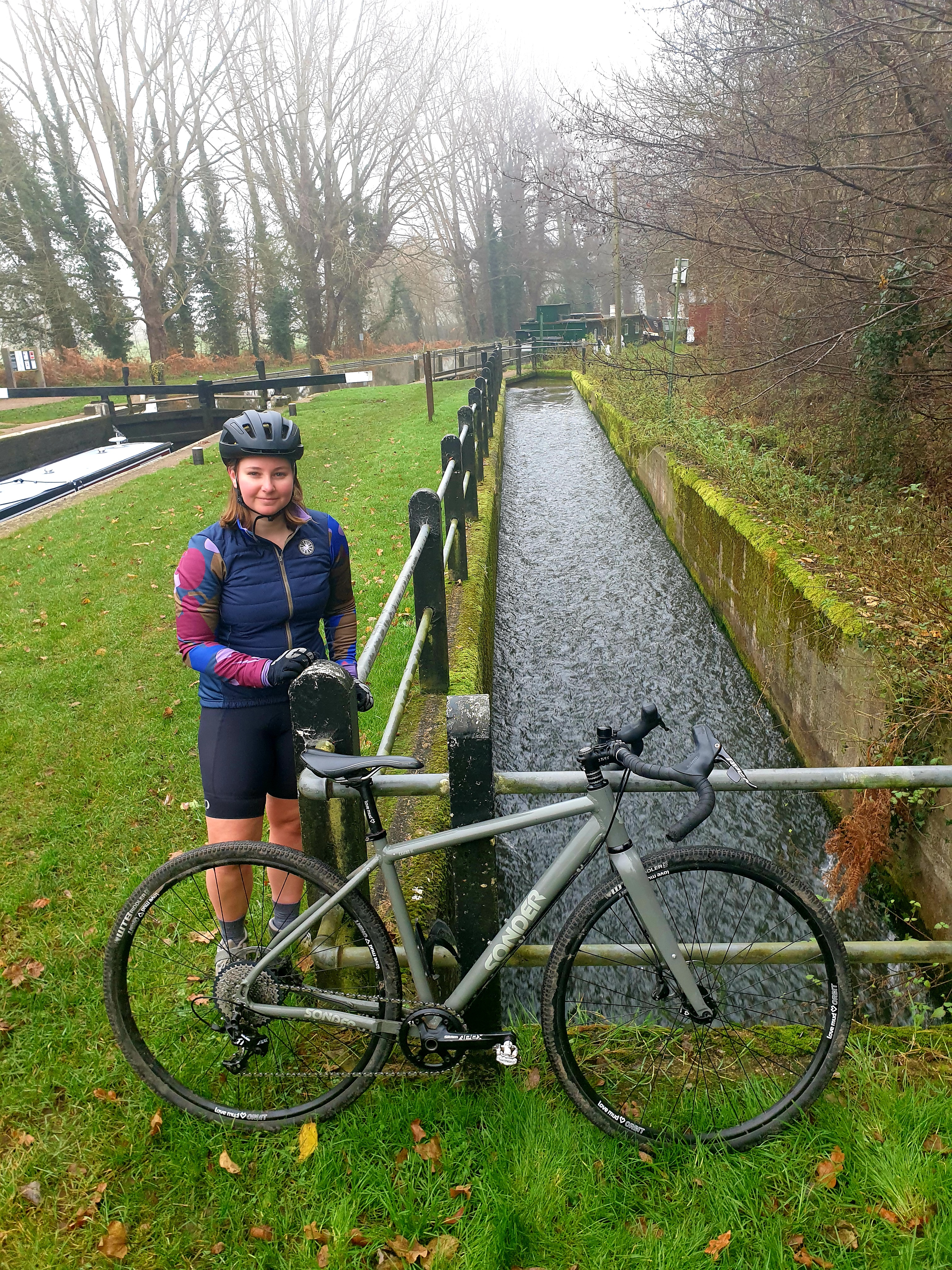 The jacket is extremely comfortable out riding, both with and without a rucksack. Most importantly, the fit is fantastic. The materials are not too stretchy, so it's not clingy and uncomfortable like some thicker winter jerseys. The back sits a little lower down the waistline, which prevents it from riding up when you're on the drops.
The three rear pockets give ample room for accessories and are deep enough that I didn't worry about losing things (as I have before). I would recommend sizing up if you prefer a more relaxed fit. I tend to take a small but went for a medium in this jacket.
I often get quite warm when riding but the thickness of this jacket is perfect. Temperatures have been down to 2-3ºC on my morning commute, and the Spinosa Winter Jacket has kept me comfortable with no need for any additional layers. The fabric on the sleeves and back is a soft but dense fleece material. It wicks sweat away nicely, so you stay warm without feeling sticky. Unlike some jackets, it also fits well and keeps you warm enough off the bike, not just on it.
Verdict
A perfect outer layer for autumnal and crisp winter weather, whether you're a casual rider, commuter or serious racer. I'm impressed with the quality and look forward to many more miles wearing this.
Other options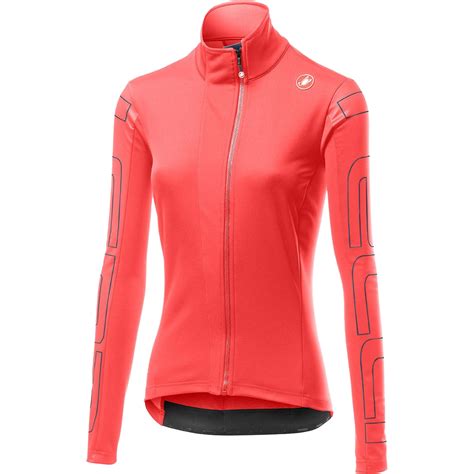 Incredibly light and well-insulating Windstopper jacket with the Castelli style…and price to match.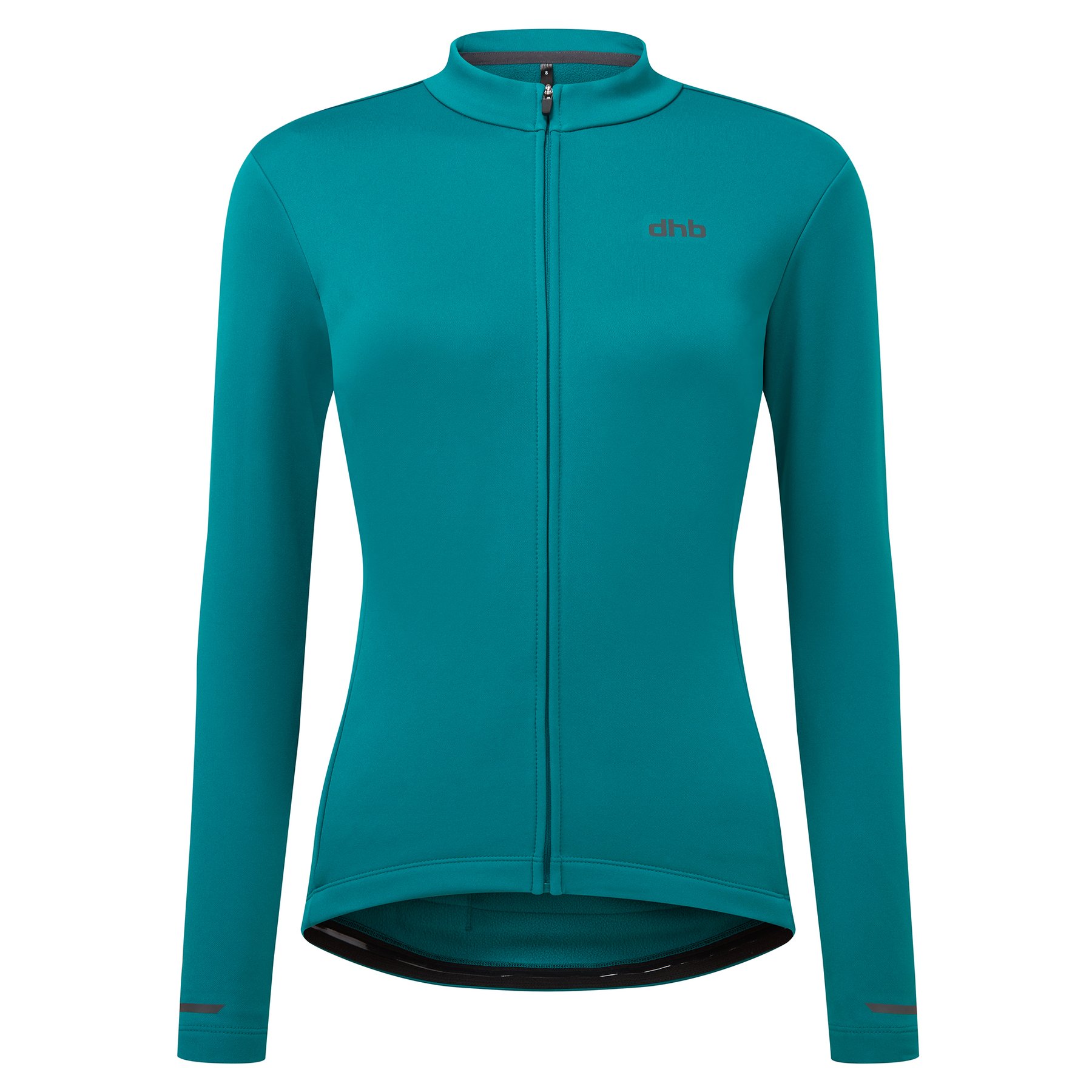 If you're not fussed about water resistance, this affordable dhb jersey is a great option for those colder mornings.
First published in Cycle magazine, February/March 2022 issue. All information correct at time of publishing.