Review: Endura Hummvee Zip-Off Trouser II
Endura's Hummvee range includes the Trouser II (£54.99) and the Short II (£59.99, including liner short). The Zip-Off Trouser II is a combination of both. The trousers unzip just above the knees to become shorts.
Endura pitch these zipoff trousers as a solution for commuters and mountain bikers riding in variable temperature conditions, like leg warmers for cyclists who don't wear lycra. They missed namechecking tourers and bikepackers, who might want the morning and evening warmth of trousers without the pack size of an extra garment. While they're obviously bike wear – to the extent that they'd look odd in an office – they look fine in touring/outdoor settings.
You can keep your shoes on when you switch between trousers and shorts. The lower legs have zips up the sides to give a bigger opening for the feet. The zips above the knees, meanwhile, are colour coded so you won't accidentally fasten the right lower leg to the left shorts leg or vice versa.
The lower legs have velcro ankle tabs and calf strips to limit flapping and drivetrain interference while cycling. This works well for mountain biking, transport cycling, or touring – anywhere that aerodynamics isn't a big concern. On a road bike the legs are still baggy enough to catch the breeze. There's no stretch in the nylon anywhere but the waist, and the fit is fairly generous. With a 31in waist, I found the size S roomy.
The Hummvee Zip-Off is compatible with Endura's Clickfast liner so you can have a padded undershort if you want. I found them comfortable enough without. You sit on a durable seam-free panel, and the wide elasticated waist and stretch panel just below it provide an unrestrictive fit that doesn't expose your lower back. There's a button fastening at the waist – much better than a press-stud – and a webbing belt.
I've found Endura clothing in general to be hard wearing and well stitched. So far these trousers bear out that view. The ripstop nylon fabric is showing no signs of wear. They're not waterproof but do have a water repellent finish to keep the worst off. Like most non-lycra legwear, they're well supplied with pockets: two zipped hand pockets, a zipped thigh pocket, and two large, Velcro-fastened rear pockets each big enough for an OS map. Sizes: SXXL.
Verdict
Fully featured cycling trousers that double as shorts. They're cheaper than separate items and take up less space in your luggage. On changeable day rides, the zip-offs will fit in jersey pockets.
Other options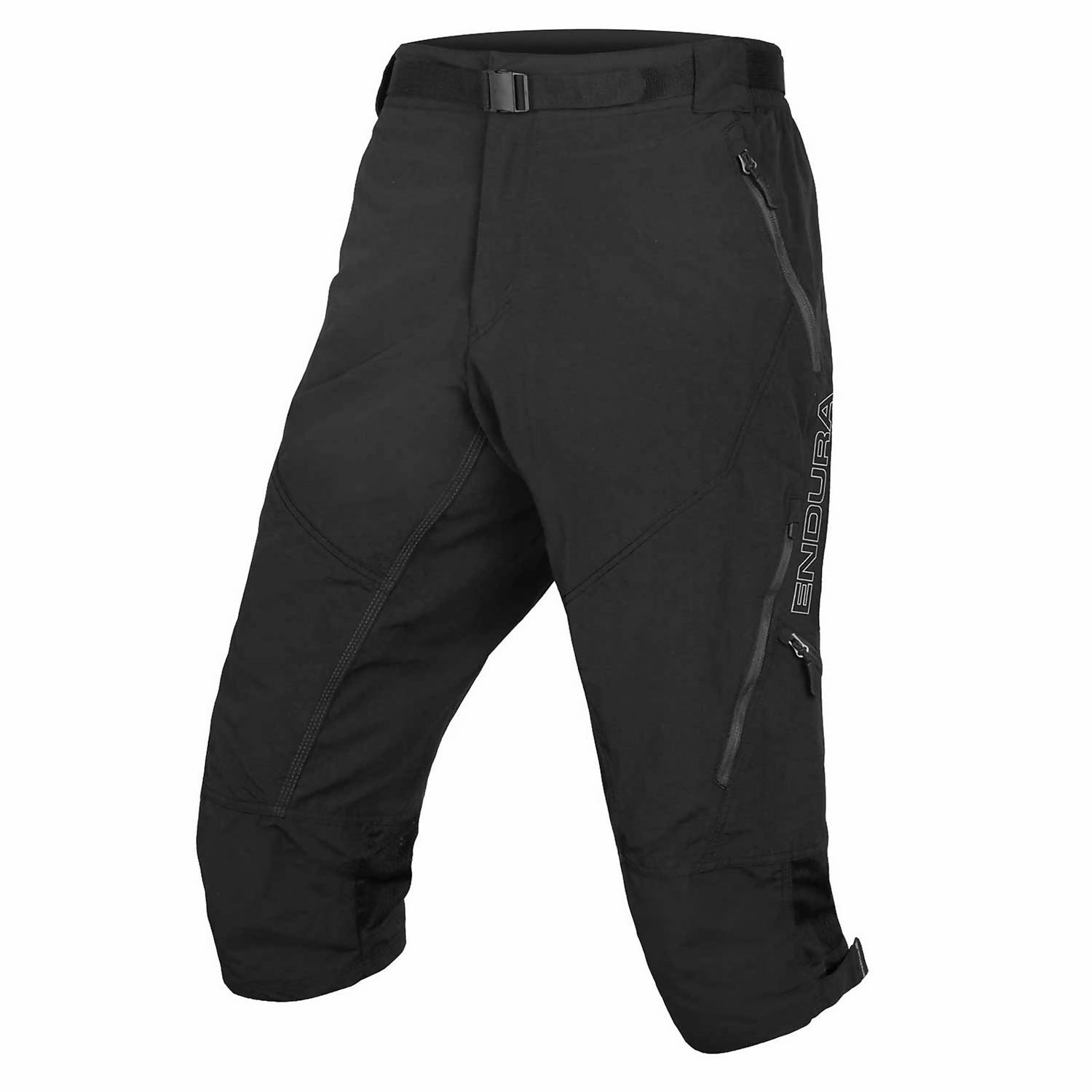 Three-quarter length shorts seem to be less popular these days but they keep your knees warm and work well with long socks for colder conditions.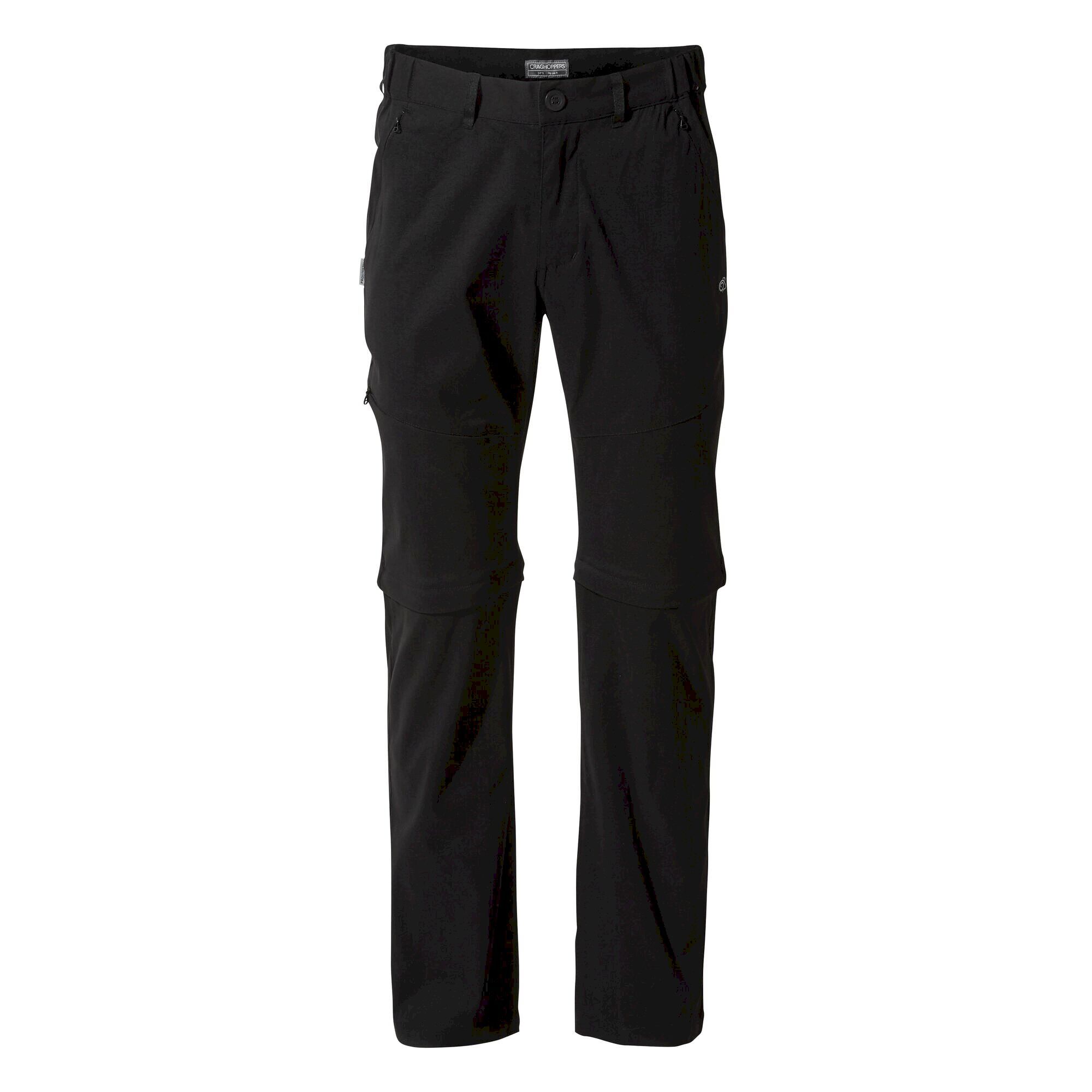 Stretch-fabric walking trousers with zip-off legs. They should be comfortable on the bike: I've done thousands of miles in Kiwi Pro Shorts.