Celebrating volunteers 'Going the Extra Mile' for cycling: nominate someone today
Thursday, 14 February 2019
Without the collective force of our groups and volunteers, our work would not be possible. They are a shining example of how we can all help make a difference. Our members and supporters are at the heart of Cycling UK, contributing millions of volunteer hours in support of our work. Whether that's running over 13,000 led rides, leading campaigns, marshalling and running Dr Bike support at major events, or helping people to overcome personal barriers to cycling, they change and improve thousands of lives through cycling activities. Read all about last year's winners and the impact they have had.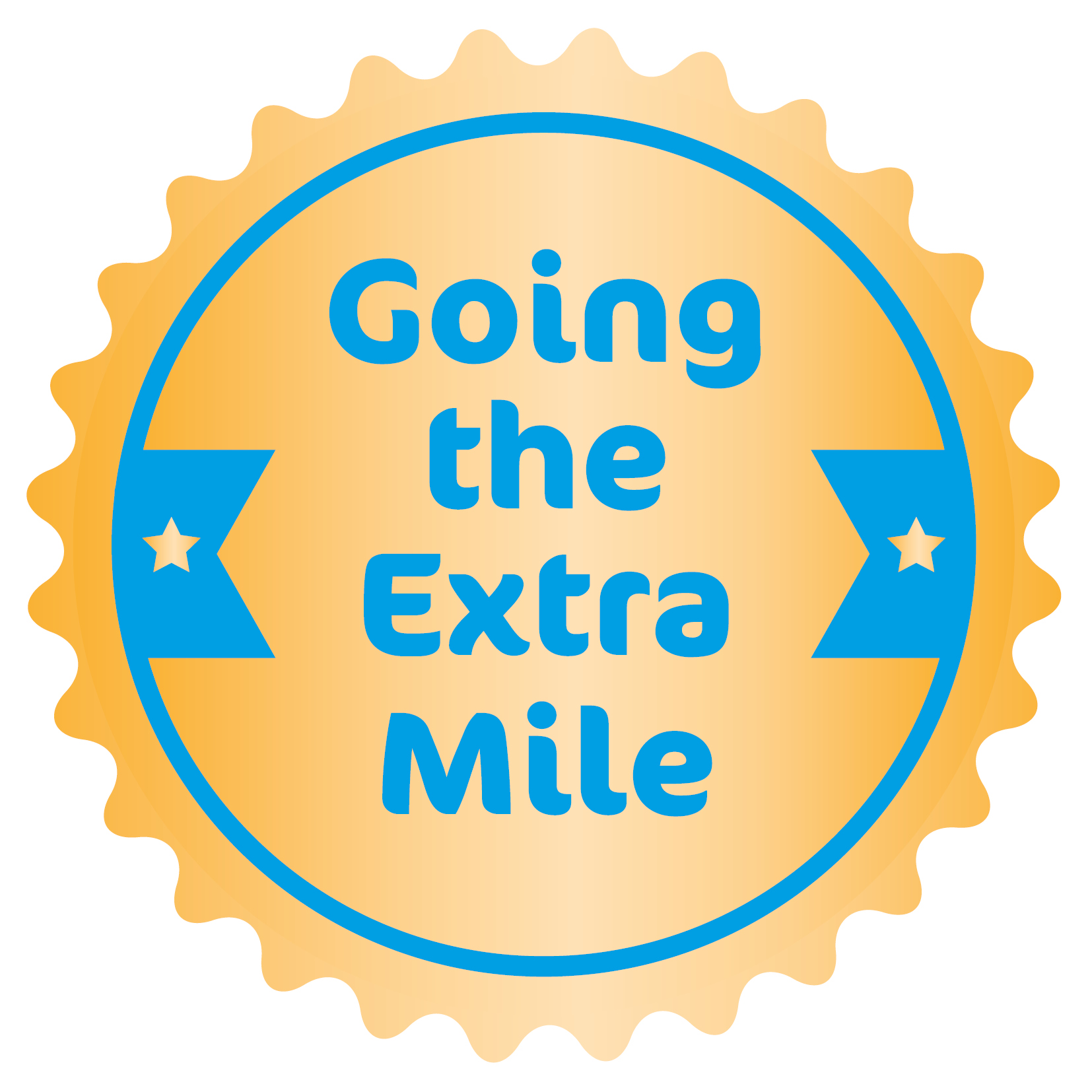 Going the Extra Mile: Cycling UK's Volunteer of the Year Awards 2019
The categories
Nominated by Cycling UK's members and groups, the winners and runners-up will be invited to a national Cycling UK event in London in June, where they will be awarded trophies and Certificates of Appreciation. 
The categories for awards are:
Best Community Project 
Exceptional Individual, Community Project
Best Cycling Event 
Outstanding Young Achiever 
Outstanding Campaigning Group 
Outstanding Campaigning Individual 
Best Cycling Programme 
Exceptional Individual, Cycling Programme 
Best Cycling Group 
Exceptional Individual, Cycling Group