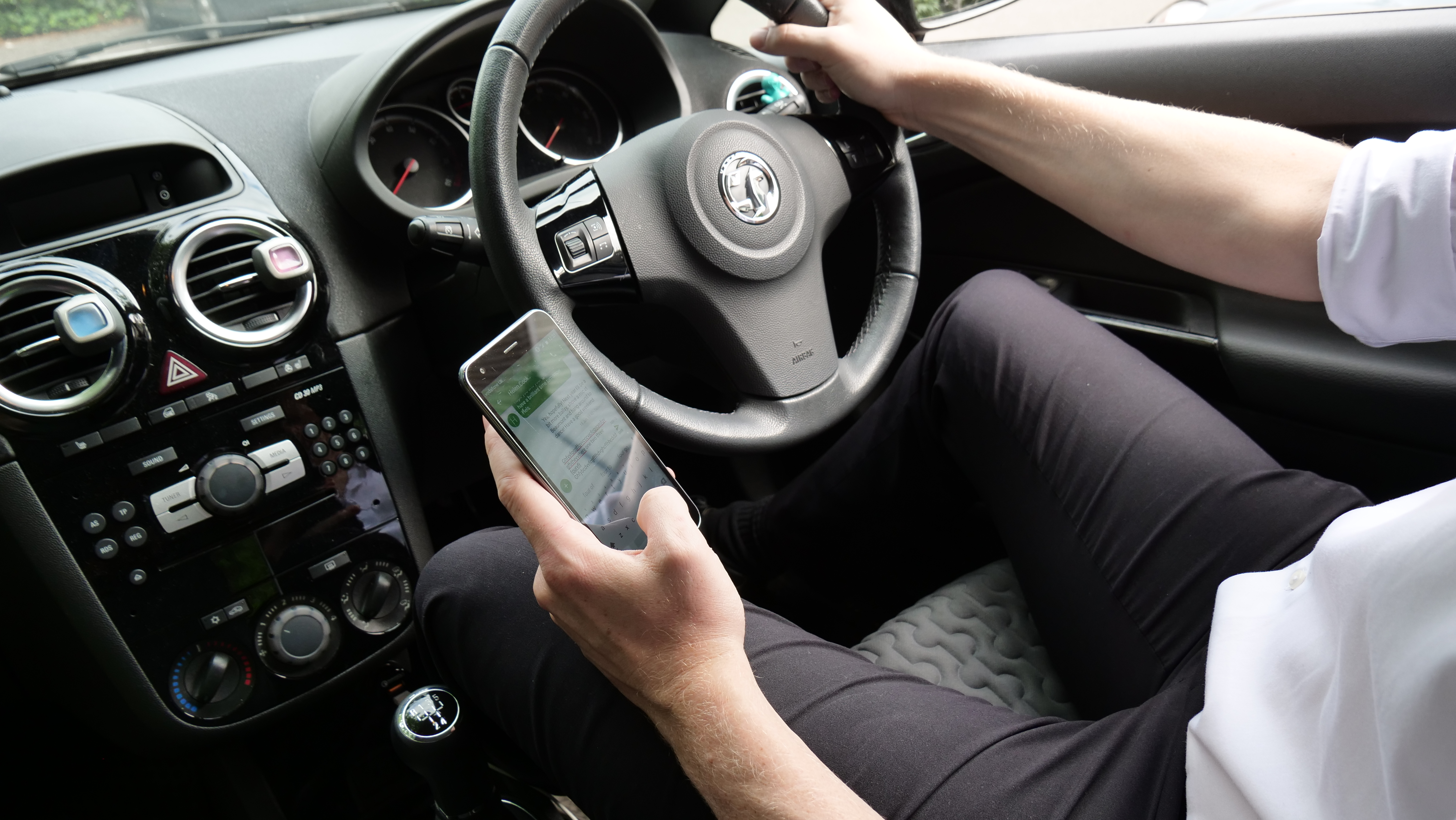 Our road justice system is broken
More than 10,000 drivers hold valid licences despite accruing 12 penalty points, with the routine claim of 'exceptional hardship' offering a loophole to dodge driving bans.
The maximum penalty for hit and run is six months' imprisonment, whether you scratch a car in a car park, or leave someone seriously injured at the roadside.
And the confusion between 'careless' and 'dangerous' driving means drivers who put others at serious risk are often let off lightly, able to plead their driving was merely 'careless'.
It's time to fix our failing road traffic laws.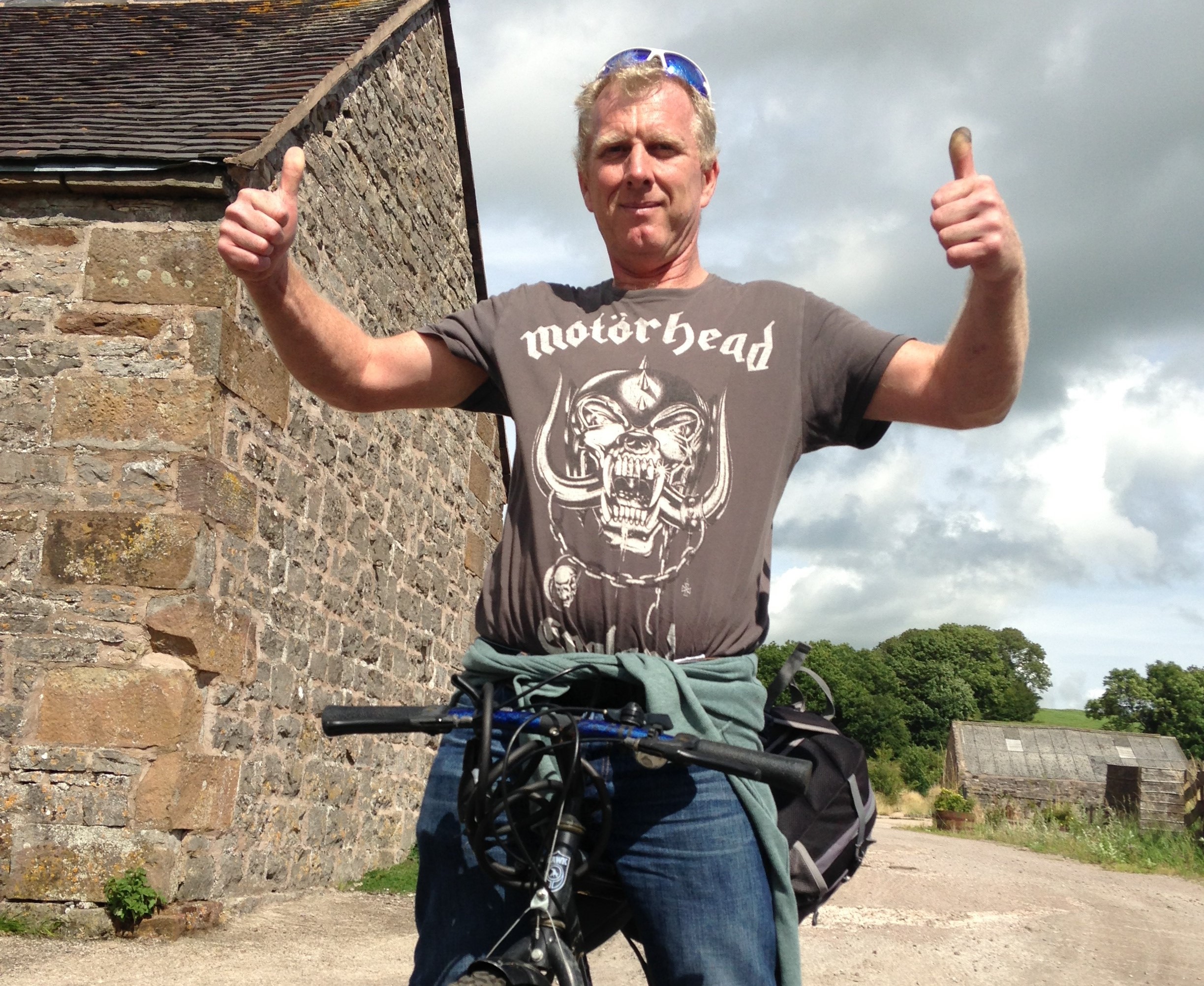 Lee Martin's story
Thousands of drivers avoid bans each year despite having more than 12 penalty points on their licence by claiming it would cause them 'exceptional hardship'.
Christopher Gard was one of them – he'd been convicted six times for using his mobile phone while driving, but dodged a ban dodged it by exploiting this loophole.
Six weeks later, he drove into and killed cyclist Lee Martin six weeks later – while texting on his phone yet again.
Tragically, hundreds of cyclists and pedestrians die needlessly each year, and will continue to do so until we fix our failing road traffic laws. 
Help us fix this broken system to make our roads safer for all
Following Cycling UK's campaigning, the Westminster Government promised to carry out a full review of road traffic offences and penalties in 2014, but we're still waiting.
Cycling UK's report, Five Flaws: Failing Laws, identifies five failing laws which could be fixed via amendments to the Police, Crime, Sentencing and Courts Bill currently passing through Parliament:
The underuse of disqualification to protect the public from dangerous drivers
The 'exceptional hardship' loophole that lets drivers who should be disqualified back on the road
'Hit and run' sanctions not tough enough to make drivers stay at the scene when they know or ought to know that they've seriously hurt or killed someone
A belittling penalty for 'car-dooring', an offence which continues to cause fatalities
The confusing definitions of 'careless' and 'dangerous' driving
You can help by joining Cycling UK and supporting the Cyclists' Defence Fund.
Our reports highlight the impact of these broken laws
Examples of how the justice system has failed cyclists