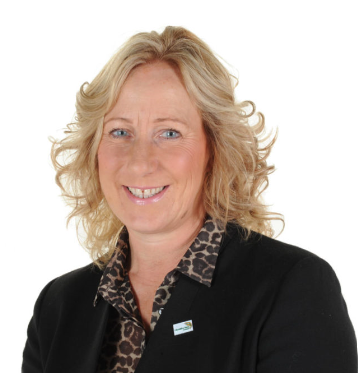 Suzie Akers Smith
Cycling and Walking Champion of Cheshire East Council
As the Cycling and Walking Champion of Cheshire East Council, Suzie works tirelessly actively engaging with the campaign groups across every town. In this role she is getting policies changed, meaning active travel is now a driving theme and requirement in all planning/highways decisions.
Suzie said...
"Within the council the policy changes I have managed to get in will provide the infrastructure for cycling for years to come and give people confidence to try cycling for everyday journeys. Seeing people cycle makes me happy and I want to see more.
"The danger of fast-moving traffic, not allowing enough space, little protected cycling infrastructure and no secure cycle parking are all barriers to stop people choosing to cycle. It was only practising on traffic free and quieter routes that enabled my confidence to return, now I will cycle anywhere."
Nominated by...
Suzie Akers Smith was nominated for the 100 Women in Cycling by Peter Akers Smith, who said: "The investment of so much time is astounding and just not done normally. At a smaller scale she has had 'Cyclists dismount' signs replaced by 'Share with care' on a section of NCN route through our town. The innovative argument was that all cyclists were being penalised by the anti-social behaviour of the few, who incidentally just ignored the previous signs anyway!
"She also negotiated with the National Trust which allowed our local mountain bike club access to NT property in return for building and maintaining trails.
"It is an uphill battle, but having carried out 'cycle safaris' in every town, she has spent an astounding amount of time, demonstrating phenomenal drive and determination, to subsequently collate a report for each on the current provision (or lack of provision), short-term gains and long-term plans for segregated cycleways to enable a significant uptake in cycling, ideally to replace short car journeys across every town in the borough."
The investment of so much time is astounding and just not done normally... She also negotiated with the National Trust which allowed our local mountain bike club access to NT property in return for building and maintaining trails

Peter Akers Smith