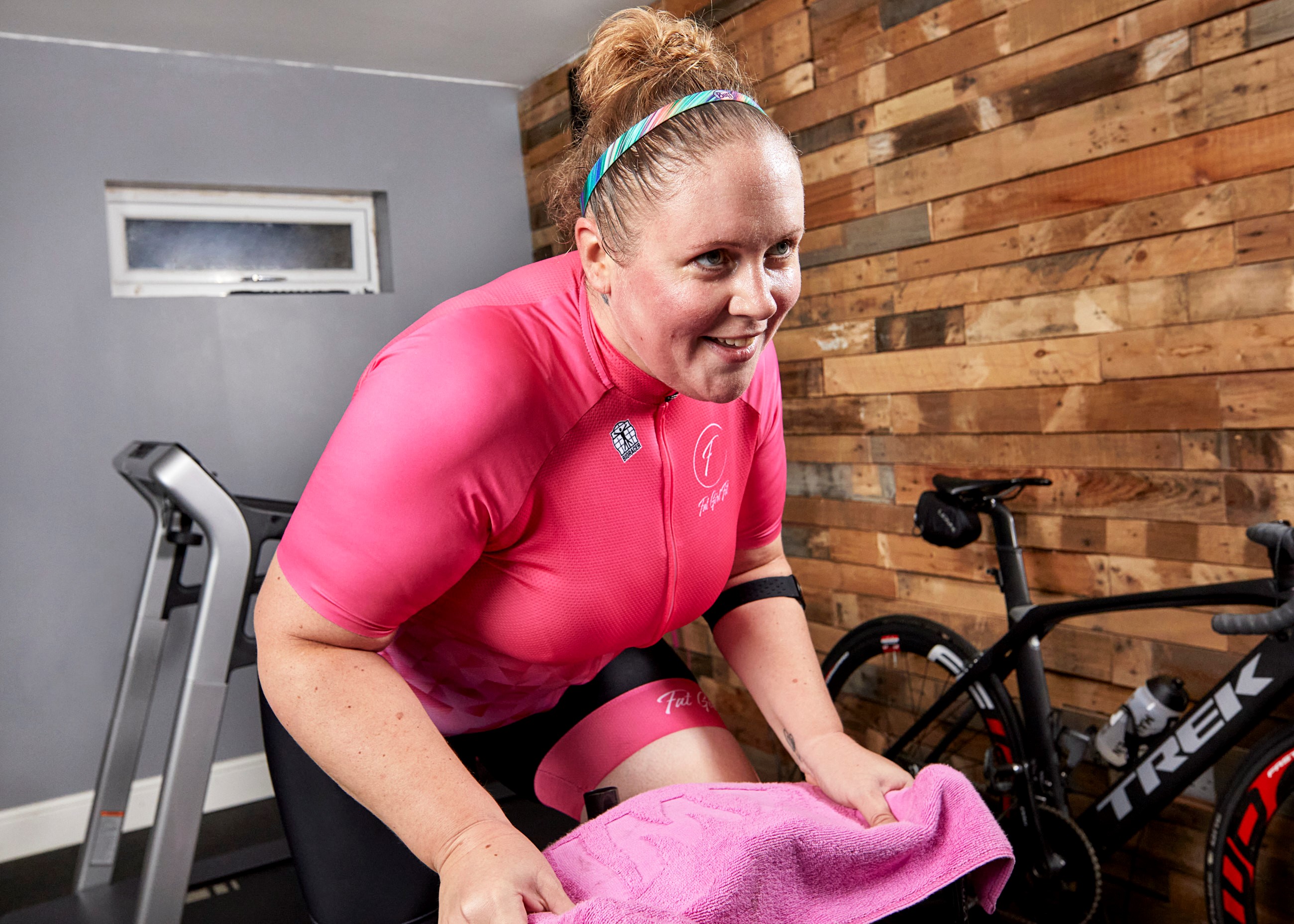 Lisa Thake
Fat Girl Fit cycling blogger and influencer
Lisa started cycling in 2015 and it has been a huge part of her life ever since. She runs the 'Fat Girl Fit' blog and proudly uses the motto "Be fearlessly, unapologetically you". Through her blog and social media, Lisa documents her journey helping to break down barriers to cycling, particularly for those worried about fitness and weight.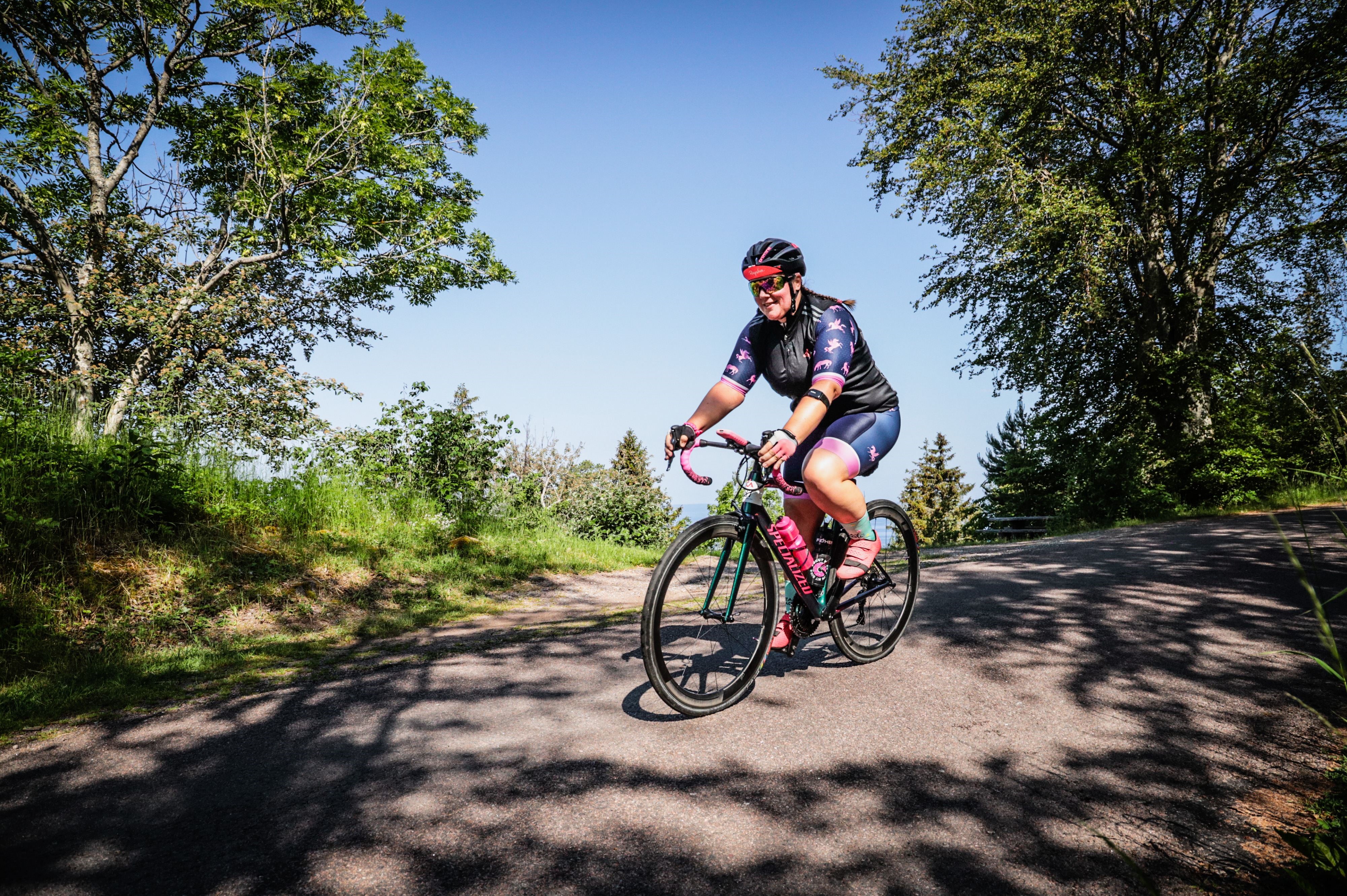 Lisa Thake said…
"I first started cycling in 2015, ever since it has become a huge part of my life and I love it.
"I've made many friends who are equally inspiring people and have been lucky to cycle in several countries up to 200 miles and I share my experiences through my blog to inspire others.
Life is better on two wheels!

Lisa Thake
"I continue to increase my knowledge of the sport as I further my coaching qualifications. Life is better on two wheels!"