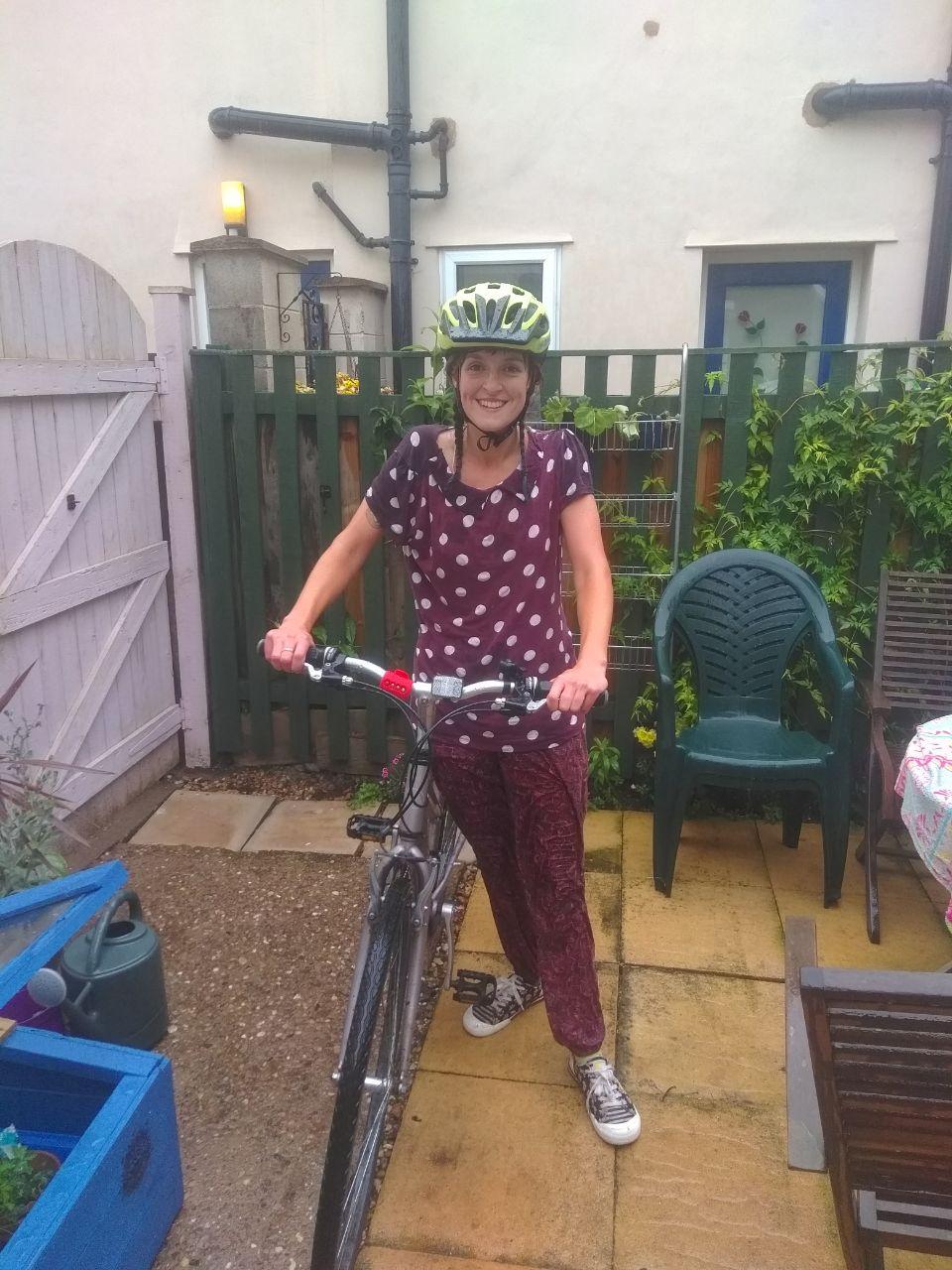 Flo Bass
Flo Bass works for the sustainable transport charity BikeWise, where she has been a cycling instructor for seven years. She believes cycling should be accessible for everyone, and secured funding to set up a tandem project to enable visually impaired people to cycle.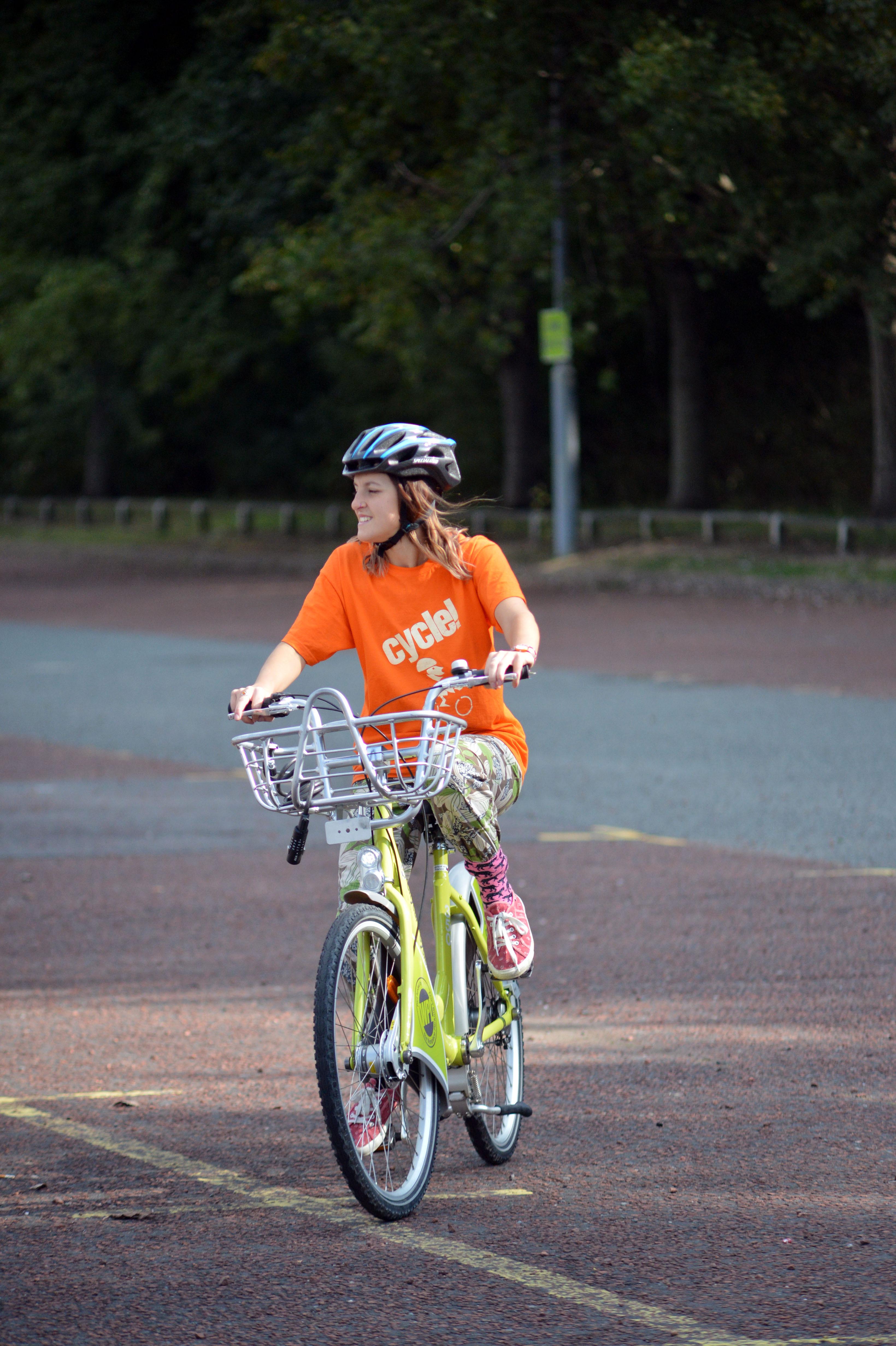 Flo Bass said…
"I have cycled from a very young age, as my parents have always been avid cyclists. I would often go on cycling holidays as a child.
"I have been a cycling instructor for seven years now. I work for a local sustainable transport charity, RideWise, on community-based cycling projects, which I love, because I think cycling is such a good all-round activity. Cycling is great exercise, it's a cheap method of transportation and it's positive environmentally. 
I think that everyone should be given the opportunity to learn how to feel confident when cycling

Flo Bass
"I think that everyone should be given the opportunity to learn how to feel confident when cycling, ideally for free, which I have tried to promote in Nottingham through our Community Cycle Centres. 
"I love being able to offer people free and fun sessions to get them cycling, and I think that this also promotes behaviour change to a greener and healthier lifestyle, because it is so fun and liberating. 
"I'm also a big believer that cycling should be accessible to everyone, I'm currently working on supporting and developing a tandem project for visually impaired cyclists and run 'Cycling for All' sessions which are open to everyone, but give a space for people with additional needs or disabilities to be able to try out different types of bikes with the support of cycling instructors.
"Cycling is an important part of my life because it means that I can easily combine exercise with my daily commute, all while being environmentally friendly. I have no doubt that I wouldn't have as good fitness as I do without cycling, and I feel a great sense of joy when supporting others in learning to ride or being able to confidently cycle as part of their daily life."
Nominated by…
Flo was nominated for the 100 Women in Cycling by Helen Hemstock, who said: 
"Flo is truly amazing – she's helped secure funding to provide cycle training to visually impaired and blind cyclists and she's secured funding for a community cycle centre in Nottingham. This will help around 300 people learn to cycle for free!!  
"She's an incredible advocate; she's passionate, enthusiastic, realistic and a great communicator.  Last year she arranged free cycle training for hundreds of community residents – she has a real daily impact."