Sue's story: how one Lincolnshire lady took on a life-changing ride
Sue's cycling has been quite broken up; she rode as a child, as a teenager and throughout university, but as she puts it, she "moved to a hilly place, had kids and gave it up". It wasn't until two years ago, at the age of 70, that she decided to buy a folding bike and give it another go.
In January 2017, Sue linked up with the nearby Cycling UK Lincoln's Women's Group. The group's dynamic ride leader Melanie Carroll encouraged her to take part in a Cycle60 challenge – cycling for 60 minutes or 10 miles after eight sessions.
"I got involved with other rides and started meeting people," Sue comments. "Before long, Melanie said I could do the 100km for the Women's Festival in July and I said: 'You're joking!'"
But Sue slowly came around to the idea. She'd traded up to a bigger bike by then, and began to push herself, exploring new routes out to Boston and Woodhall. Her stamina was building, as were the bonds with her group.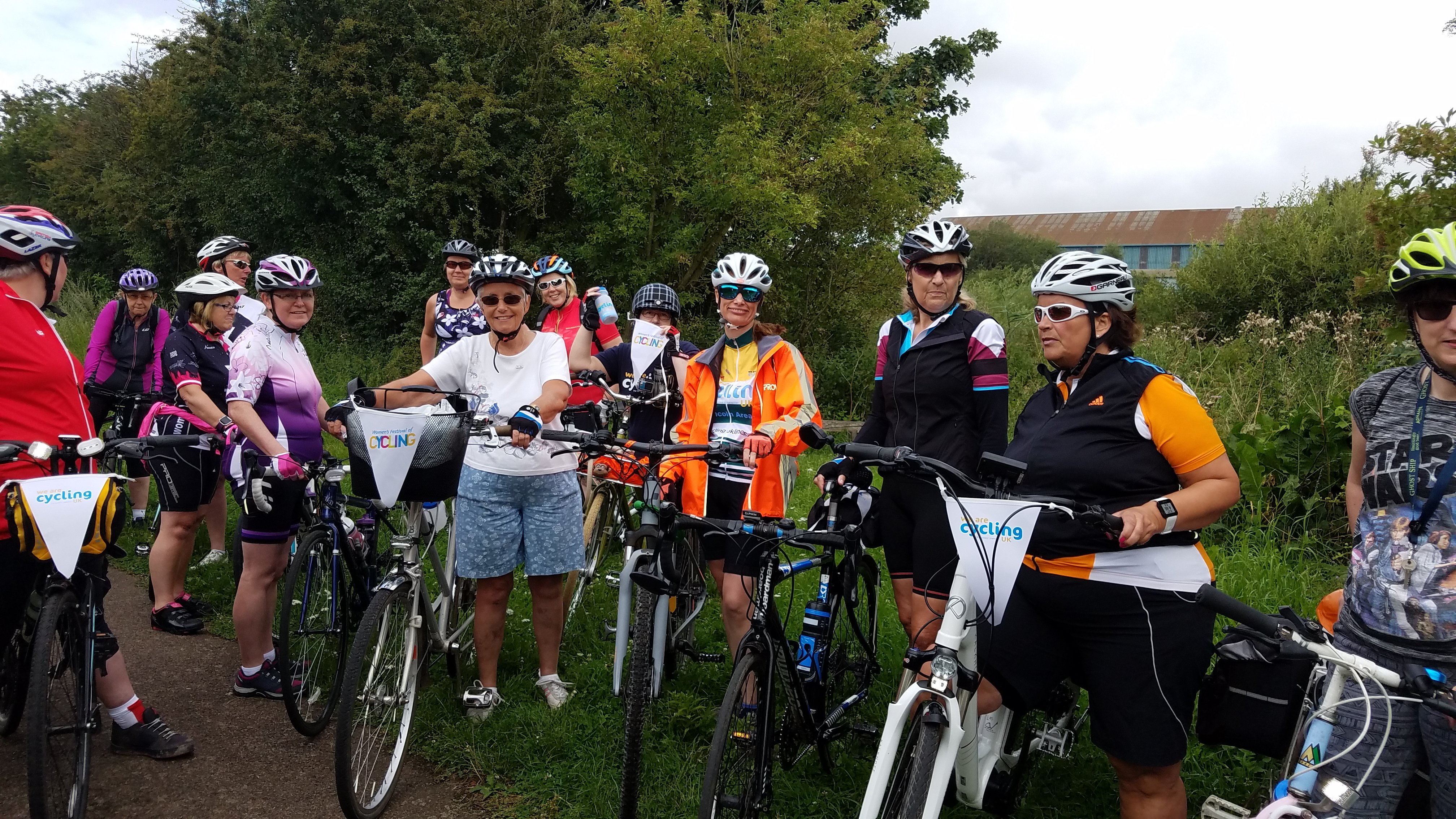 Finally 23 July 23 rolled around, and it was time to take on the 100km challenge. Despite the pre-ride nerves, it was a huge success.
"It was awesome," says Sue. "There was a big group that set off together, and we divided into a faster group and slower one. I was one of seven who all finished together. It was the most amazing feeling.
"There was a hill I was absolutely dreading, but I made it to the top in a personal record time and had a photograph taken. It started out sunny, but we made it through the rain and shared our jelly beans to keep us going.
"We were handed our certificates in the car park, and everyone was just over the moon. It was one of my high points of last year."
I was one of seven who all finished together. It was the most amazing feeling

Sue Priestley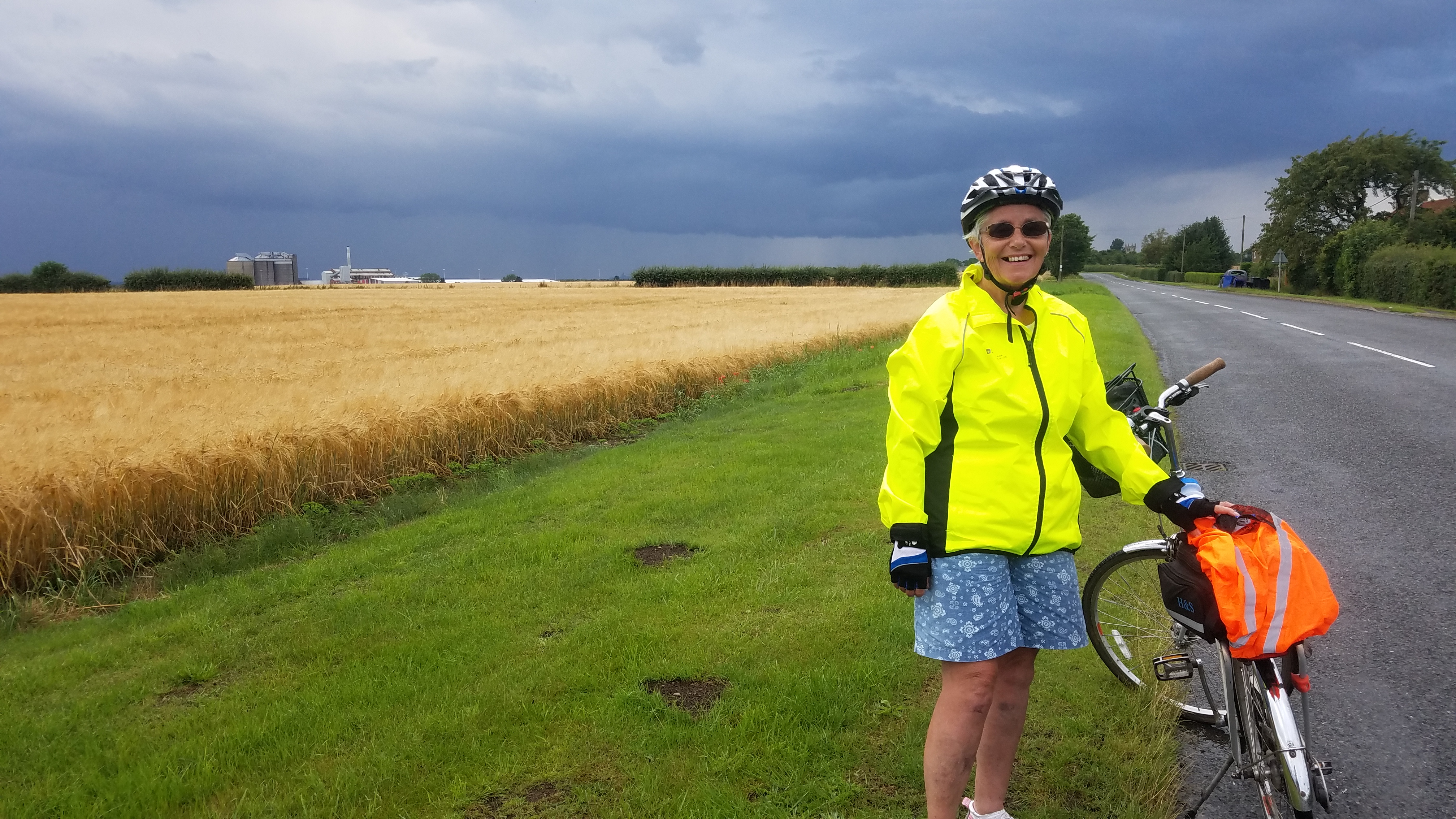 Sue was so overjoyed with her achievement that – with a little encouragement from Melanie – she decided to train as a ride leader and completed a course in October 2017.
"I now lead rides with a friend of mine," she says. "The main thing I do is get people back on bikes, and then feed them into faster groups, if that's what they then want to do. It's just great to see people coming along.
"There was one woman in her late 60s who suddenly gave out this huge yell of triumph behind me – we've got this nasty hump on one of our rides and she'd managed to do it both ways without stalling."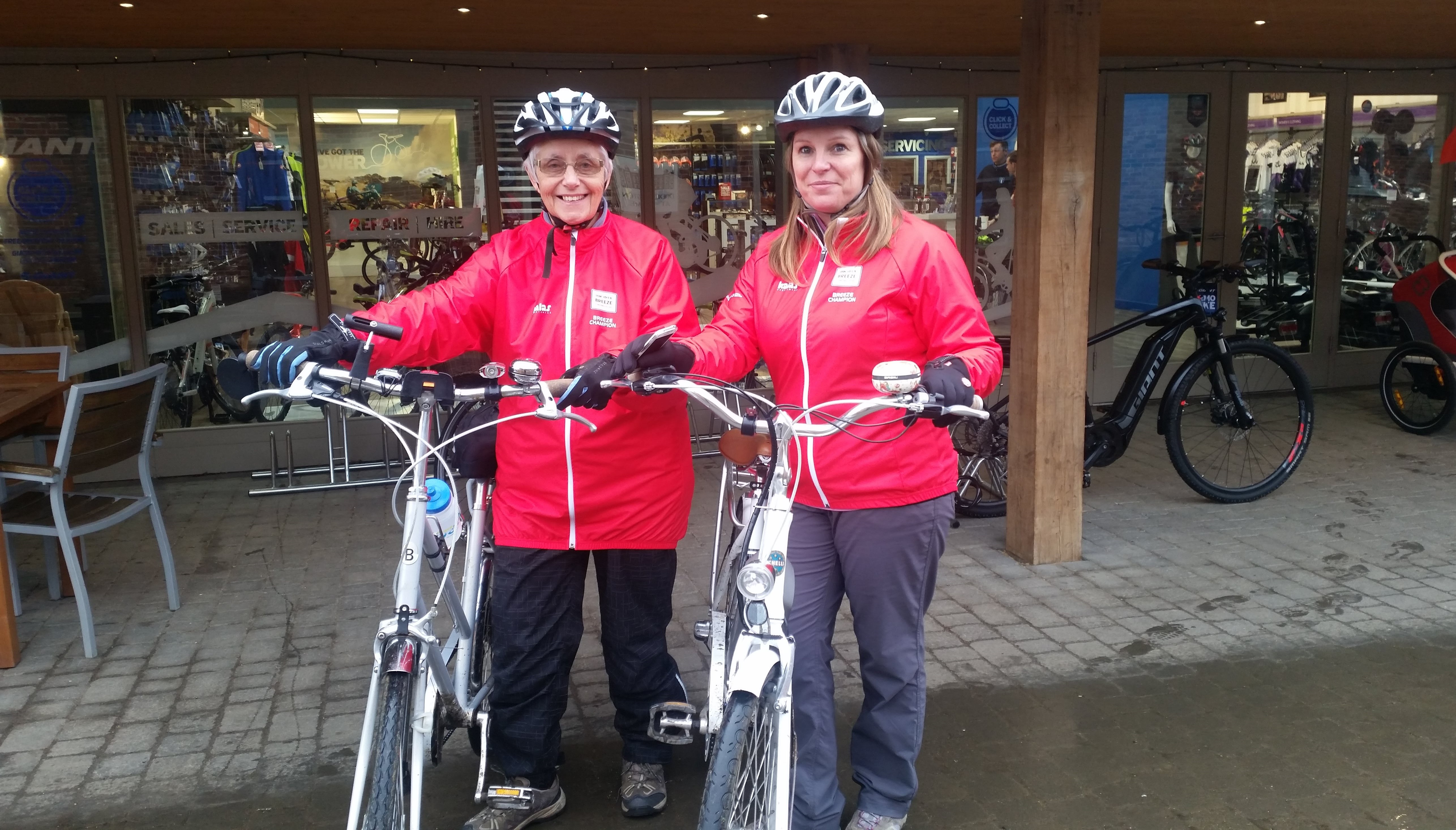 Watching others overcome challenges reminds Sue how far she's come in her own personal cycling journey. Her bunting triangle and certificate from the Women's Festival of Cycling ride are pinned up in pride of place in her home, and whenever she catches sight of them, she smiles.
She explains: "I've had counselling for anxiety and cycling has helped me overcome so many things, like fear of failing, fear of being left behind. There are some things in my past that I am still untangling, but cycling has been key in my recovery.
"It's the mental health benefits as much as the physical ones. I shall never have drop handlebars or wear Lycra or be the fastest, but I'm fitter than I have ever been.
"I say I have three Cs in my cycling: coffee, cake and company!"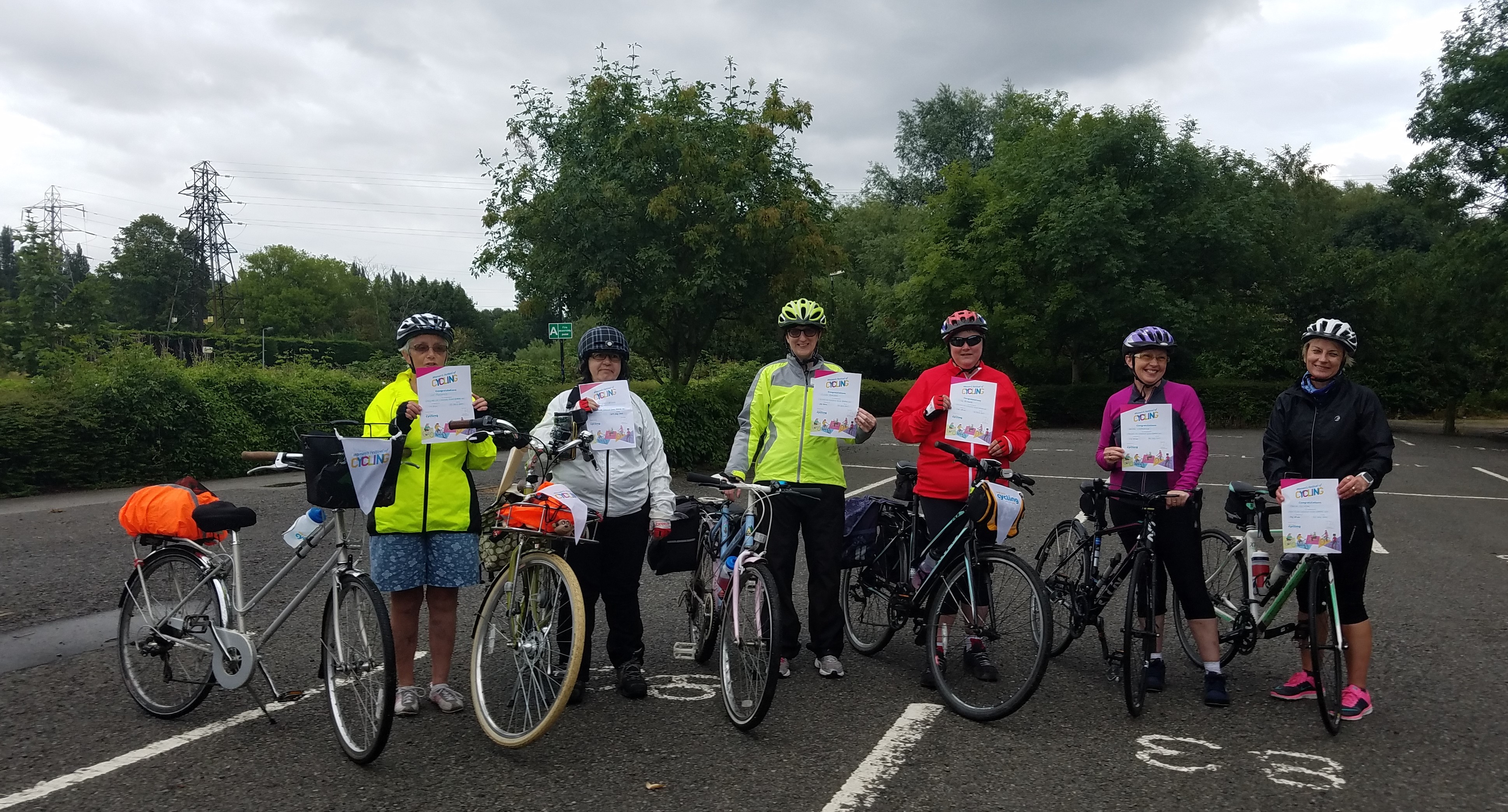 Cycling UK Lincoln's Women's Group have several events lined up for this year's Women's Festival of Cycling for all abilities