Enjoy hot water for tea, coffee, rehydrating food, bathing, cooking, with the Kelly Kettle. It works everywhere, every time and is believed to be the fastest Camping Kettle in the world. It makes boiling water & cooking, fast and easy when camping; fishing; hunting; trekking; backpacking; scouting; fun family picnics; emergency power cuts, working outdoors and of course cycle touring.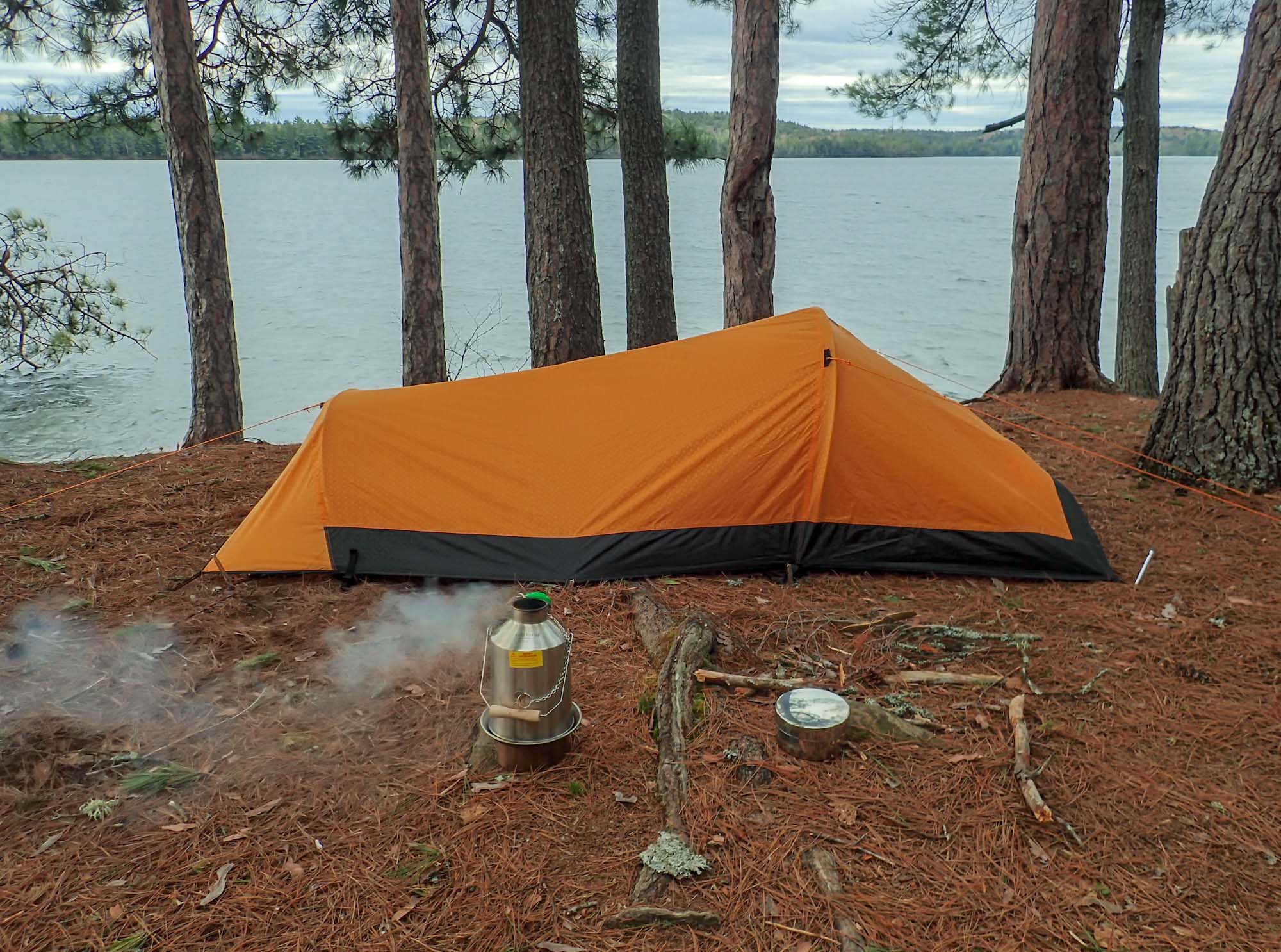 This family run company is located in the West of Ireland, where the Kelly Kettle has been an essential piece of camping equipment for Irish Fishermen and Angling Guides for generations.
Cycling UK members can enjoy a 10 percent discount on the whole Kelly Kettle range through to the end of February!  Visit www.kellykettle.com and use code CYCLINGUK10 when in the shopping cart.