Scottish Election: Cycling for everyone
It's time for politicians to move up the gears and commit more funding and effort to promote cycling and active travel, so that more people can cycle for pleasure and everyday short journeys wherever they live.
Our Manifesto for Cycling asks the next Government to:
Invest more money in cycling,
Create safe space for people to cycle, walk and wheel,
Enable people in rural communities to cycle.
Sign our petition - help increase pressure on parties to improve their commitment to cycling ahead of the election.
The core message of our campaign is that cycling should be for everyone, not just for sport, for the fit, or for men, but action is needed from politicians to make that a reality everywhere.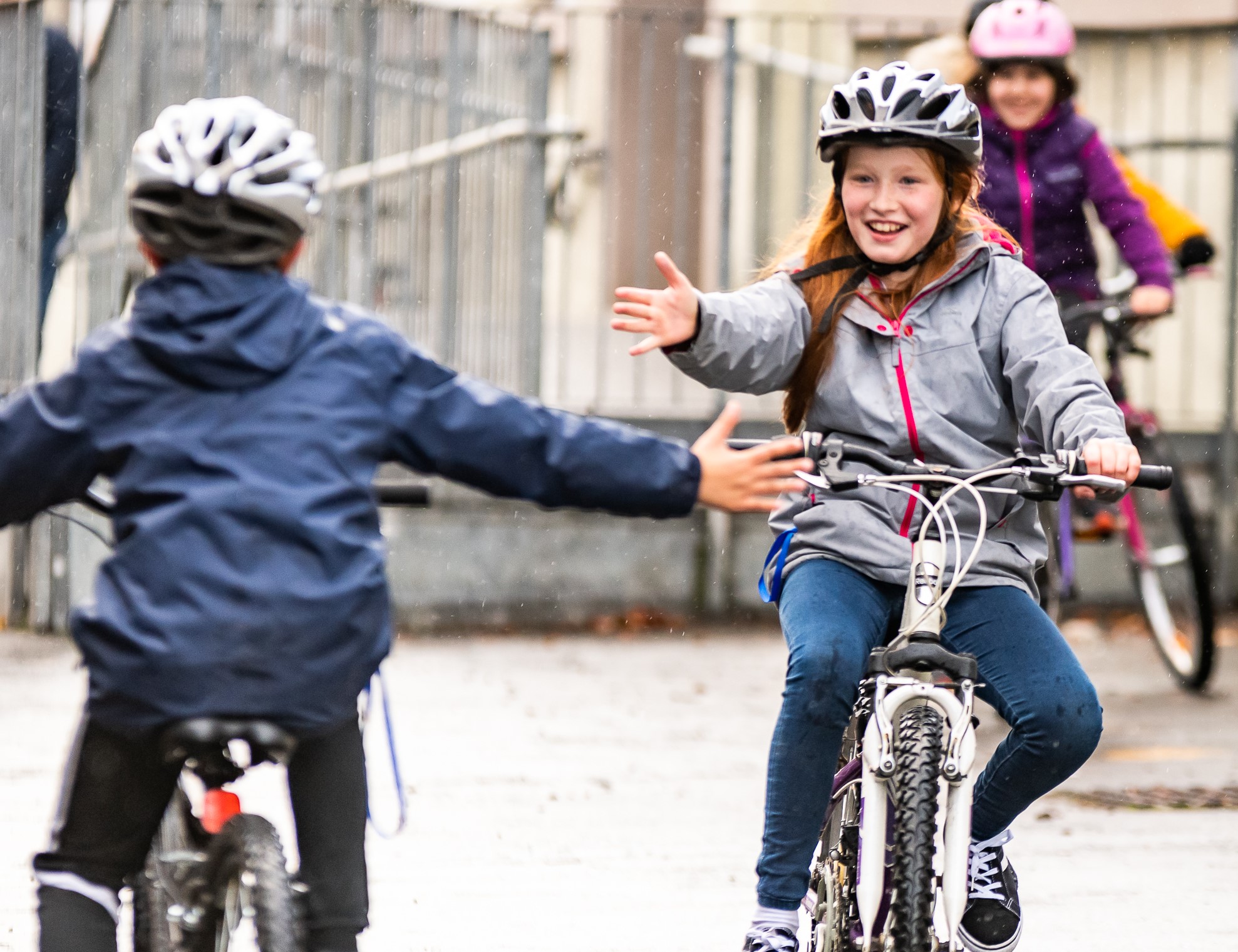 As we get closer to the election, we'll be giving you opportunities to contact your prospective MSP candidates, so you can join us in calling for more investment in cycling and the infrastructure and policies needed to help more people to cycle.
To get the latest updates on the campaign, make sure to follow Cycling UK in Scotland on Twitter and Facebook .