Senedd Cymru Election: Our vision of a cycling nation
Cycling UK Cymru's vision is for a Wales where more everyday journeys involve active travel, our countryside is more accessible, the air is cleaner, and our health and wellbeing are prioritised.
On the 6 May Wales goes to the polls to elect a new government. This election is a key opportunity to tell parties and candidates how important cycling is for people, and for Wales' future – with cycling part of a green recovery from the Covid pandemic.
We need to send a message that cycling should be for everyone – from a child learning to ride using a balance bike to an older person visiting friends on an e-bike; from a daily commuter to a disabled person using a hand cycle as a mobility aid. Cycling is all about being physically active whilst getting about for whatever reason we choose.
We need your help to show political parties that there is huge support for cycling from people across Wales.
Our Manifesto for Cycling asks the next Government to:
Invest more money in cycling infrastructure and behaviour change
Deliver high quality cycle lanes and liveable neighbourhoods
Ensure communities are connected with each other and the countryside.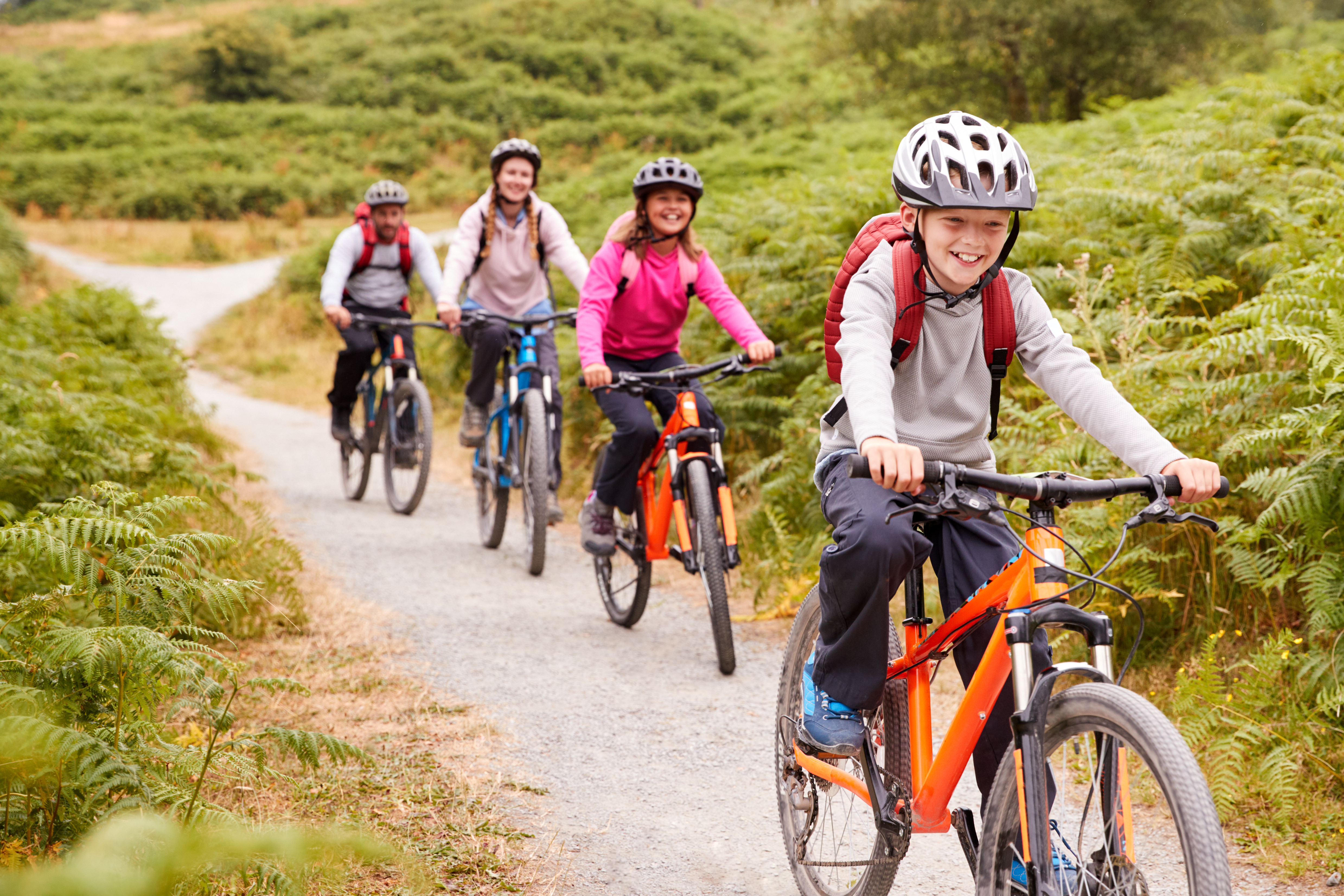 Support for cycling is needed more than ever
The climate emergency and post-Covid recovery are huge challenges the next Welsh Government must grapple with, and with transport accounting for 15% of our climate changing emissions, active travel provision must be part of the solution.
Infrastructure, countryside access and behaviour change
Now is the time to move up the gears and build cycling infrastructure, improve access to the countryside, and invest in behaviour change programmes, so that more people can cycle and experience its benefits.
For everyone's wellbeing, now and in the future
Together, we can create a healthier, happier, more attractive, and low-carbon Wales for our wellbeing now, and that of future generations.
Invest and deliver across Wales
Our Manifesto for Cycling asks candidates to commit to a package of measure around investment and delivering the aspirations of the Active Travel (Wales) Act across Wales and to ensure that cycling is a viable option in both rural and urban communities.
That includes integrating active travel with public transport, making cycling a part of everyday journeys and days out whilst reducing car dependency.
To start transforming Wales into a cycling nation for everyone, the new Welsh Government has to support councils with funding and training to ensure that they are equipped and incentivised to deliver active travel networks.
Substantial funding for cycling and walking
That's why our first manifesto ask is for candidates to support at least 10% of the transport budget being invested in active travel, and to make active travel a priority in all transport plans and decisions.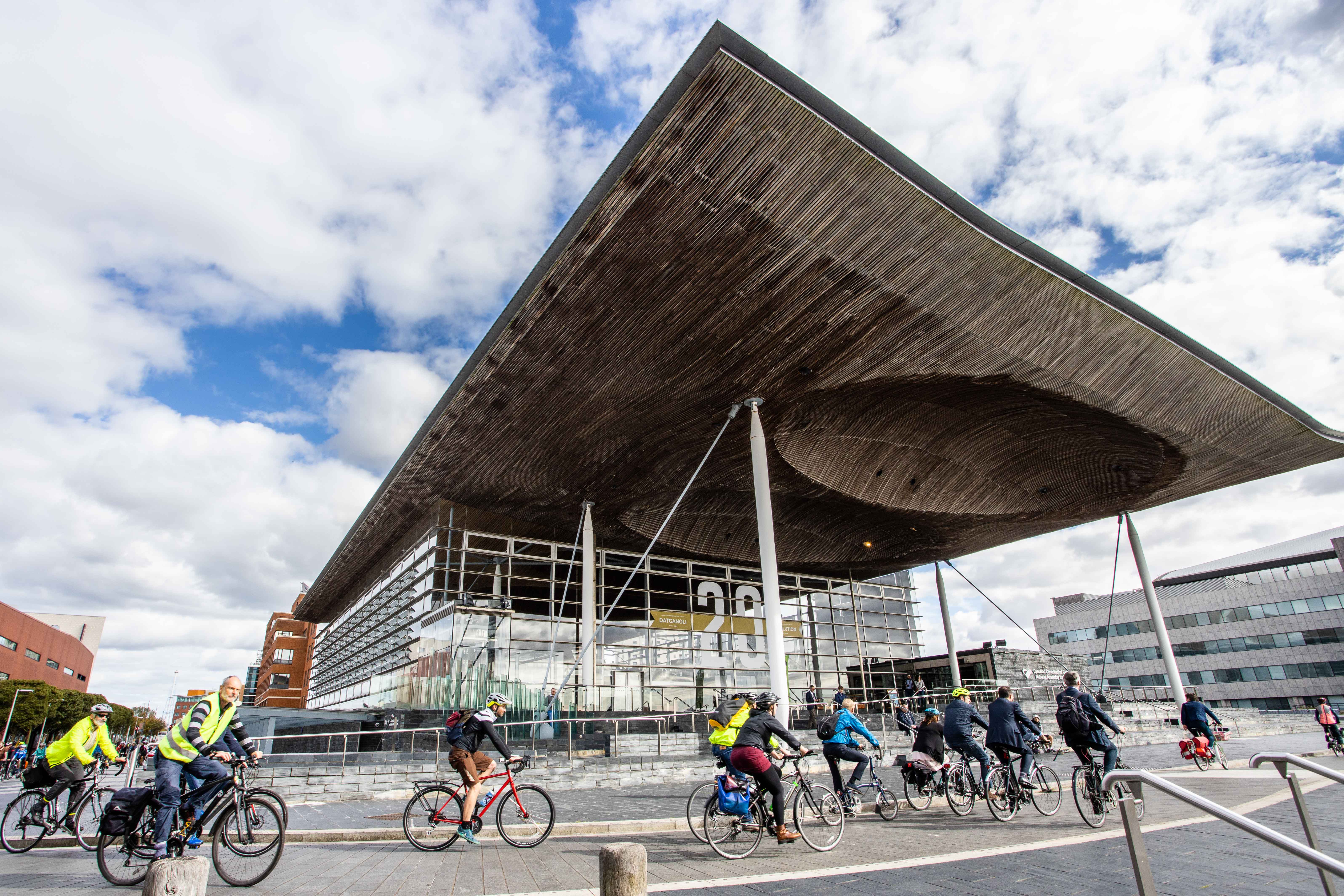 We will be asking the next Welsh Government to invest in cycling across the whole of Wales by improving access to and within the countryside, so that more people can cycle for pleasure, and by creating liveable neighbourhoods in our towns and cities.
But we'll need your help to make sure those who want to represent you in the Welsh Parliament hear the message and support our manifesto. We'll be giving you the chance to contact your prospective MSs in due course when we launch our full election campaign, so don't miss this opportunity to have your say.
To get the latest updates, make sure to follow Cycling UK Cymru on Twitter and Facebook, or keep an eye on this page.