English elections: Local cycling for everyone
Local elections are a vital opportunity to influence councillor and mayoral candidates, and to make sure cycling is high on the agenda, especially in the context of our recovery from Covid-19. 
Cycling campaign groups will be leading many of the local election campaigns, and naturally there will be different asks in different areas, depending on the local context.
However, across the country, we'll be calling for candidates to make commitments on increased investment in cycling infrastructure and projects, and on doing more to ensure everyone can enjoy the benefits of cycling, regardless of who they are, where they live, their background or their ability.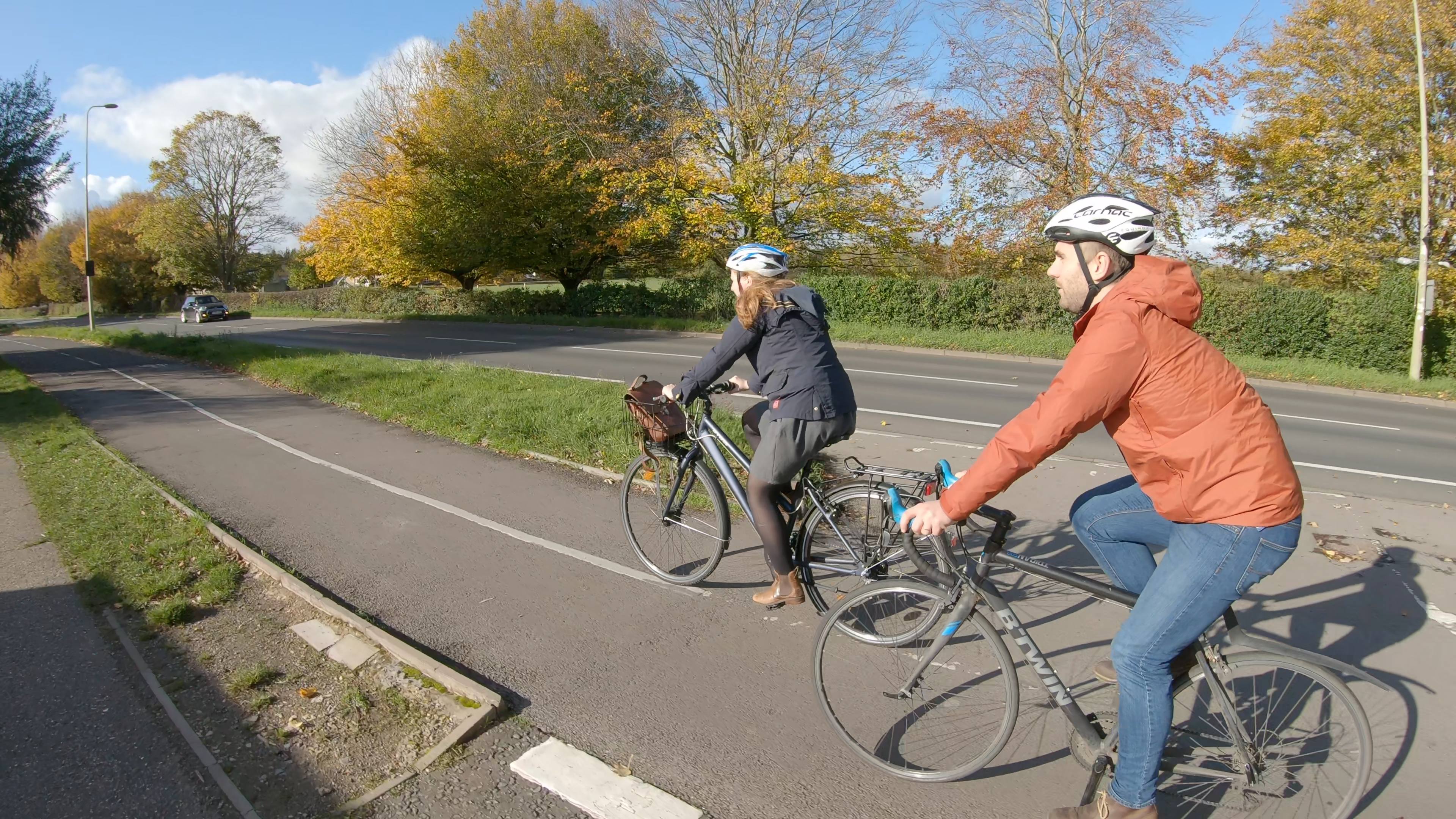 As well as getting involved with your local cycling campaign group, as we get closer to the election we'll be giving you opportunities to contact your prospective councillor and/or mayoral candidates, so you can join us in calling for more investment in cycling and the infrastructure and policies needed to help more people to cycle.
To get the latest updates on the campaign, make sure subscribe to our weekly CycleClips newsletter, and follow us on Facebook and Twitter.
Where are elections being held?
Over 150 local authorities will be holding elections on 6 May, including many county, unitary, and metropolitan borough councils. These councils are Highways Authorities, meaning they're responsible for cycling and walking in the region.
A number of mayoral elections are also being held, with many mayors often also holding significant influence and power over investment in transport and cycling.
Police and Crime Commissioners are also being elected throughout England.