Early years cycling nurtures child development in Scotland
Active Play, Active Communities focused on how early years cycling helps to build healthy, happy relationships and nurture child development. The event highlighted the work of Play Together on Pedals, an innovative programme that teaches under-fives to ride bikes.
The project – a partnership between Cycling UK, Cycling Scotland and Play Scotland – does much more than simply teach children to pedal.
Getting children cycling at an early age helps them to develop important life skills including coordination and balance. It can also improve relationships, boost confidence and build independence.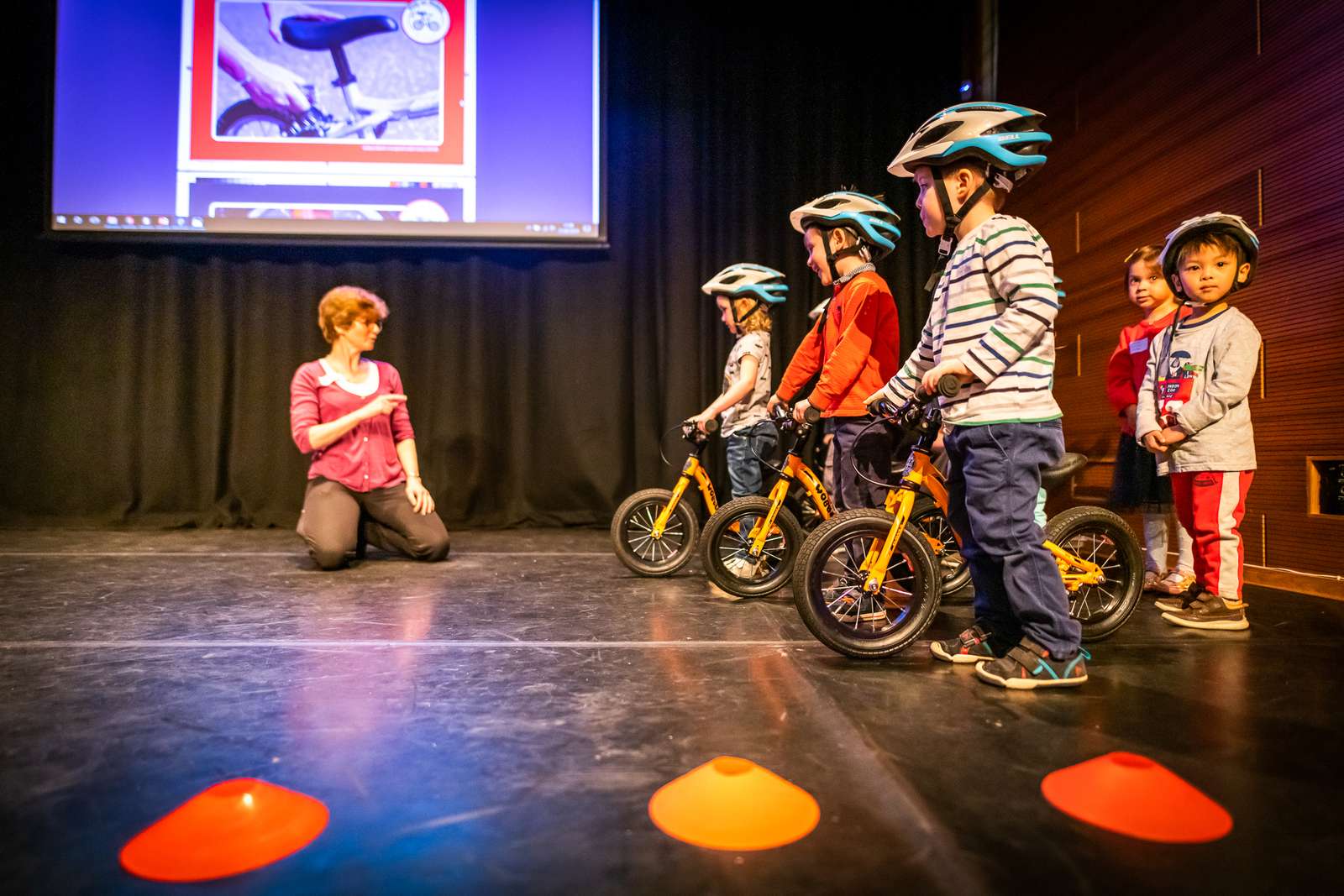 The event in Edinburgh brought together experts and professionals from the fields of active play, child development, social work, early learning, community development and academia.
Lee Craigie, Scotland's Active Nation Commissioner and director of Cycling UK affiliated group The Adventure Syndicate, gave a keynote speech on the importance of children and families getting outdoors to play, adventure and express themselves.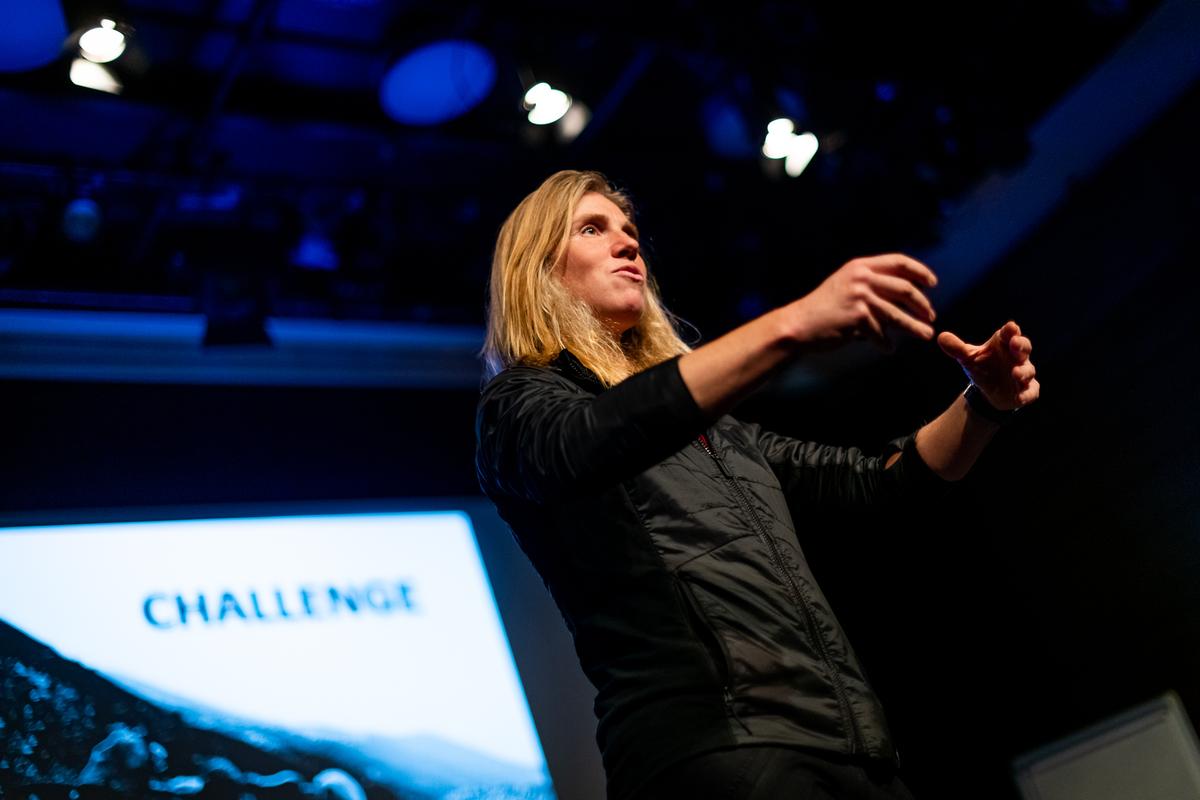 A group of little experts from Arcadia Nursery in Edinburgh showed the attendees what Play Together on Pedals is all about, during a fantastic practical demonstration.
The seven pre-schoolers helped our instructors to showcase a typical session, demonstrating the range of skills they've learned on their balance bikes.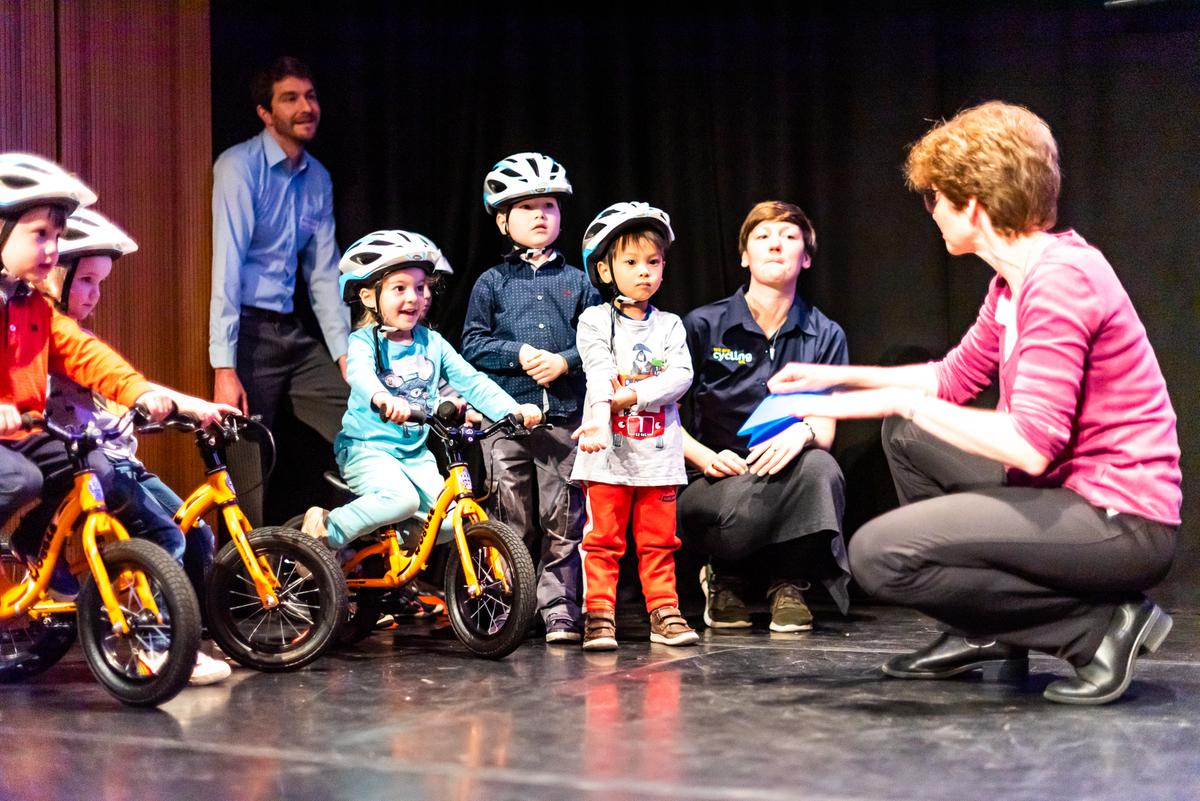 Other keynote speeches were given by specialists in children's rights and urban planning, Dr Valerie Wright and Dr Jenny Wood. One of the key topics was the barriers children face which reduce their opportunities to play outdoors.
The attendees also heard from Playing Out, a parent and resident-led movement restoring children's freedom to play out in the streets and spaces where they live.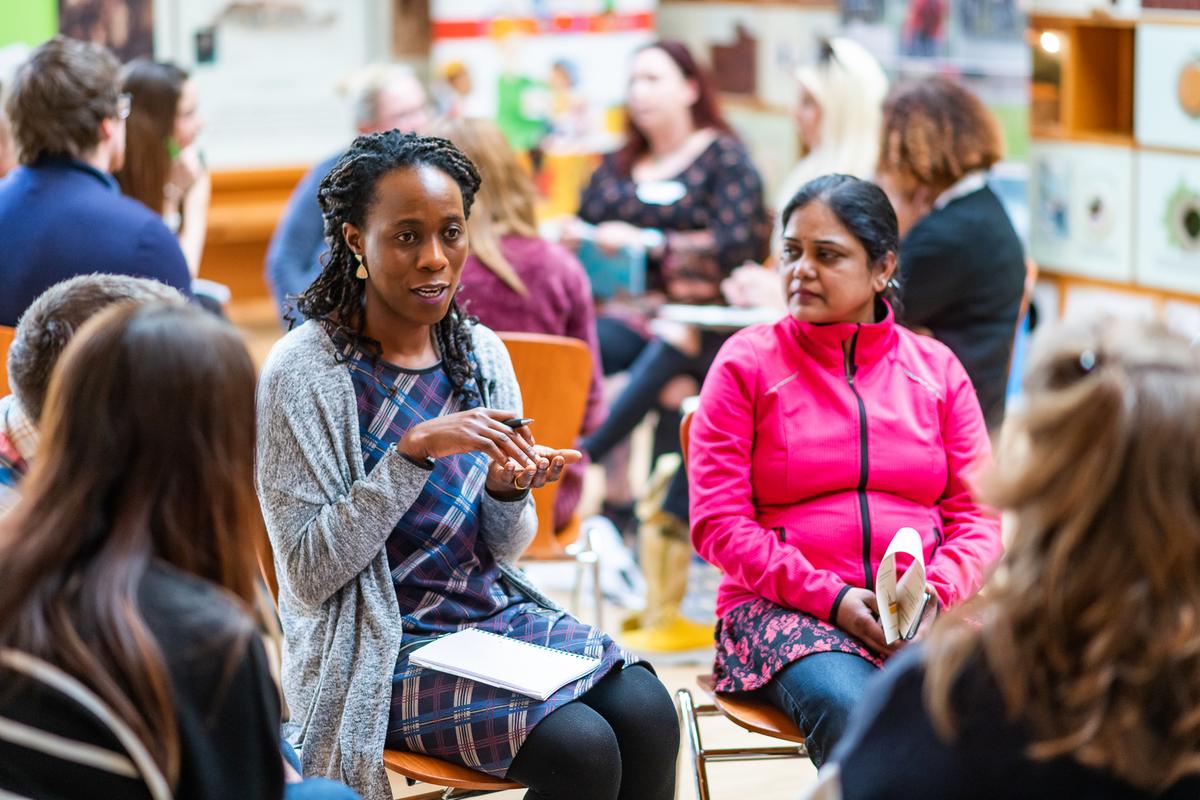 Play Together on Pedals also recognises that encouraging parents and families to get involved is vital to creating sustainable behaviour change. That's why the project offers family-friendly try out sessions and drop-in activities.
Families that are new to cycling can test a range of equipment, build confidence, discover routes with led rides, and learn from families already pedalling with little ones.
Through this event we hope that more groups will take up the opportunity to get involved in Play Together on Pedals in the existing locations of Glasgow and Edinburgh, and that the project may expand to additional locations in the future.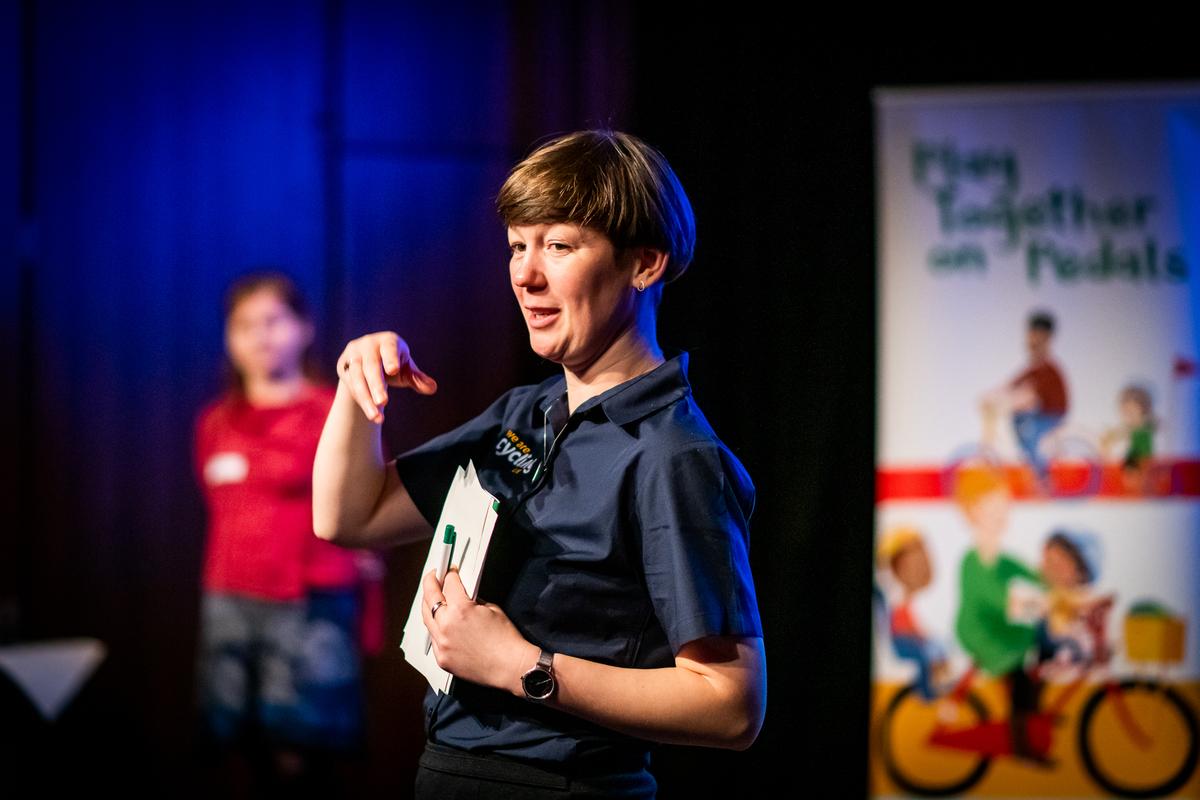 Suzanne Forup, Head of Development Scotland for Cycling UK, said: "Being active and having the chance to play are both essential for young children as they grow and develop. We've seen today that cycling has a big role to play in that.
"This event has brought together experts from many different fields to discuss how we can create more opportunities for children to get involved in active play. It's also been fantastic to showcase the impact that Play Together on Pedals has for children and families."