Elections 2021: Cycling for everyone
On 6 May, there will be elections for the Scottish Parliament, Senedd Cymru and over 150 English local authorities and city region mayors.
Wherever you live, these elections are hugely important for securing more investment in cycling and ensuring that cycling is accessible to everyone. To get involved and make your voice heard, just select your nation below.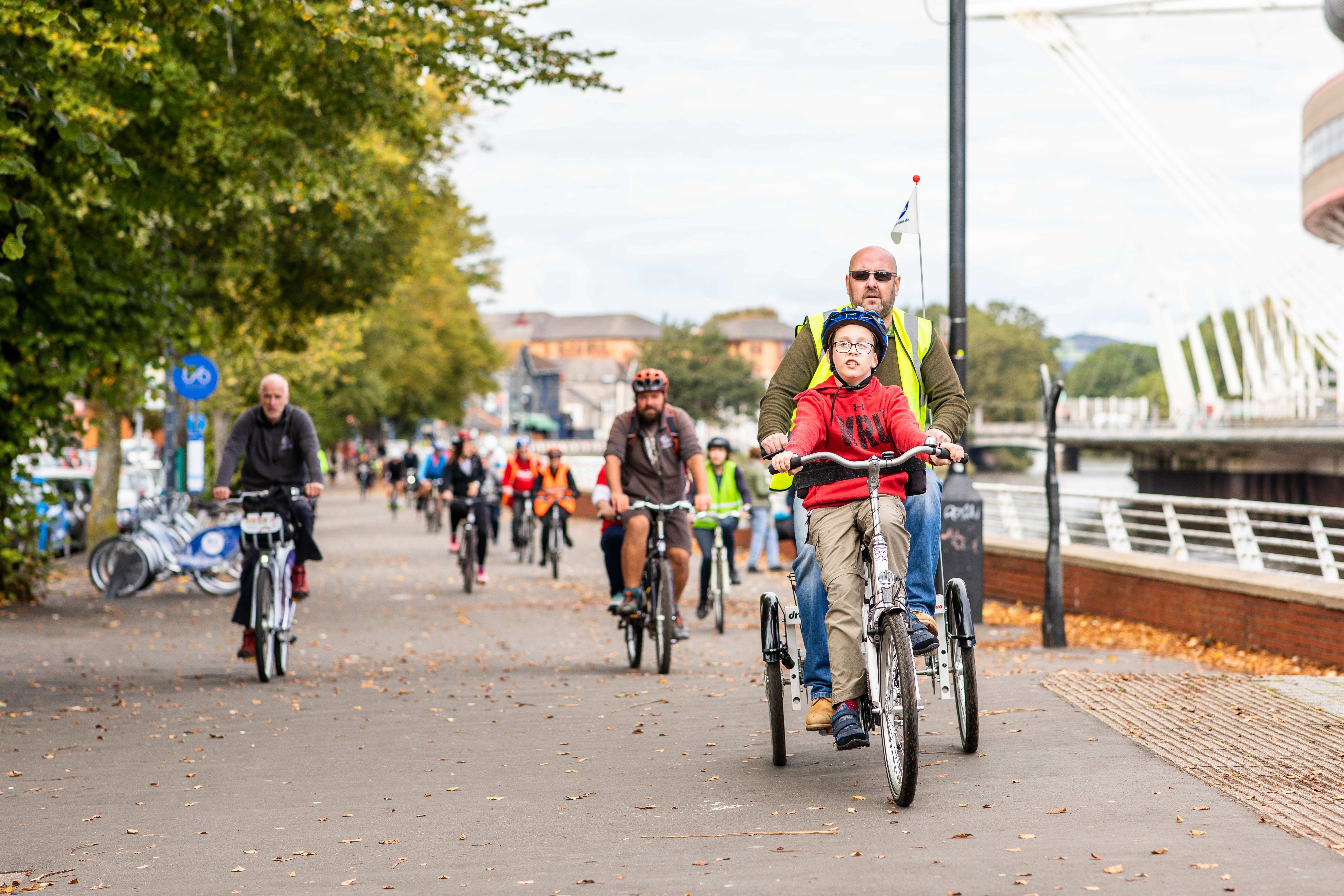 We'll be running separate campaigns in Scotland, Wales and England, reflecting the different nature of the elections and the national and local context.
However, across all three nations, we'll be campaigning on some similar key themes:
Increased investment in high quality cycling infrastructure and projects
Central and local government must ensure cycling is accessible to everyone, regardless of where they live, their background or their ability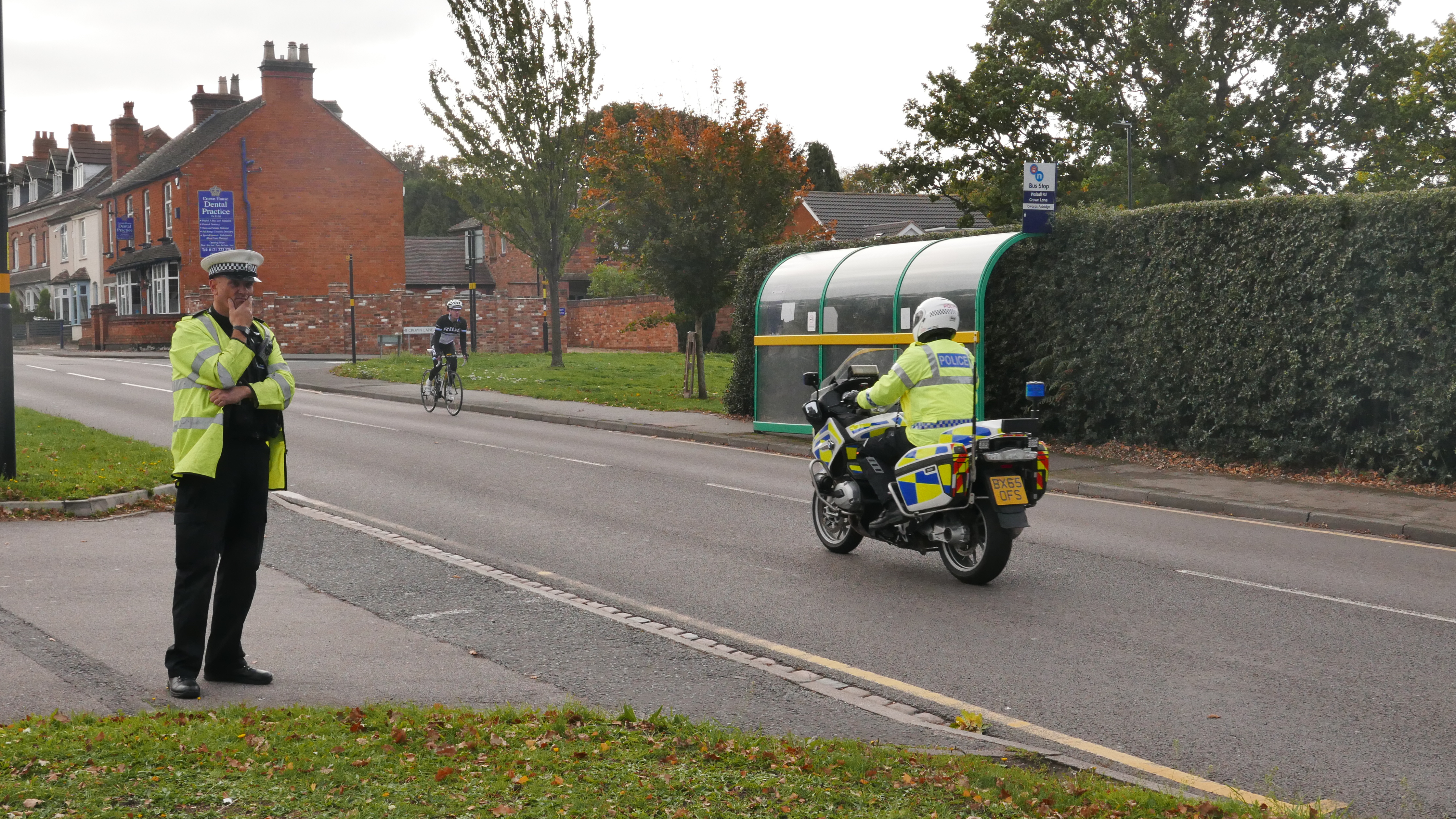 Police and Crime Commissioner Elections
As well as our election campaigns for MSPs, MSs, councillors and mayors, we're also supporting Action Vision Zero's Police and Crime Commissioner Manifesto, which calls on PCCs to commit to:
Make road danger reduction a priority
Tackle speeding (the greatest threat)
Be transparent and accountable
Work with your community
Improve the post-crash response.
In the run up to the election, we'll be highlighting why these asks are so important for making the roads safer for eveyone: