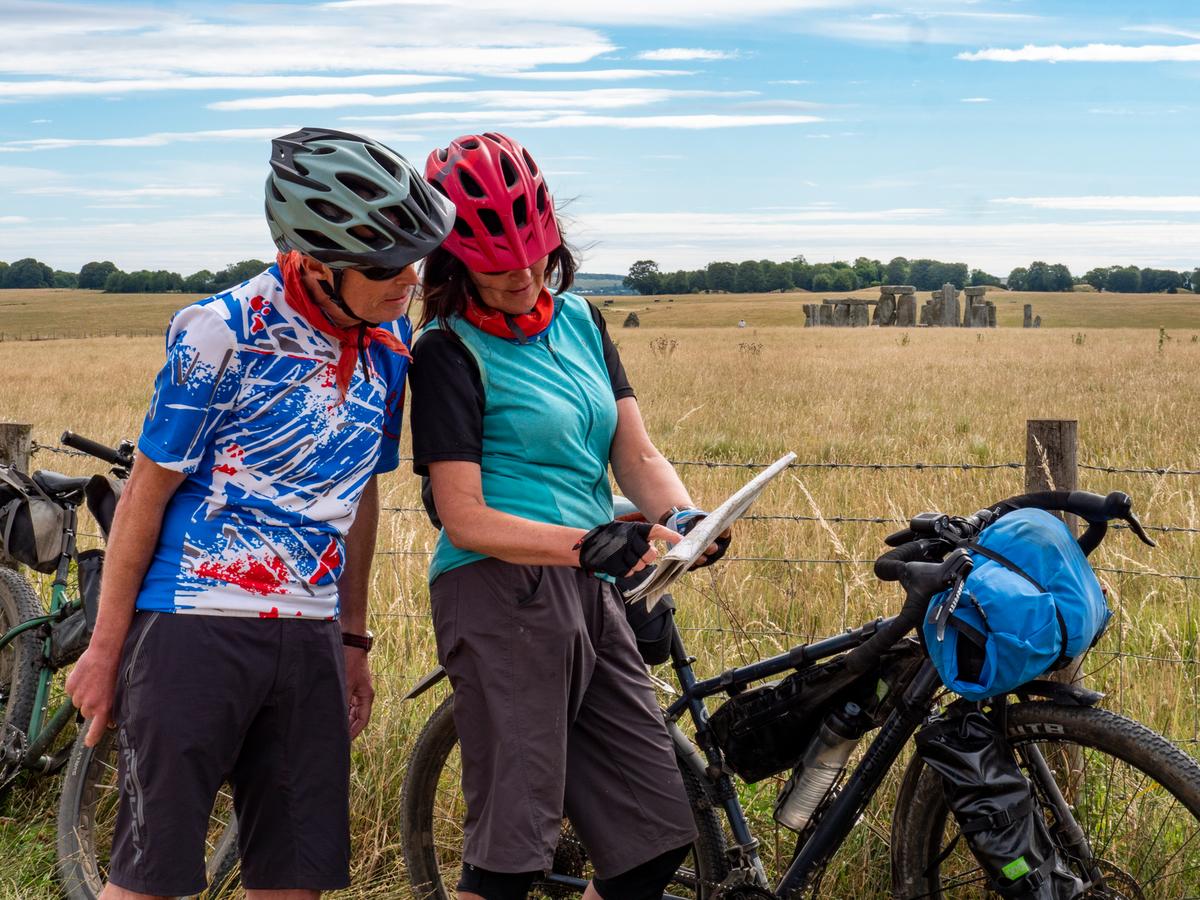 Can you solve all the clues?
A cycle treasure hunt is a great way for old and young to challenge their brains as well as enjoy exploring the local area. Decipher clues in order to find out where to go next, and follow the hunt to the finish line!
You'll need someone to create the hunt - but we have a handy guide to setting up your own.