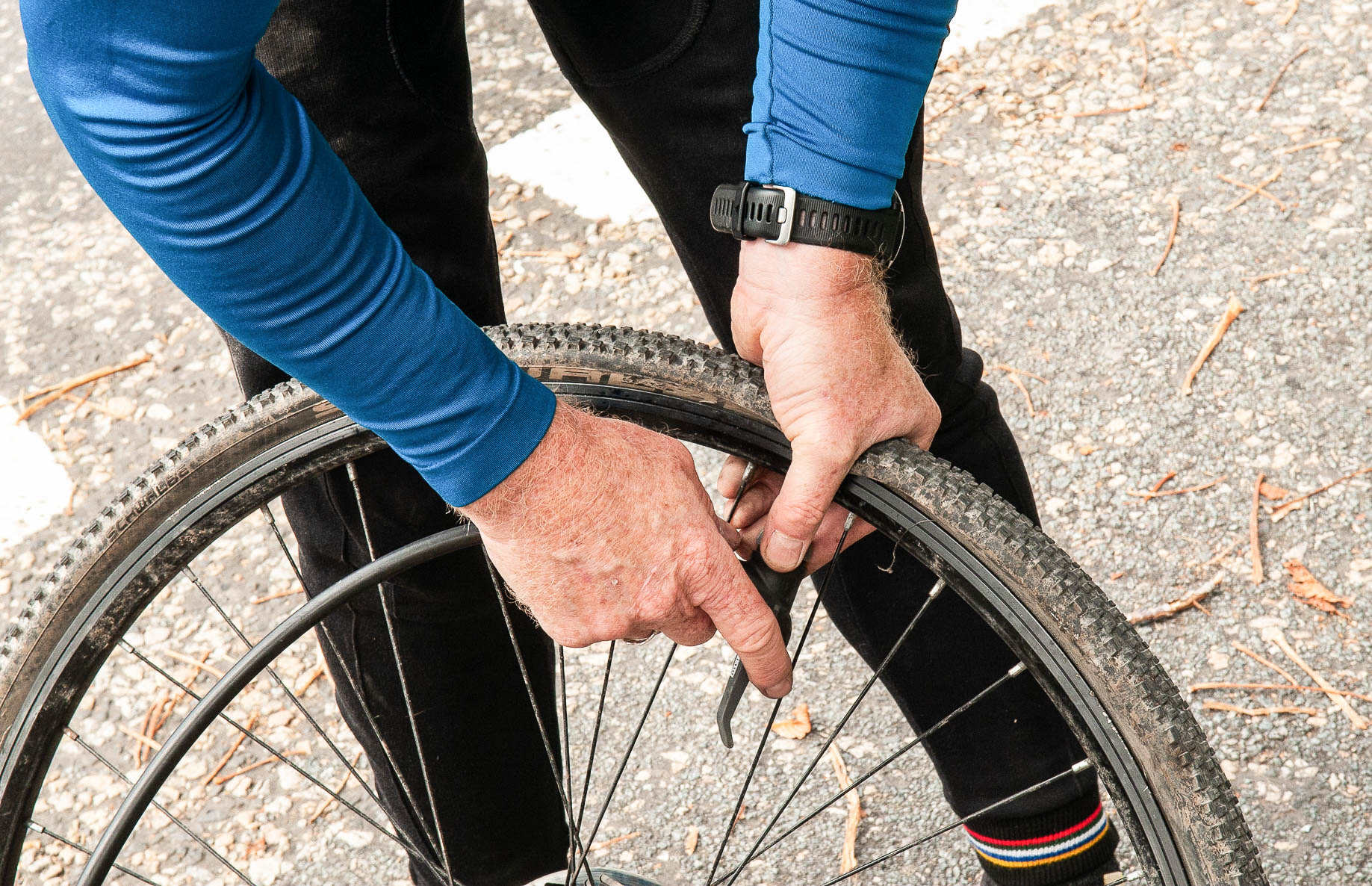 Essential skill for all cyclists
It is the basic knowledge that will get you out of sticky situations. If you always hand the task over to someone else, now's your chance to learn how to do it yourself.
We're challenging you to perfect the skill so that when you're out on your bike, you're confident nothing will stop you.