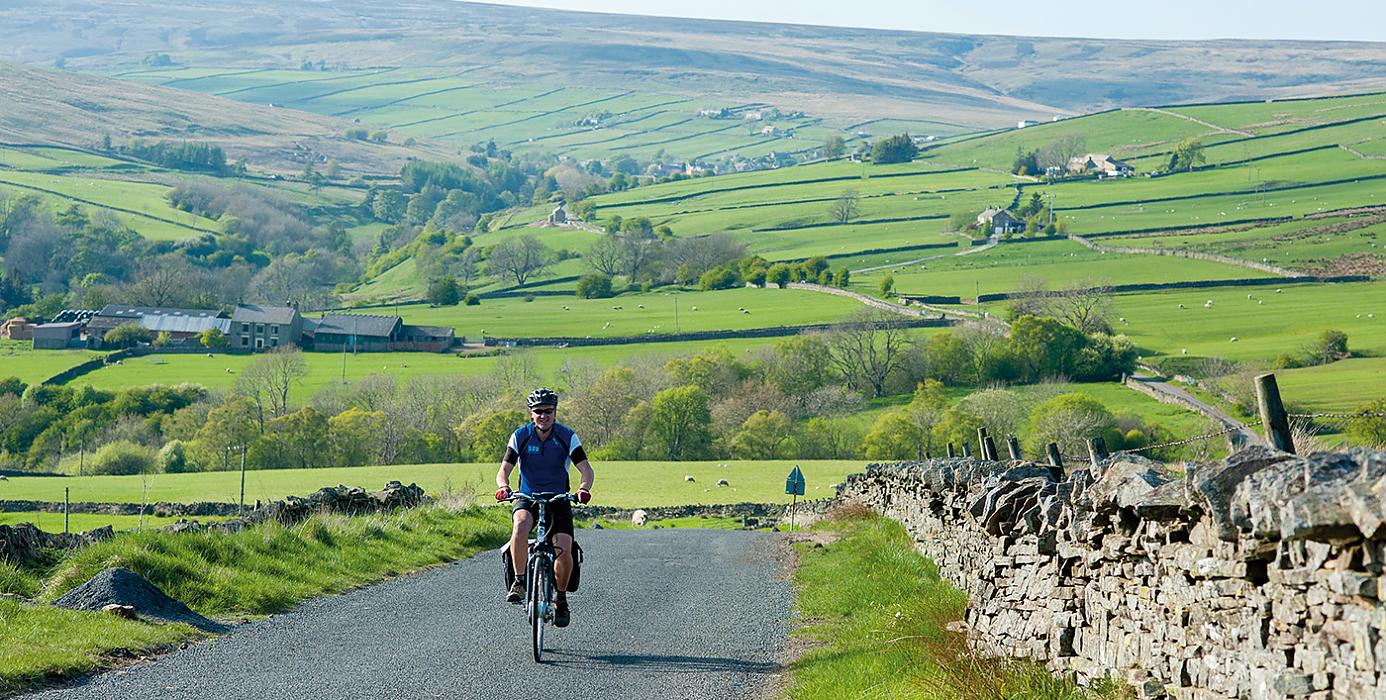 Epic riding on scenic routes
A coast-to-coast jaunt packs scenery, adventure and sheer fun into one long weekend – and can be as easy or challenging as you like.
Whether you actually ride it or just plan it during Bike Week, this is a big challenge! There are several coast to coast rides in the UK, whichever one you choose it's sure to be an epic ride.