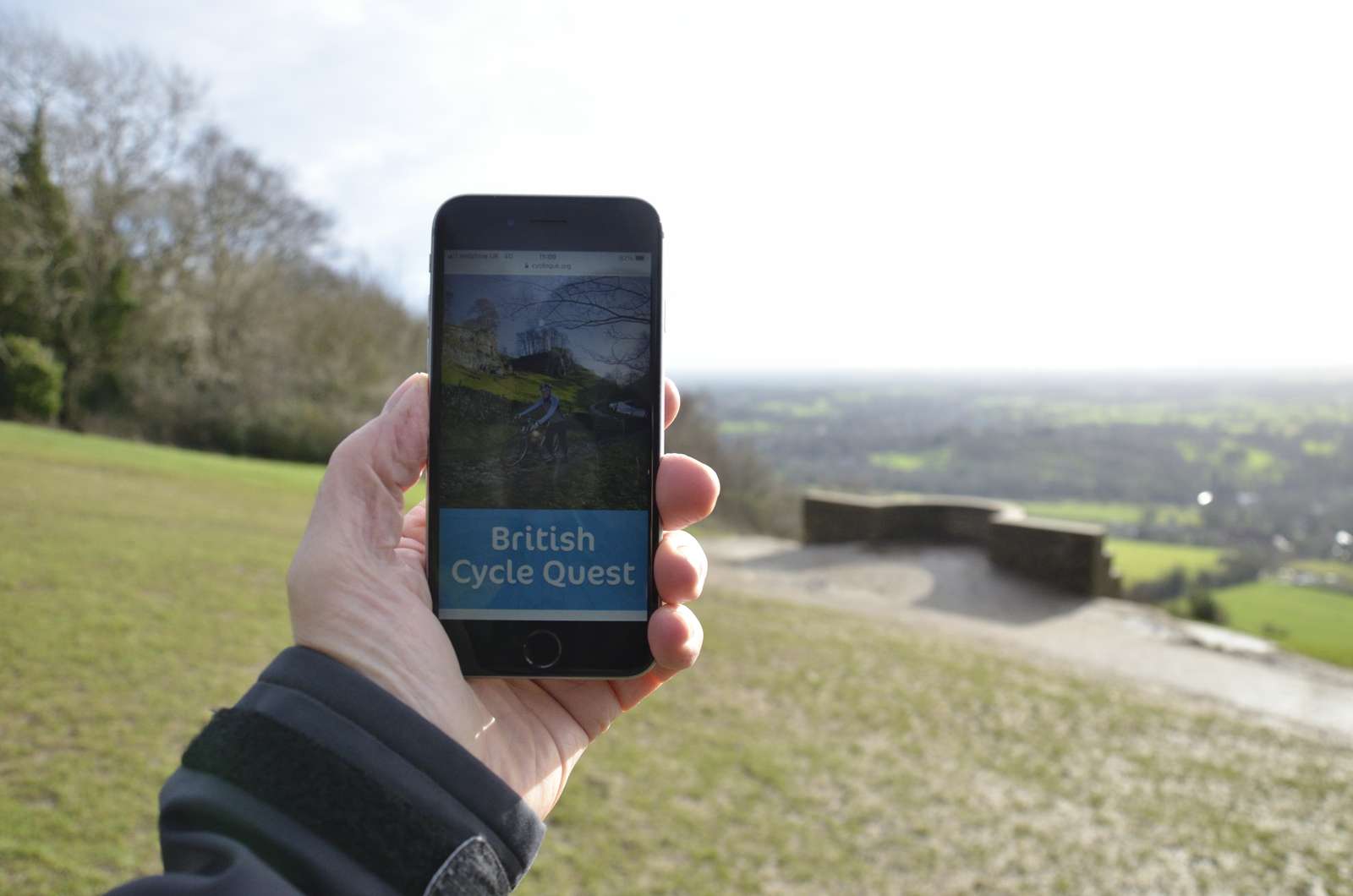 The checkpoint challenge for cycle tourists
Fed up with riding the same old circuits? Feel like going on an adventure? Take on the BCQ!
There are check points in every part of the UK, whether you explore locally or search further afield. It's a brilliant way to motivate yourself to go exploring, so why not start planning your routes?