It's awesome fun and a great way to fit in your daily exercise.
You can do the rides as part of your commute to the shops or to take a break and enjoy fresh air and the outdoors.
Last year thousands of people took part and tracked their daily updates on social media using hashtag #7daysofcycling.
Go cycling or take part in a cycling-related activity and share a photo, video or story about your experience on Instagram or Twitter, using#BikeWeekUK and #7DaysofCycling during Bike Week (30 May -5 June) Follow us on: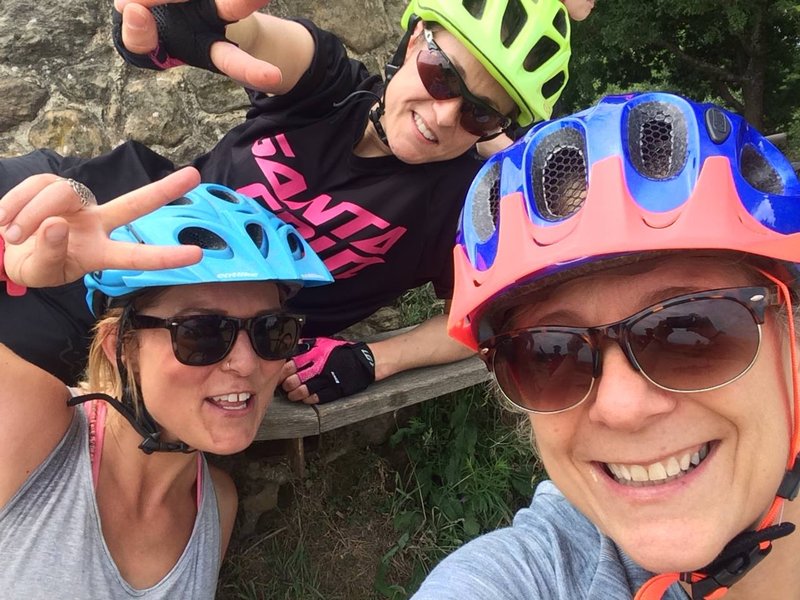 Sunday 30 May: Well - connected
To celebrate the first day of Bike Week and The World's Biggest Bike Ride we are celebrating togetherness and connection. Take part in your own way, but virtually join thousands of others as they ride as part of the World's Biggest Bike Ride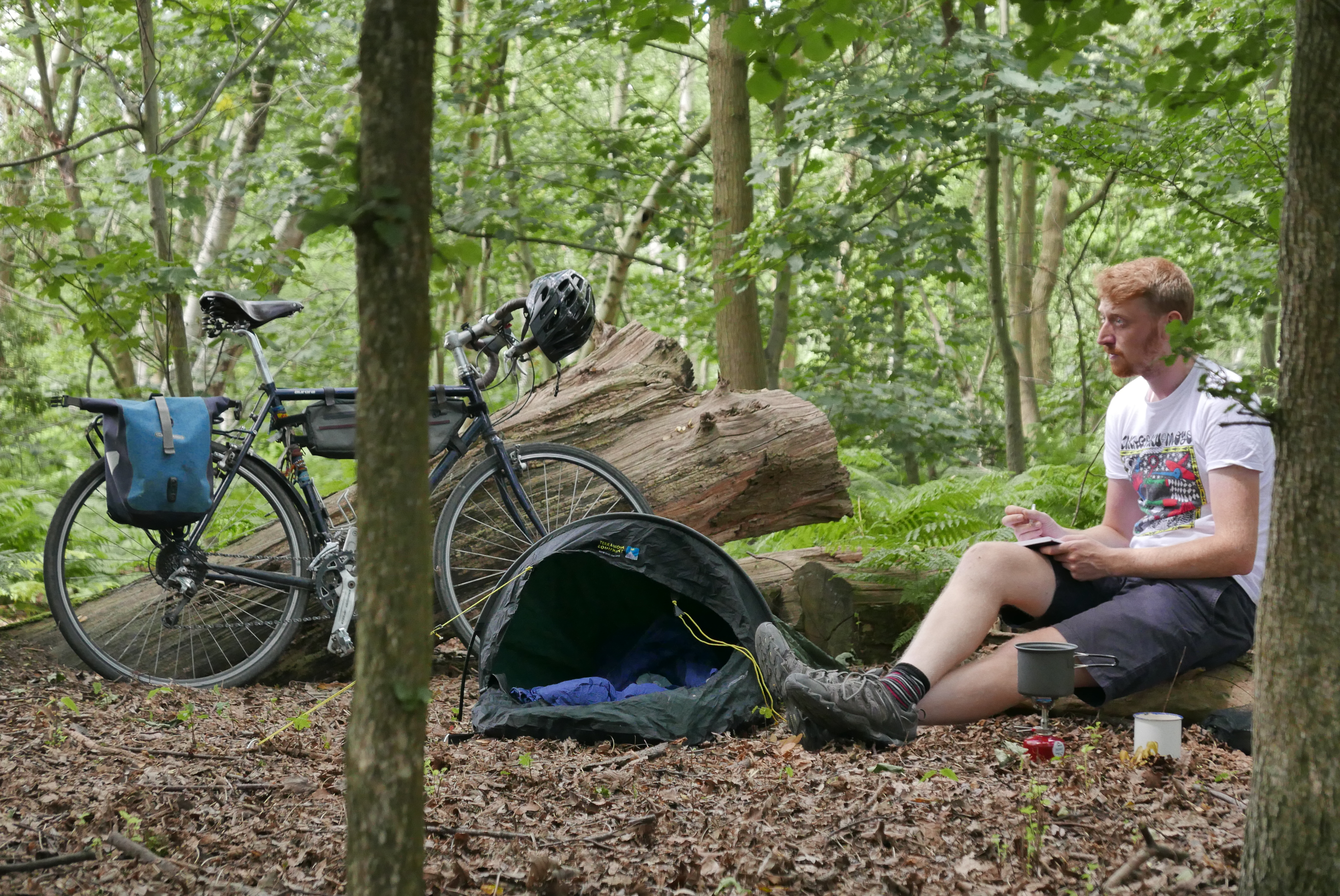 Monday 31 May: Well up for it
Today is all about challenge and adventure. Test your cycling limits and share your adventures with us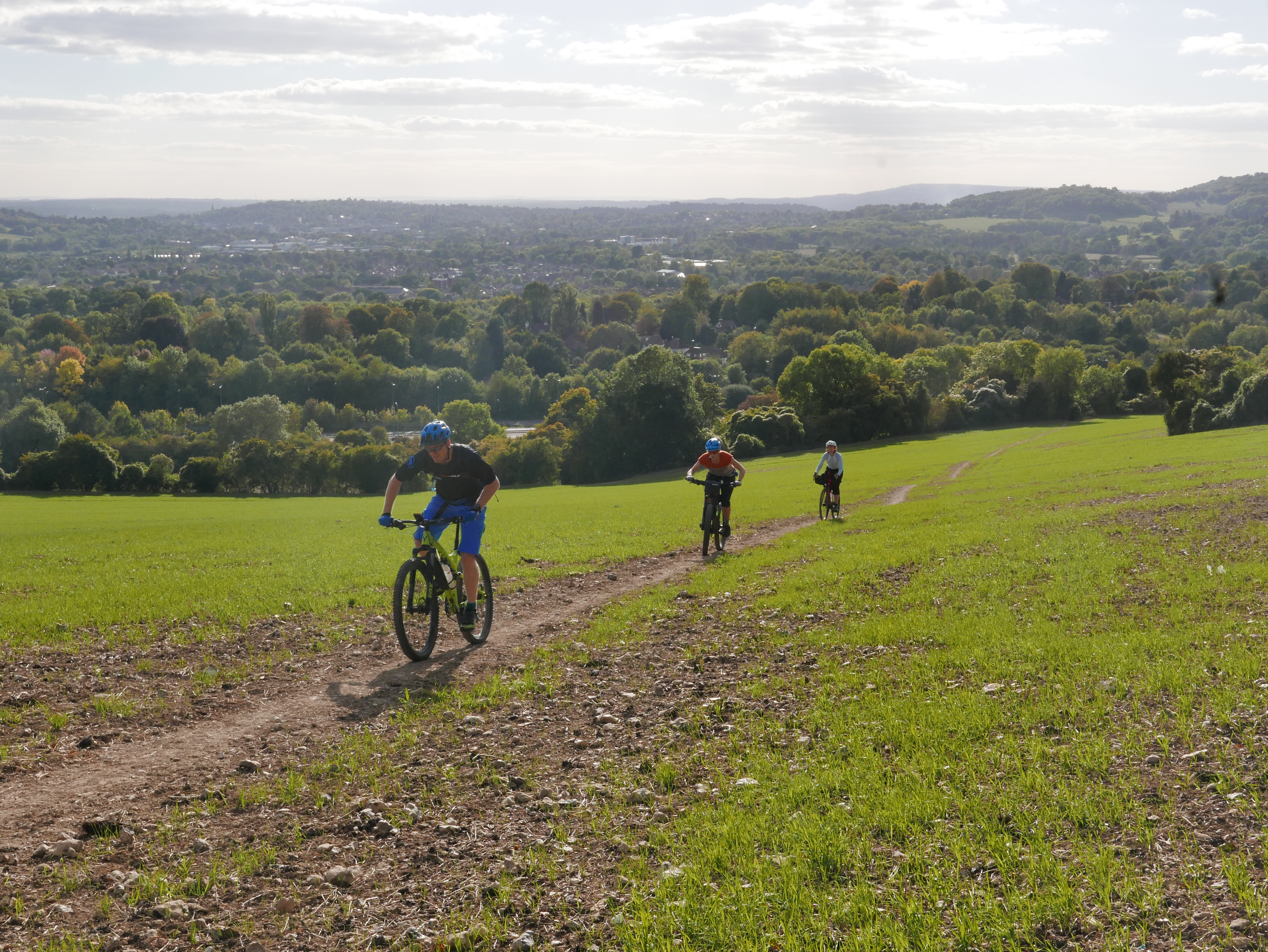 Tuesday 1 June: Well skilled
Why not take the opportunity to learn some new skills. Read our challenges page for some great ideas on how you can get involved.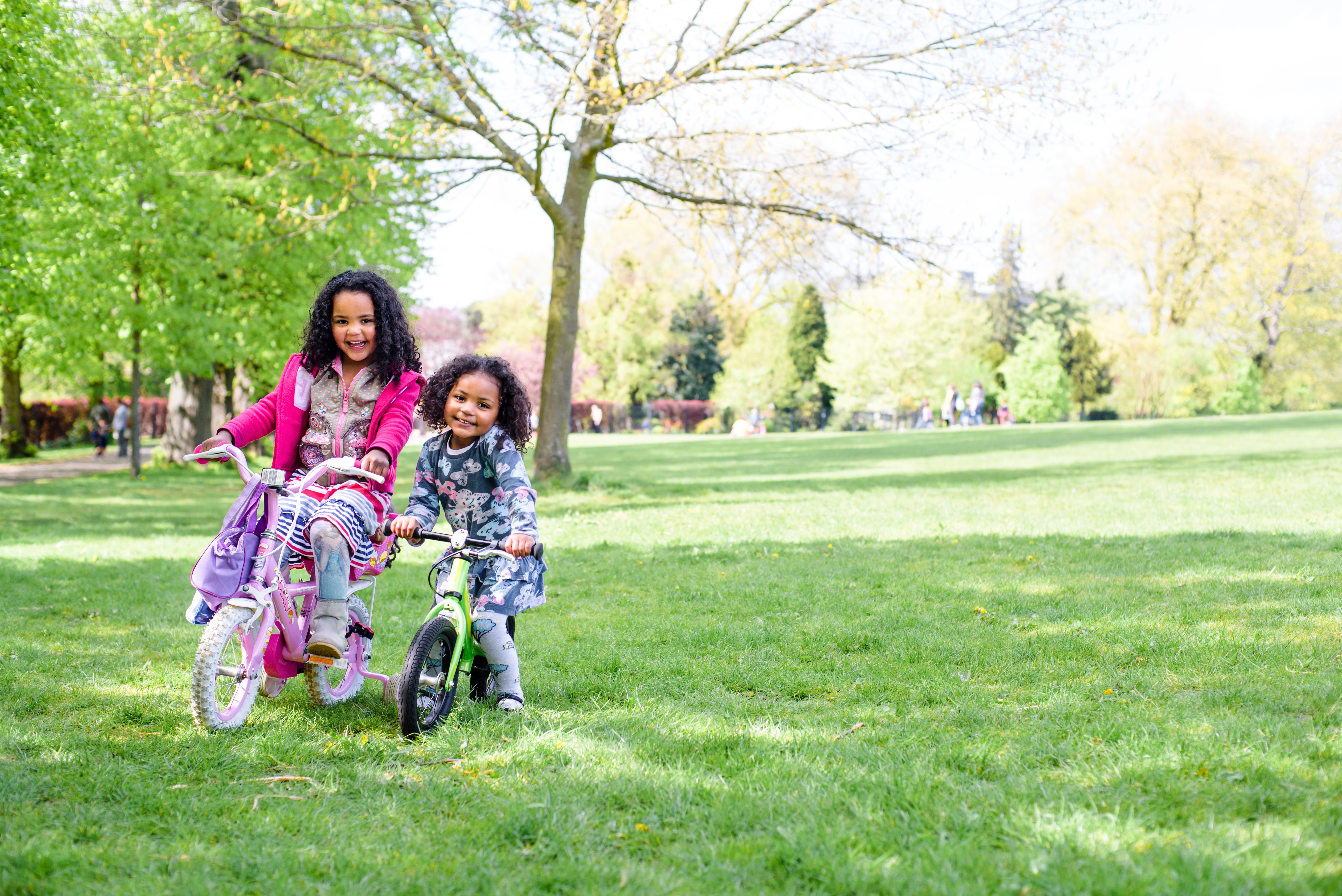 Wednesday 2 June: Well fit
Learn more about the amazing health benefits of cycling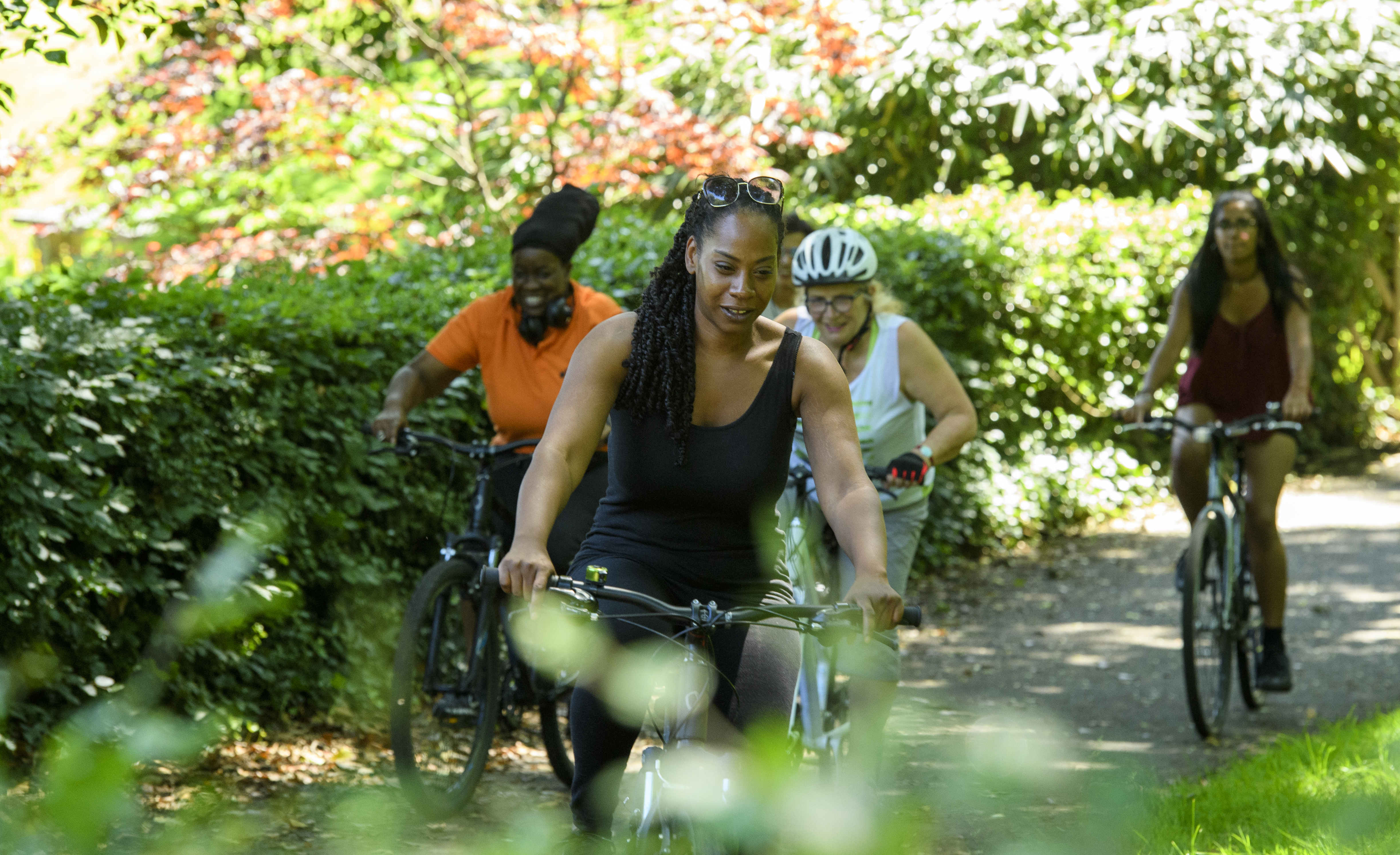 Thursday 3 June: Well grounded
Make space in your day to head out for a ride and take time for yourself.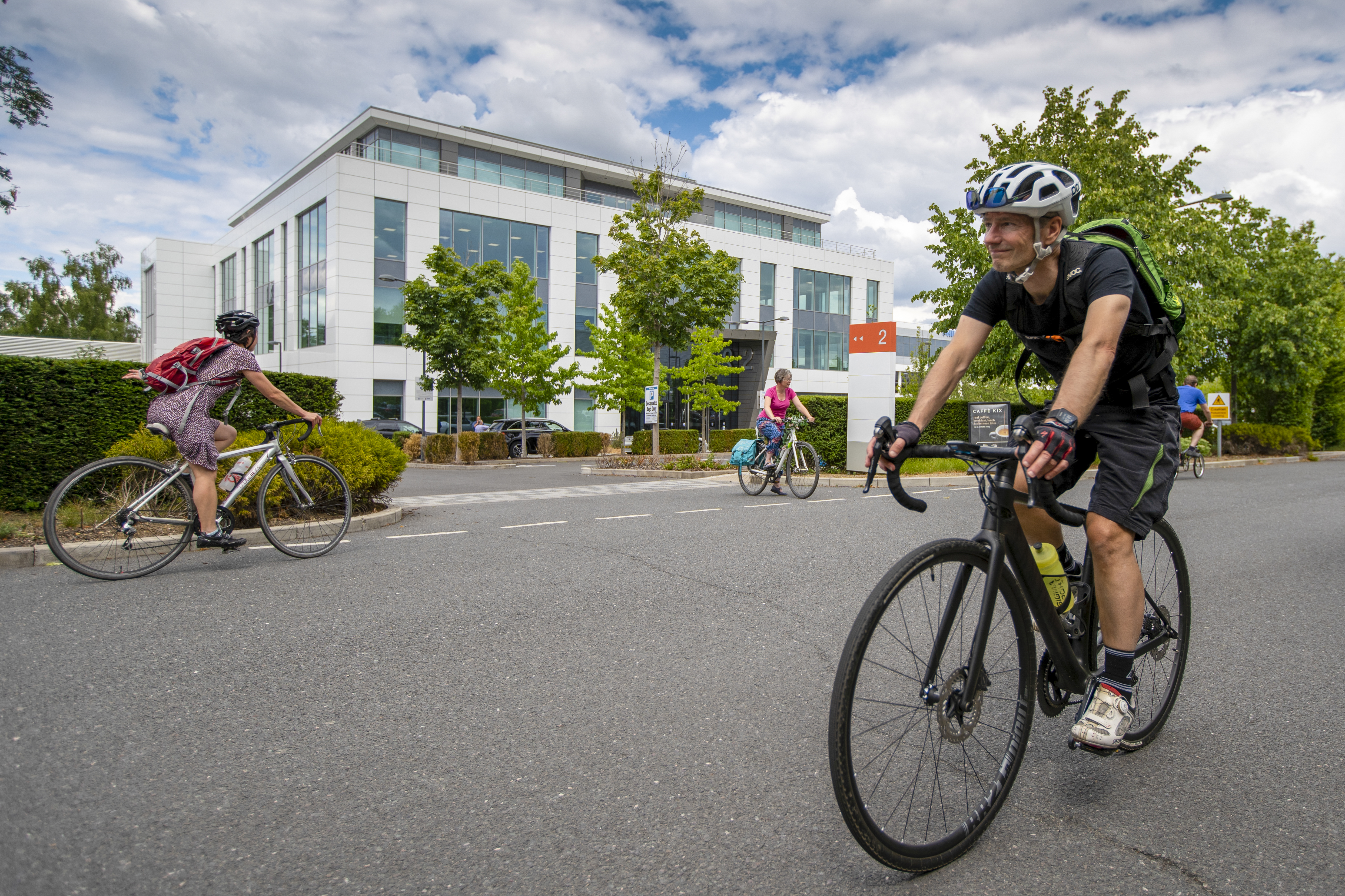 Friday 4 June: Well happy
Have you enjoyed riding everyday this week? Share your experiences with us.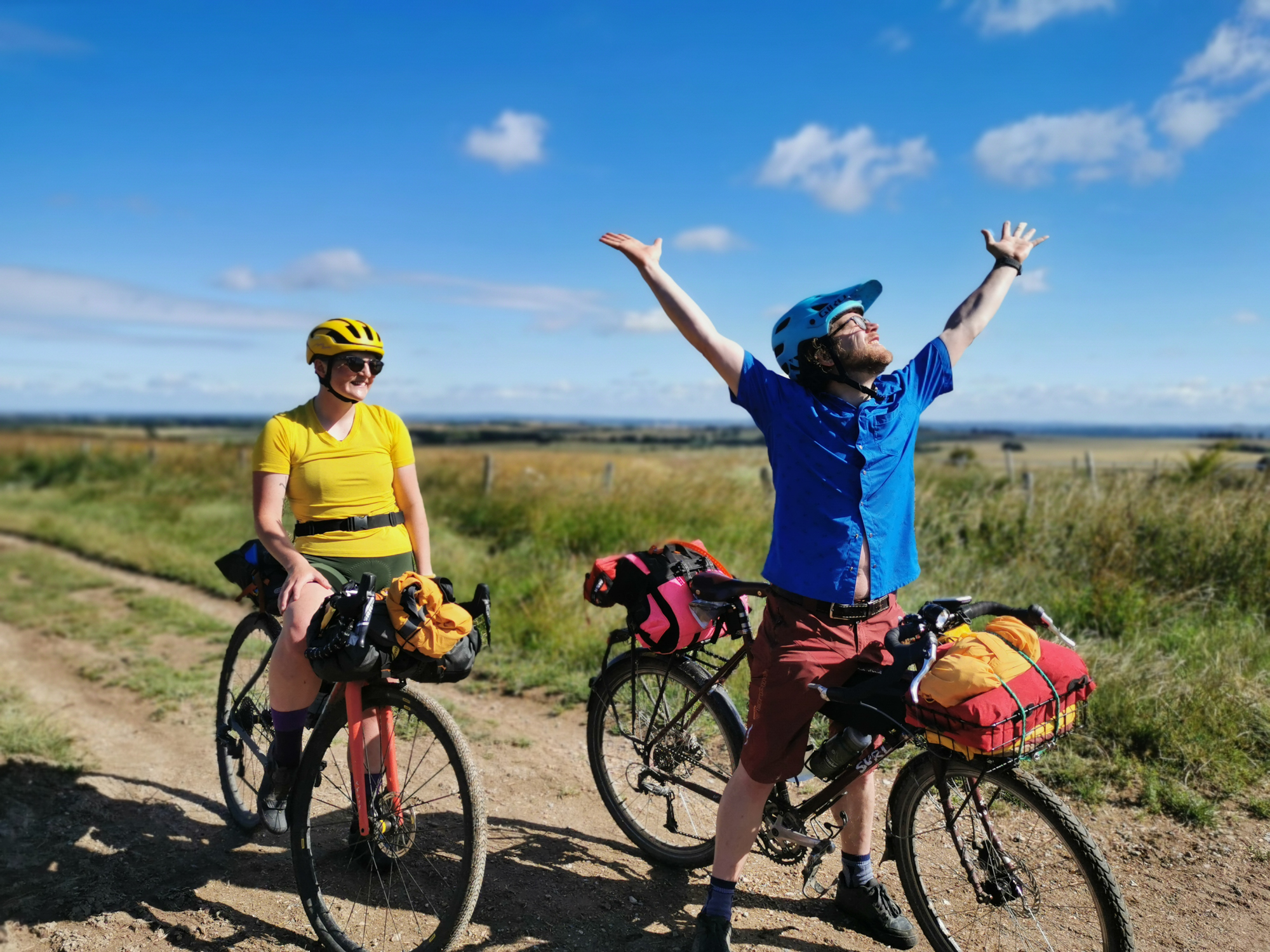 Saturday 5 June: Well for life
Cycling makes you happier. Have you felt exhilarated and happy on your bike?