It's awesome fun and a great way to fit in your daily exercise.
You can do the rides as part of your commute to the shops or to take a break and enjoy fresh air and the outdoors.
Last year thousands of people took part and tracked their daily updates on social media using hashtag #7daysofcycling.
Go cycling or take part in a cycling-related activity and share a photo, video or story about your experience on Instagram or Twitter, using#BikeWeekUK and #7DaysofCycling during Bike Week (30 May -5 June) Follow us on: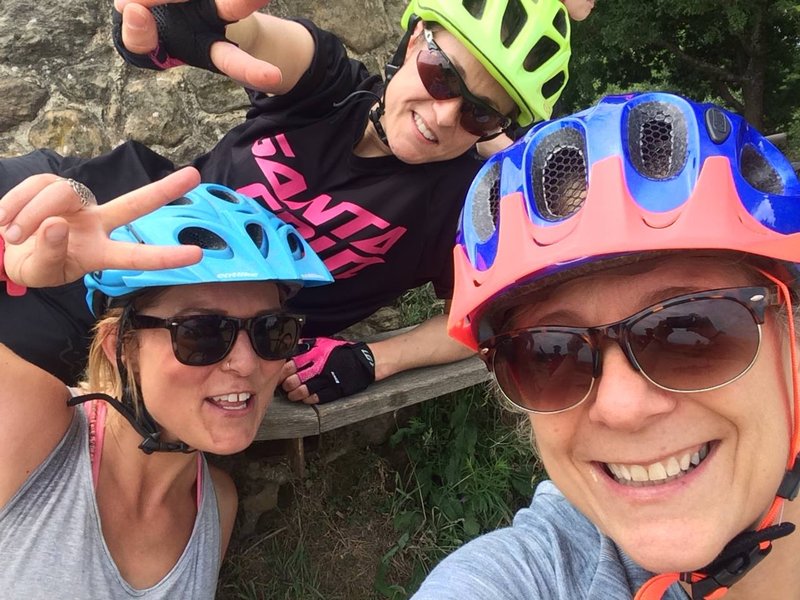 Sunday 30 May: Togetherness and connection
Take your own local route and join thousands of others as they ride as part of the World's Biggest Bike Ride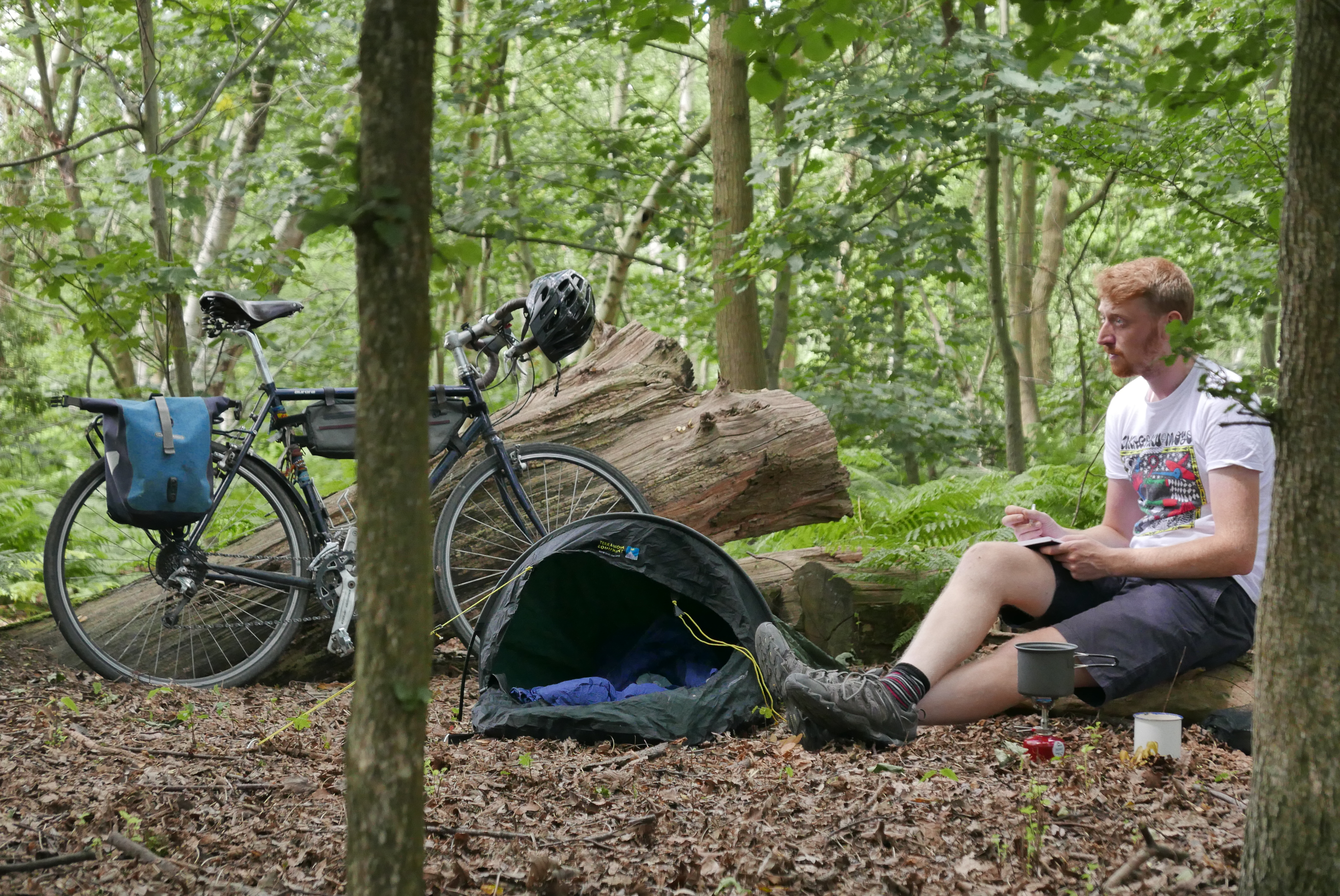 Monday 31 May: Challenge and adventure
Test your cycling limits and share your adventures with us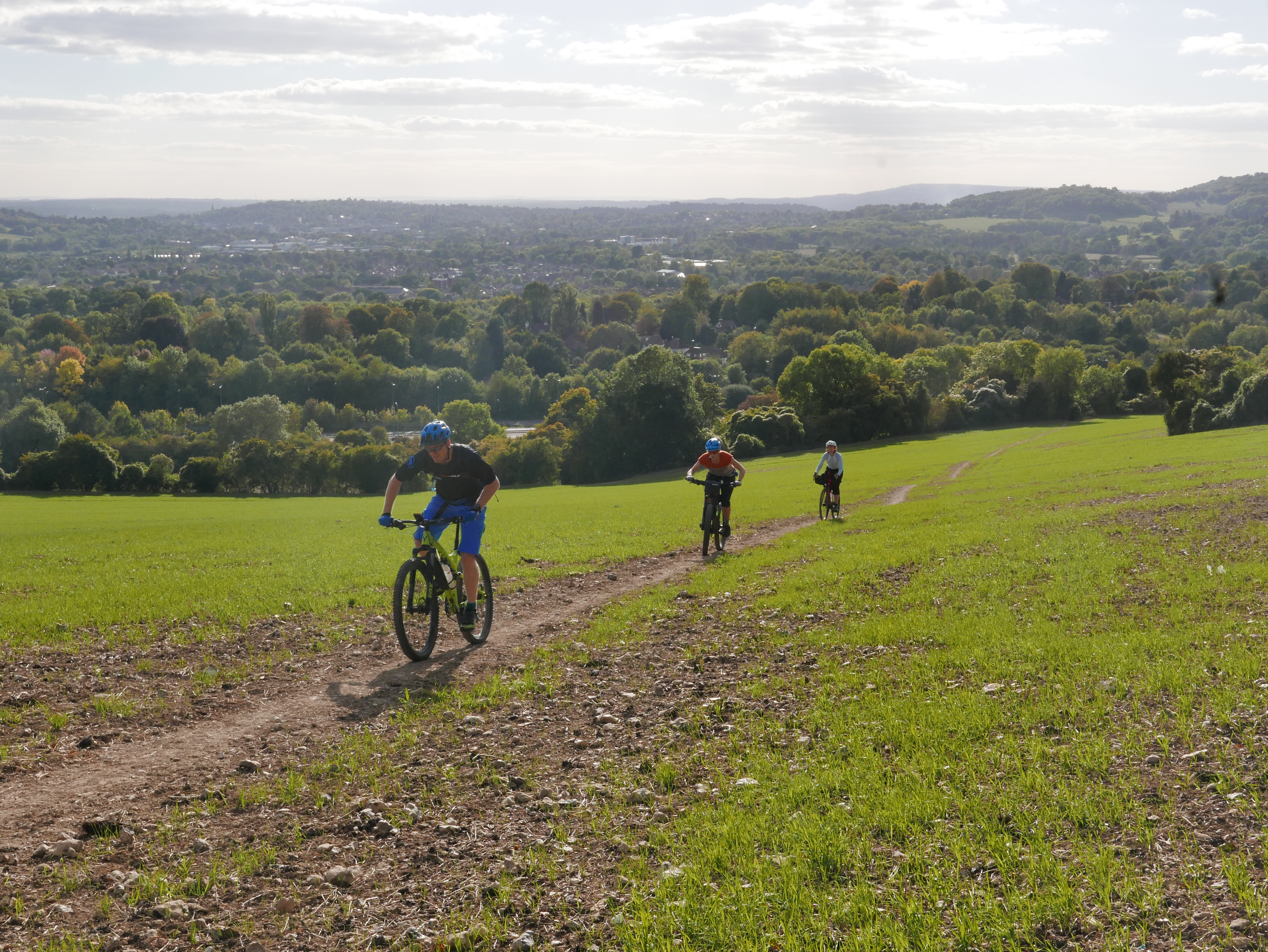 Tuesday 1 June: Learn some new skills
Take part in some of Cycling UK's online masterclasses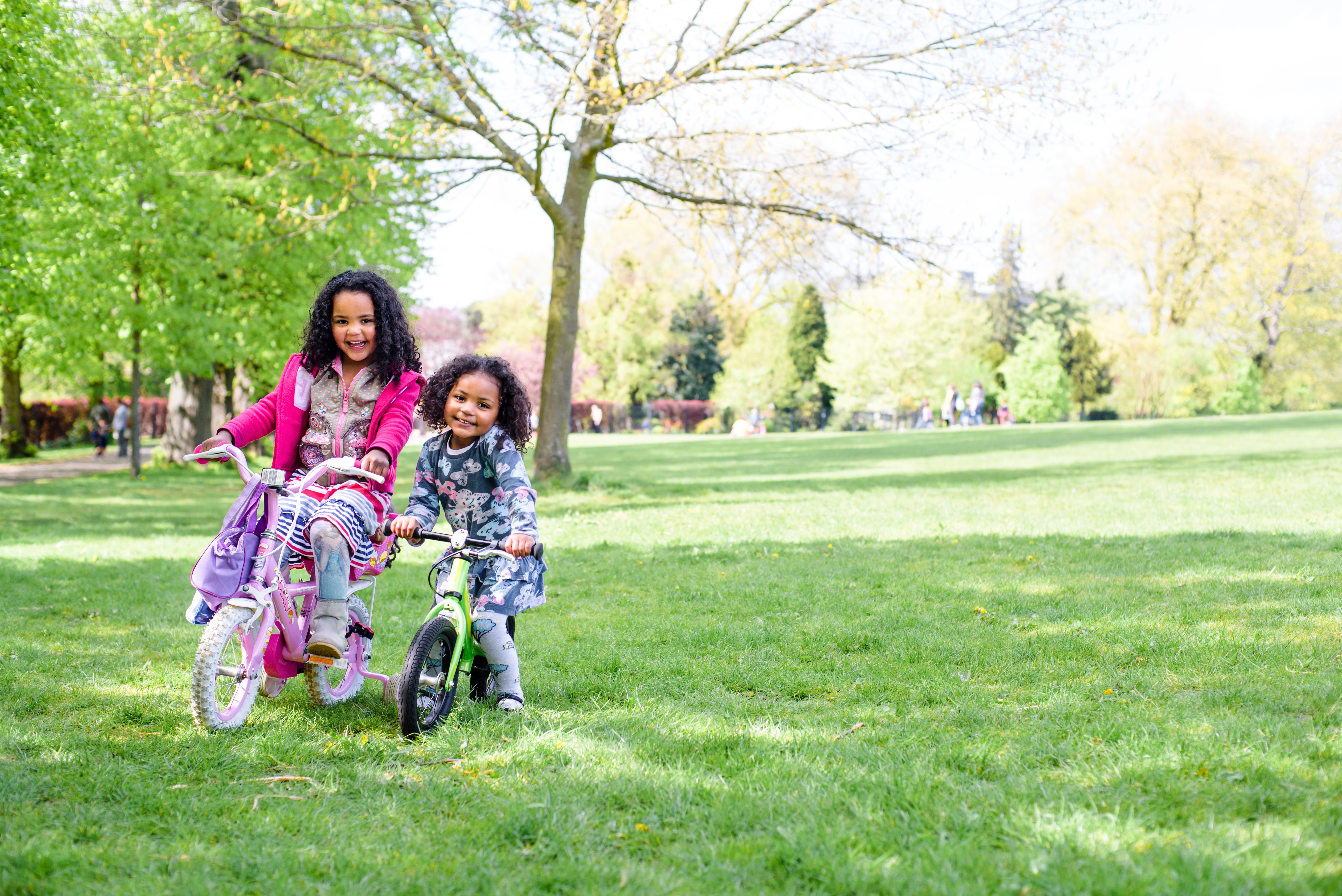 Wednesday 2 June: Cycle for good health
Learn more about the amazing health benefits of cycling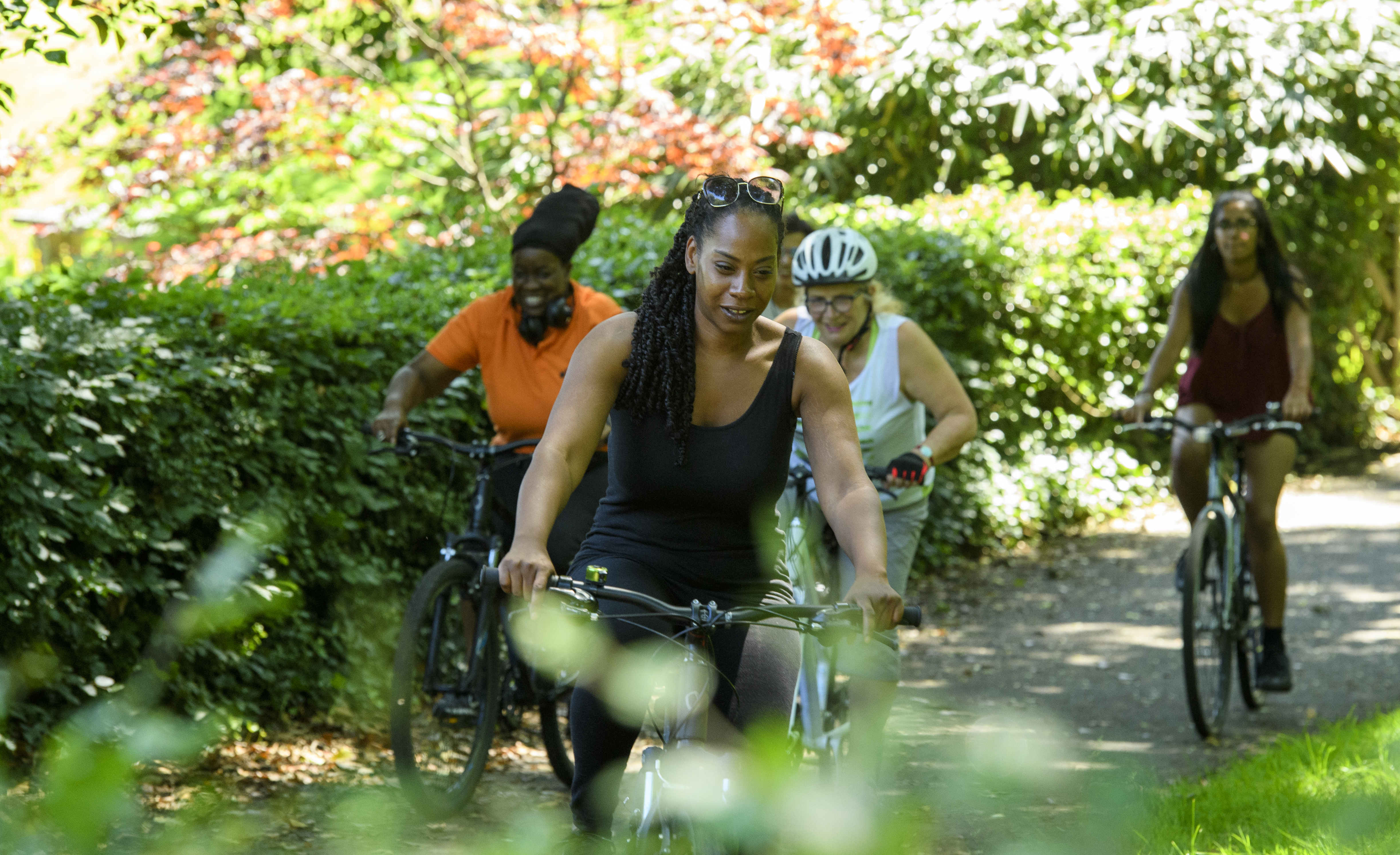 Thursday 3 June: Take a break and make some time for yourself
Make space in your day to head out for a ride and take time for yourself.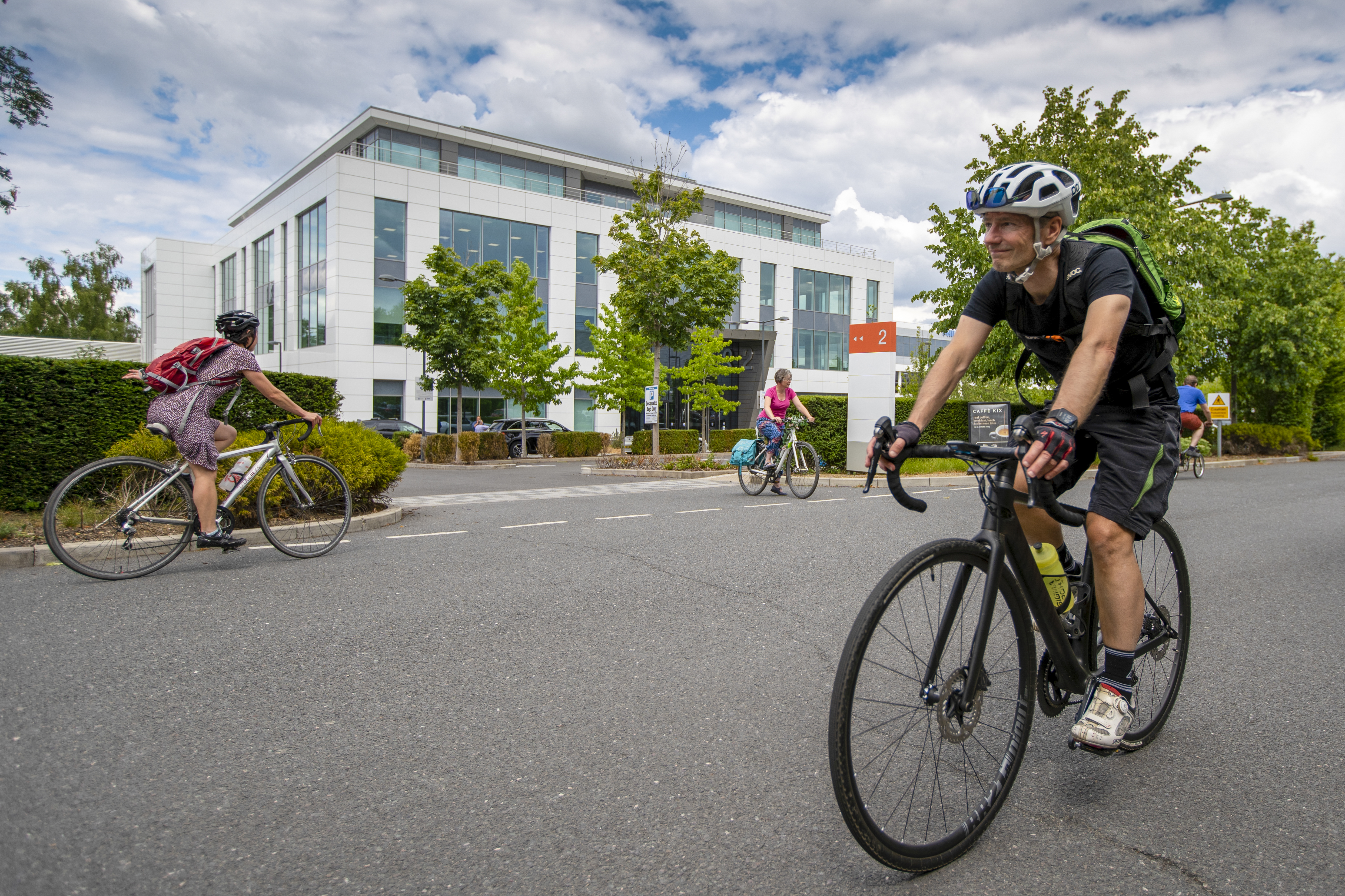 Friday 4 June: Be active and stay active
Have you enjoyed riding everyday this week? Share your experiences with us.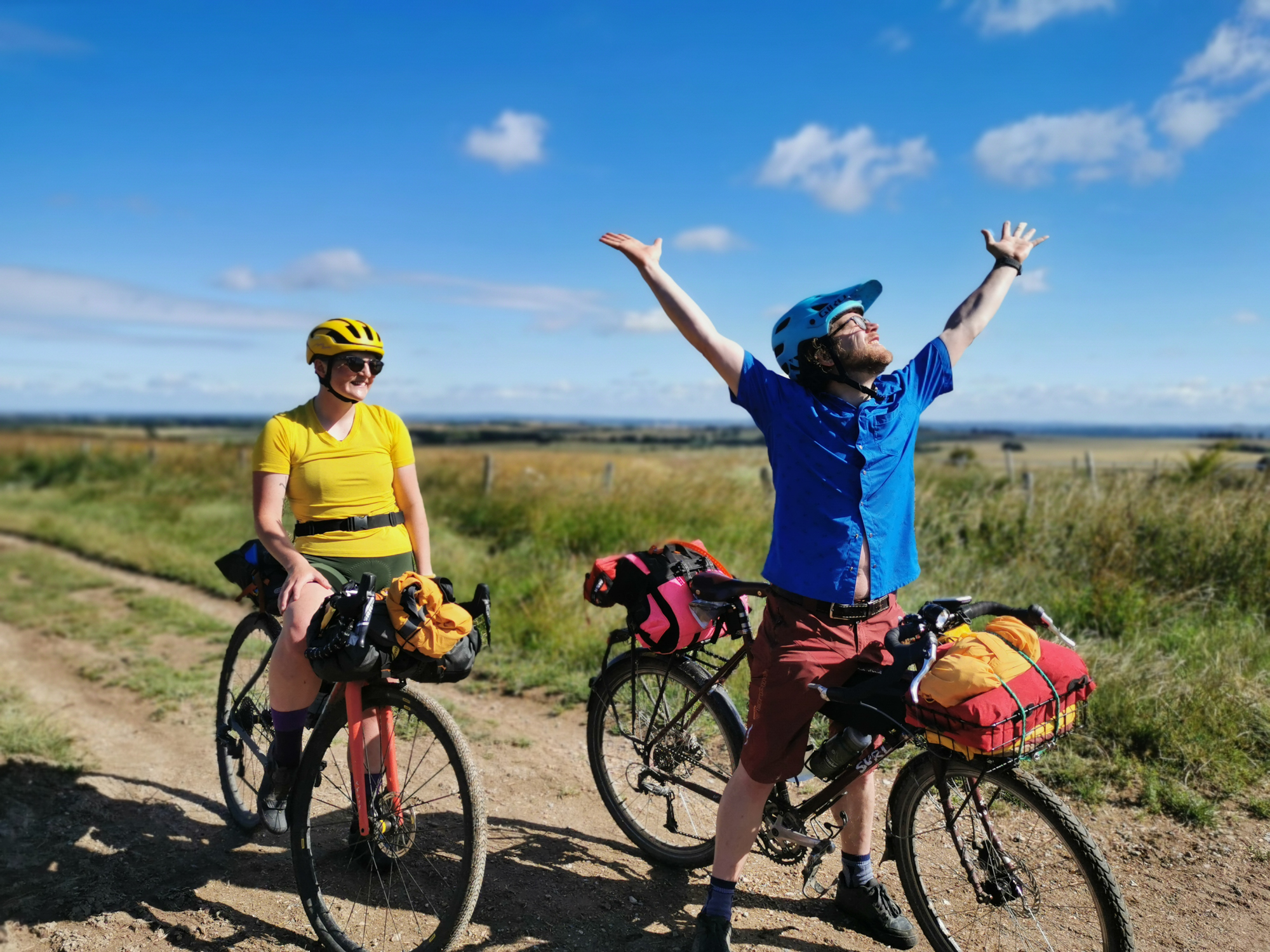 Saturday 5 June: Cycling makes you happier
Have you felt exhilarated and happy on your bike?