Cycling lives up to the HYPE for new employee Ed
HYPE (Helping Young People Everywhere) is an award-winning social enterprise and voluntary organisation that works with communities across Merseyside to enhance the lives of young people. HYPE provide a variety of activities, many of which are related to cycling. Having worked with HYPE during the Big Bike Revival, Cycling UK recently helped set up a new Community Cycle Club, HYPE Bikes, and funded training for staff and volunteers to deliver an effective inclusive cycling programme.
Taking up the role of Cycling Project Coordinator with HYPE provided Ed with a chance to use his cycling skills and knowledge to help make a difference in the lives of others who were inactive, socially isolated or heading down the wrong path. Since May 2017 Ed has steered many people along the cycle path to a better future, teaching them new skills and helping to raise their self-esteem and activity levels through cycle maintenance sessions, guided bike rides and mountain bike sessions.
Cycling has really helped my mental health and provided an escape from the poor environment I found myself in.

Ed Interi
Ed says, "Cycling has really helped my mental health and provided an escape from the poor environment I found myself in. Working with HYPE has provided me with an excellent opportunity to use my passion and skills to encourage others. It has been exciting to put new ideas such as our Soup & Cycle session into practice and bringing the community closer together. Partnering Cycling UK on projects such as the Big Bike Revival and Wirral i-Cycle has helped me gain valuable experience too."
Ed was instrumental in the formation of HYPE Bikes Community Cycle Club and has developed a cycling activity programme for young people preparing for future employment in the cycle trade.  His weekly Soup & Cycle session has brought the people of Birkenhead together to ride in a friendly environment and socialise over a hot meal.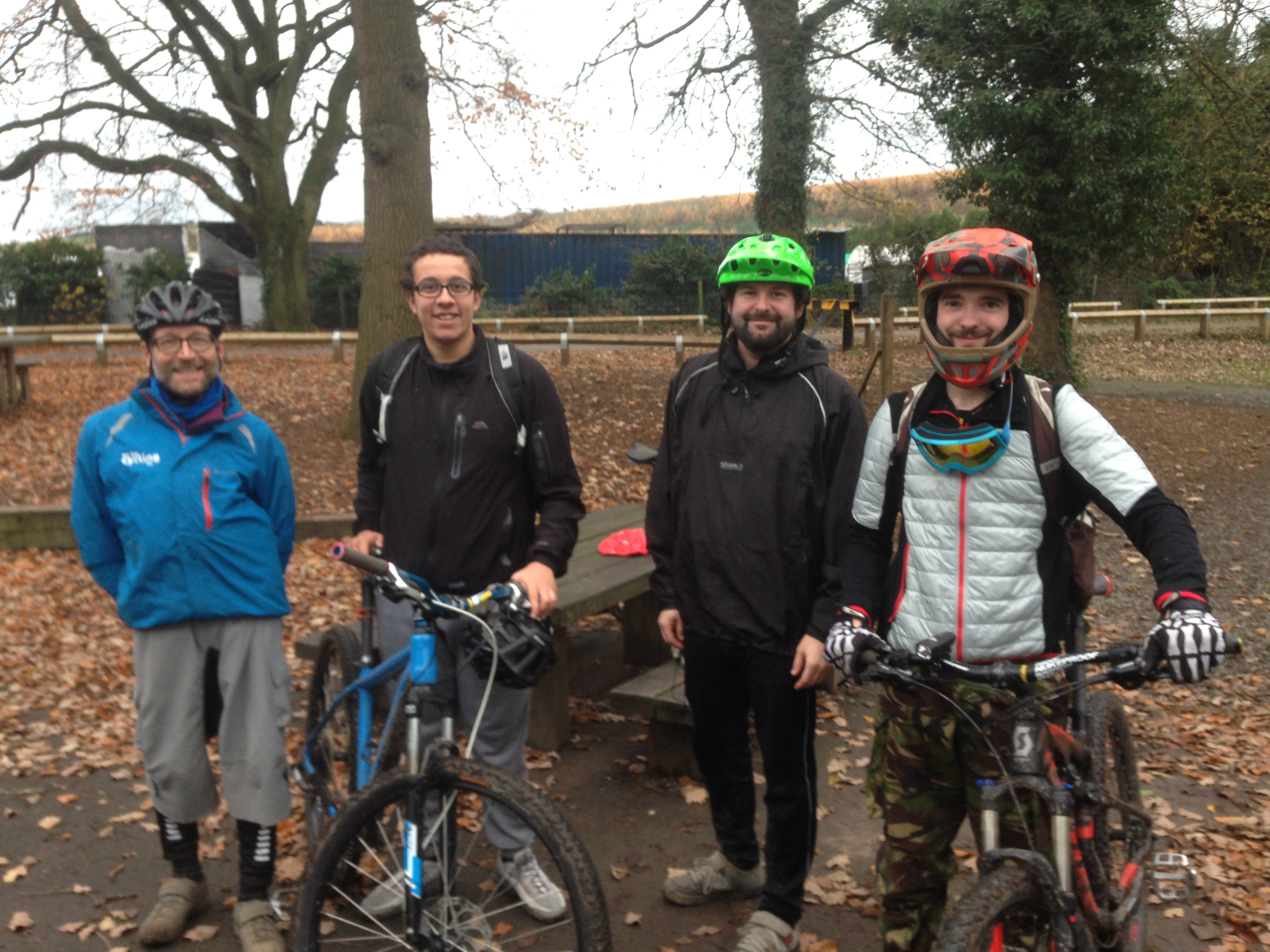 Chris Alston, Cycling Development Officer for Liverpool City Region says, "2017 was a very successful year for HYPE Bikes. Their Big Bike Revival programme was extremely effective and they engaged with many young people in some of Merseyside's hardest to reach areas, encouraging kids to ditch their Xbox in favour of fresh air and bikes. Their regular cycling activities in schools and youth centres have helped young people develop new skills, such as how to repair punctures and carry out bike safety checks, which they can continue to use with their own bikes.   
"Ed has played a key role in this success and I have seen him grow in confidence since his training.  His enthusiasm for cycling and desire to help people develop and change their lives through cycling has been so refreshing. 
"The future is very bright for Ed and HYPE Bikes."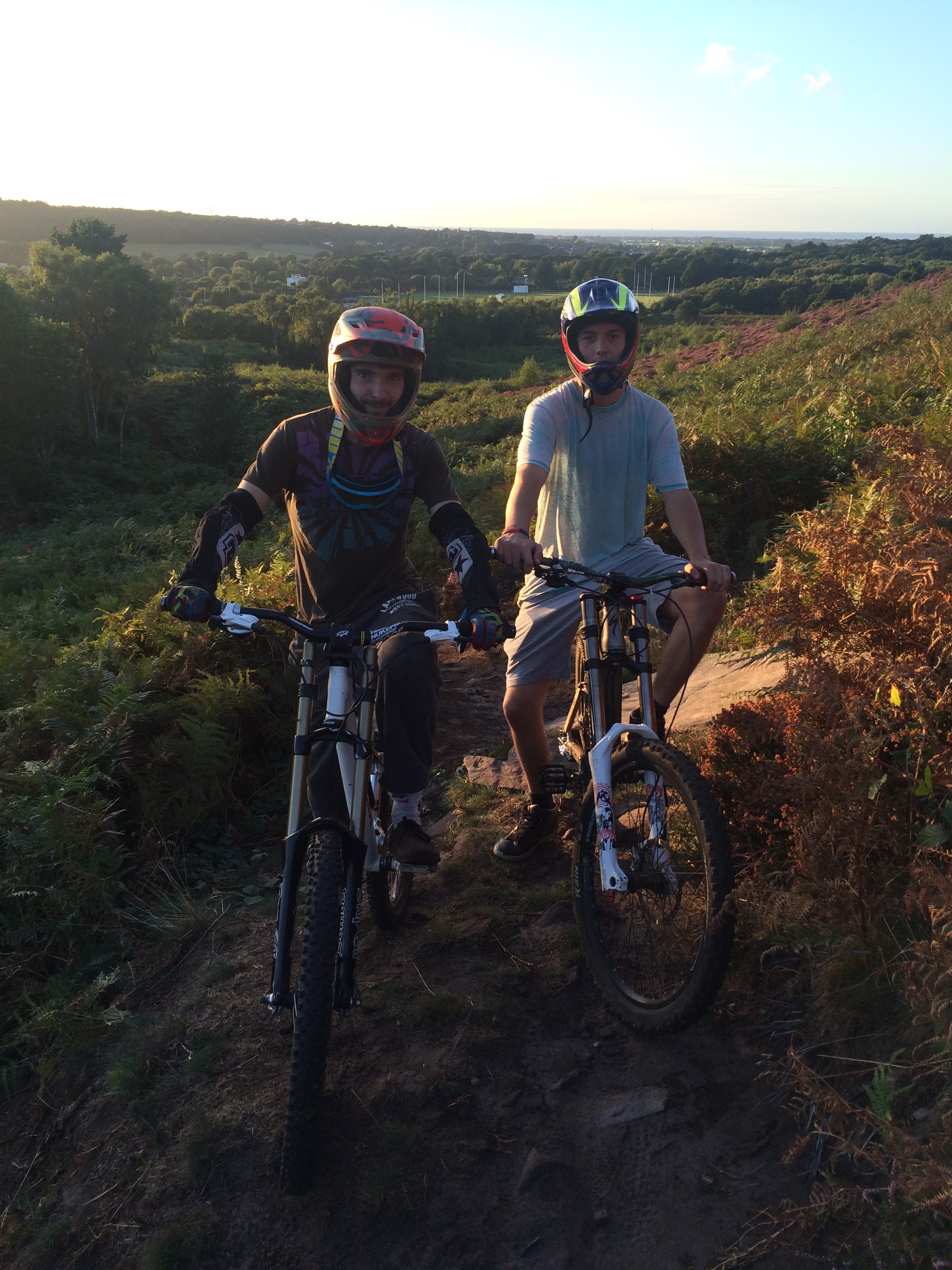 In recognition for their work with young people and their local community, HYPE was recently awarded Community Group of the Year at the recent First Ark Awards. Ed has played a huge part in this outstanding achievement, and most importantly has his own life back on track.